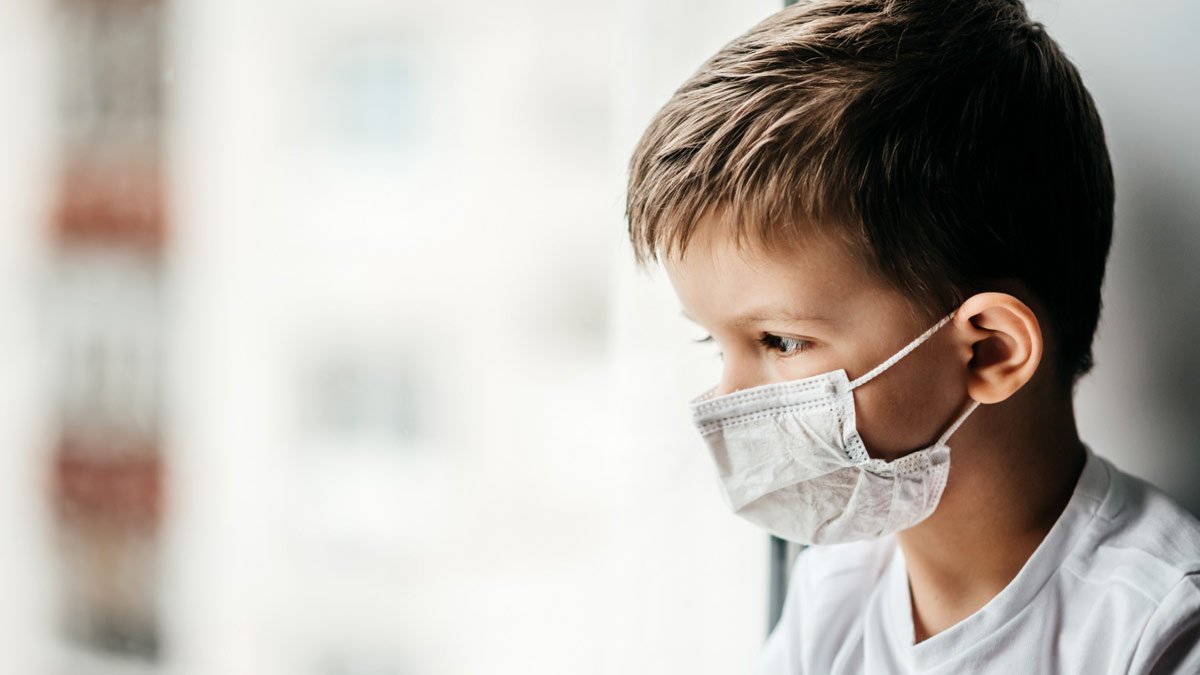 The adversity of COVID-19 spared no one. From older adults to children the severity of the virus brought an unpresedanted time on everyone worldwide. According to the results of a recent study of still-rare cases of long COVID in children published in the Journal of the American Medical Association, the most common symptom of COVID-19 is inflammation of the heart in children.
In addition, another study showed that 60% of people who recovered from long COVID-19 had signs of ongoing heart inflammation, which could lead to the common symptoms of shortness of breath, palpitations and rapid heartbeat.
A few other symptoms of the virus in children include changes in smell and taste, loss of smell, hair loss, chest pain, skin rashes, fatigue and malaise, fever and chills, and diarrhea.
The study, "Clinical Features and Burden of Postacute Sequelae of SARS-CoV-2 Infection in Children and Adolescents," or PASC, was published August 22. It looked at 6,59,286 individuals and found long COVID uncommon, but concerning when it does present.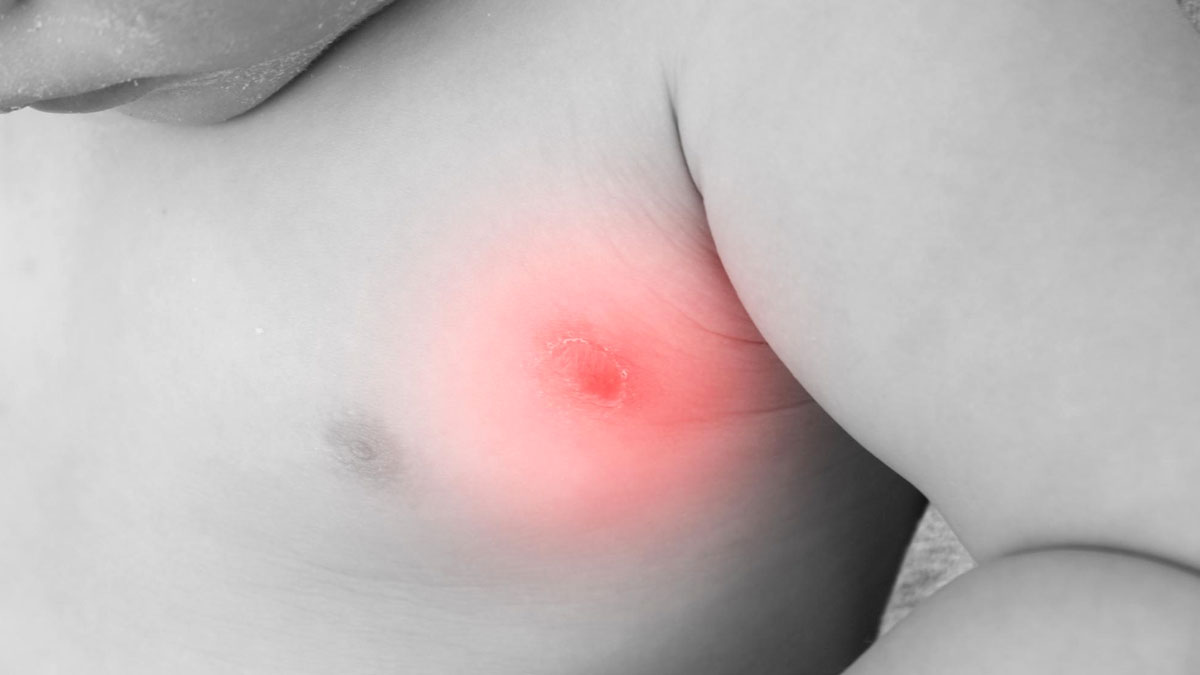 Also read: Seasonal Influenza: Symptoms And Home Remedies
"Myocarditis was the most commonly diagnosed PASC-associated condition. Acute illness severity, young age, and comorbid complex chronic disease increased the risk of PASC," the study authors said.
The study concluded that the burden of PASC appeared to be low and systemic features were predominant and that further research was needed.
Although, long COVID-19 is much less common in children compared to adults. Children, for the most part, visit hospitals for native or other illnesses.