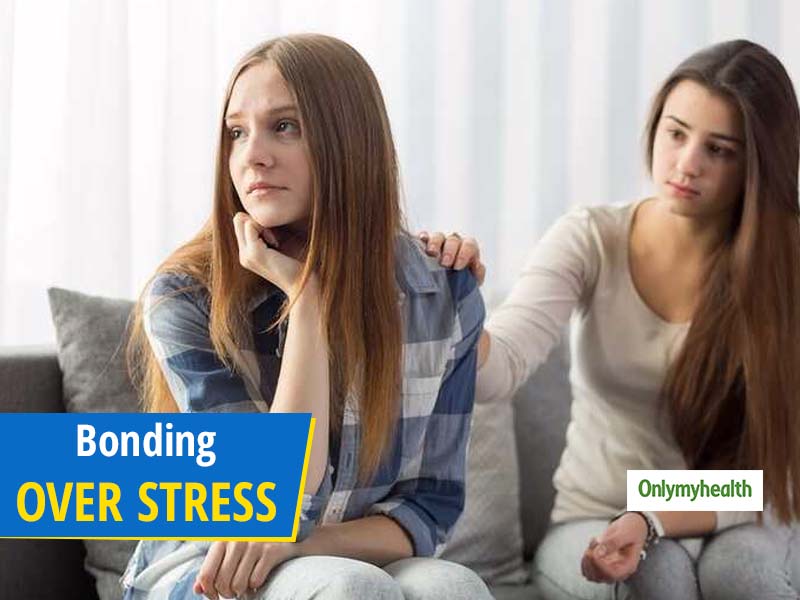 Stressful situations arrive in everybody's life. Dealing with stress is a daily thing that makes us mentally-drained but that doesn't mean stress is only negative. Stress has got a positive side too which a lot of us don't know about. One of the good things about being stressed is that it nourishes human bonding skills. To release our stress, we share our sorrows and miseries with others which brings us close to them. No, we are not saying this but research has testified in favor of this statement. Read on to know the whole story.
Despite all the negatives, stress provides social benefits to the person. This study published in the science journal 'Stress and Health'. According to this, scientists have found that stressful situations make a person provide and receive emotional support from others which builds human bonding. Stress is most negative if people don't share and keep things within.
Lead researcher David Almeida said: "Our findings suggest that just because we have a bad day, that does not mean it has to be completely unhealthy."
"If stress can actually connect us with other people, which I think is absolutely vital to the human experience, I think that is a benefit. Stress could potentially help people deal with negative situations by driving them to be with other people," David continued.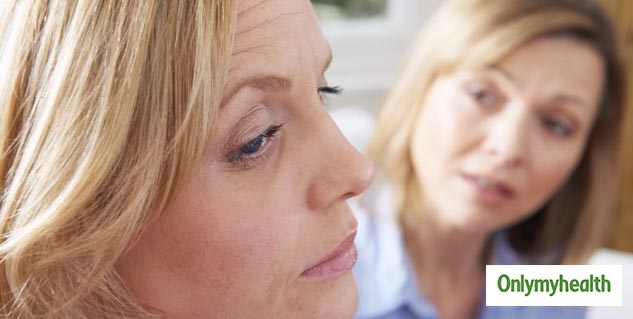 Negative Effects of Stress
Let us tell you the downsides of stress first. Long-term stress can cause an array of health complications for the person. Some of them are:
Headaches
Depression
Anxiety attacks
Panic attacks
Autoimmune diseases
Irregular blood pressure
Heart ailments
Cognitive failure
If stress continues, the person may slip into a state of depression that has a whole set of physical, emotional and psychological problems attached to it. It is important to get control of stress to prevent depression.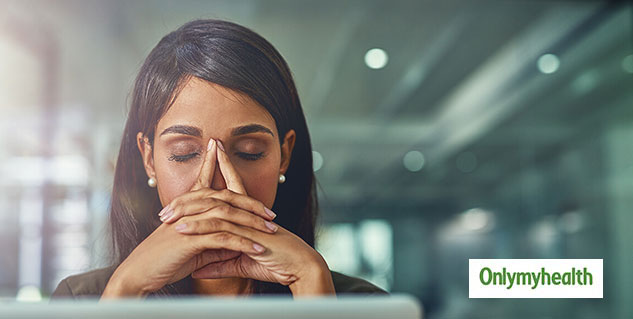 Also Read: 5 Reasons Why Stress Is Good For You and Your Health
Positive Effects of Stress
Amidst the negative things, let us talk about the positives. Talking about the positive effects of stress on health Dr. Komalpreet Kaur, Chairperson and Mind Designer at the Institute of Psychometric Assessment and Counseling, says, " Generally speaking, short-term stress is essential for us as it keeps us motivated and improves our performance. But if the same stress increases, it can also spoil your performance. Stress is divided into two types, eustress i.e. positive stress and distress or chronic stress, i.e. negative stress. When you take stress while in happiness, your body adopts it. But at the same time, if you take negative stress, it damages the body and weakens the immunity. ''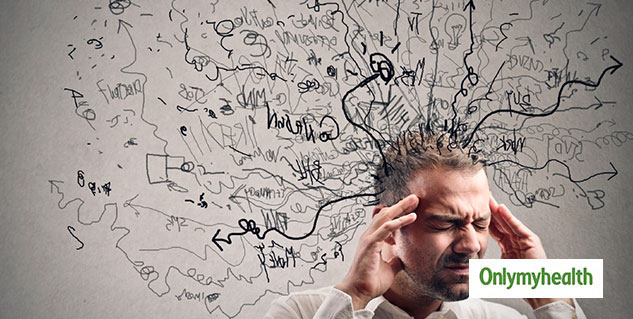 On the other hand, researchers believe that one of the major pros of stress is emotional support.
Hye Won Chai, another researcher from the team said: "Looking at the current research, I realized that a lot of studies looked at how emotional support is beneficial to other health outcomes. But not many looked at the determinants of social support."
"We thought that stress could be a facilitator in these interpersonal exchanges," Chai added.
Also Read: Exercises to Instantly Relieve Stress
The Research
Before getting to this conclusion, researchers studied more than 1,600 people for eight days. They asked people about their stress triggers and whether or not they seek emotional help from their near and dear ones for the same. The major triggers were a hectic work schedule, arguments at office or home, stressful events, etc.
The research team then analyzed and found that almost 50% of people got emotional support the same day they got stressed.
Read Similar Articles in Miscellaneous