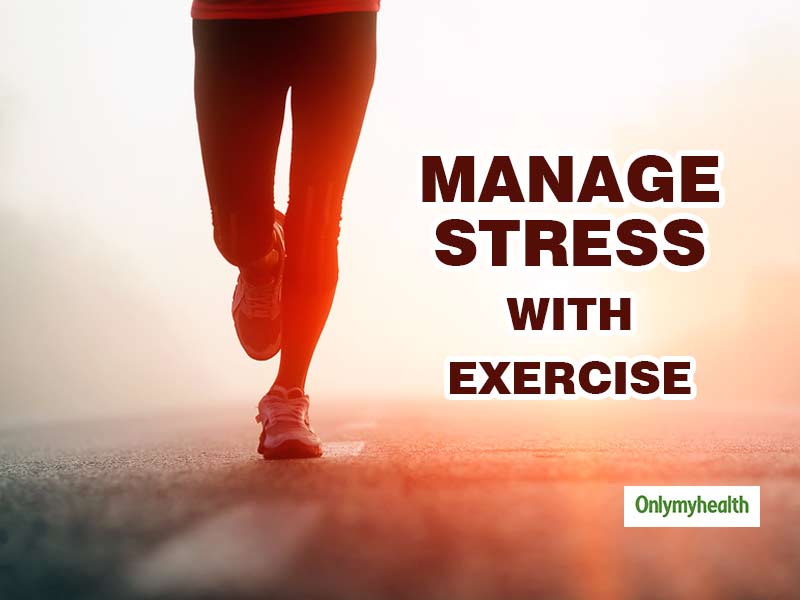 Stress is a common problem these days. The lifestyle followed these days gives stress to almost every individual at some point or the other. Stress is harmful to the overall well being of a person. It can disturb one's mental as well as physical health. But you can manage stress easily with some simple exercises.
Exercise enhances your body and keeps you fit. Not just your physical body, it can promote your mental health as well. Exercise leaves a positive effect on your mind and body. Manage your stress naturally with exercise- it can be your another reason to exercise daily.
Relation between exercise and stress
Exercise can help you decrease stress hormones and increase endorphins which is a chemical that makes you feel good
It can boost your mood and energy at the start of the day
It will help you fight negative thoughts and emotions as it will distract your mind
If you do exercise with someone or at the gym then it can help you socialise
It will other health issues at bay
Exercise will also promote confidence at it will keep you fit and tone your body
How to reduce stress with exercise?
Practice yoga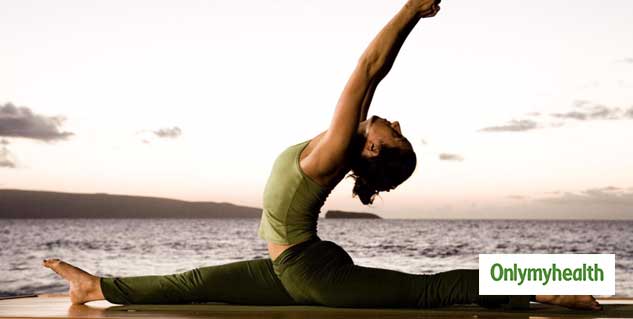 Yoga benefits both your mind and body. It tones your body, improves your focus and makes you feel more confident about yourself. If you practice yoga regularly, it will reduce your stress significantly. It uses meditation and breathing patterns which improve mental health. Yoga reduces the levels of cortisol, which is a stress hormone. Hence, yoga is very helpful in improving your mental health and keeps all your stress at bay. Yoga is also helpful in reducing depression and sleep-related problems.
Try Pilates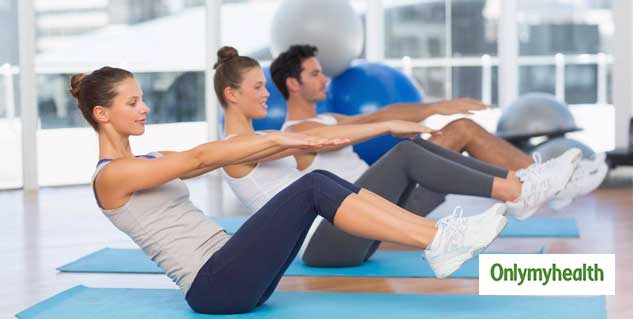 Pilates is the new fitness trend that everyone wants to try. It can help you relieve stress as well. It boosts your mood and energy levels as it involves appropriate breathing pattern. The best thing about Pilates is that you can even do it at home. Pilates usually takes 40 to 45 minutes. It is an aerobic and non-aerobic form of exercise which makes your body move through a precise range of motion. Pilates also improves your flexibility, strength and helps you to develop control and endurance in the entire body.
Also read: Health Benefits of Planking Other Than Weight Loss
Aerobics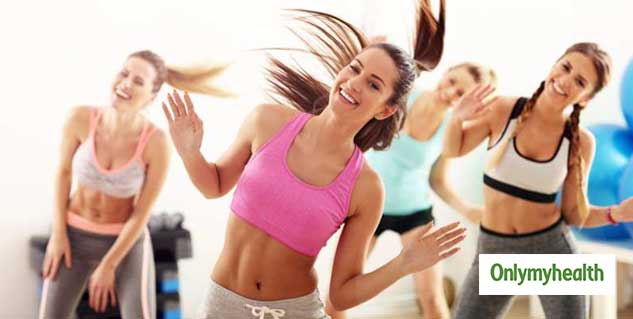 Aerobics is the most fun way to exercise. It refreshes your mind as well as helps you lose weight effectively. Various studies have also claimed that aerobics can help you treat depression as well. Aerobics work on your muscles by elevating your breath and heartbeat rates. It blends exercise and dance perfectly which is an ultimate stress reliever.
You should indulge yourself in exercises for at least 30 minutes a day. It will keep you fit both mentally and physically.
Read more articles on Exercise and Fitness.