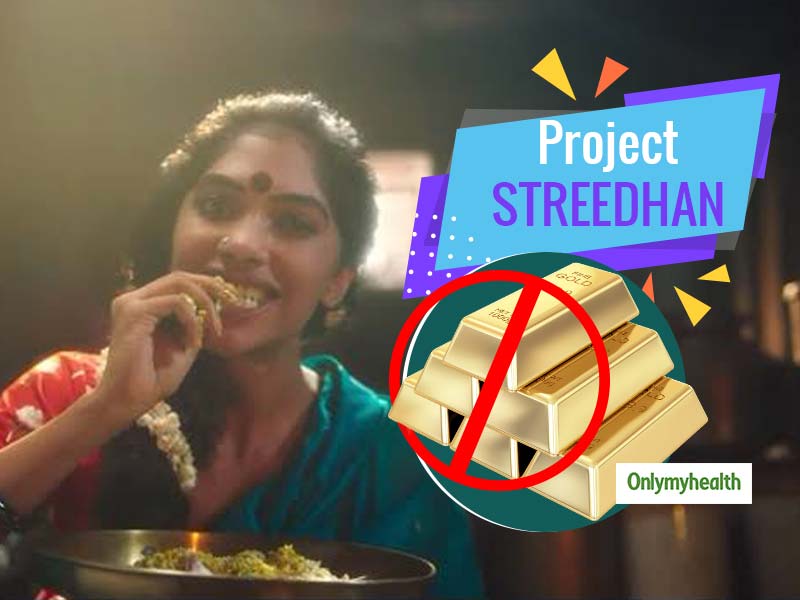 This dhanteras, urge all women to invest in iron (to fulfil iron deficiency in the body) instead of spending money on gold.
Dhanteras 2019 what to buy: On the occasion of Dhanteras, usually, all women buy (or plan to buy) gold and silver (goods) products! But have you seen this video? It is being viral on social media and gaining a lot of popularity. In the video, the main emphasis is on taking/buying iron instead of gold ornaments. This advertisement also focuses on the health problems of women.
Have a look at the video below:
On the auspicious occasion of Dhanteras, 'Project Stridhan' has created a very brilliant advertisement. In this, women are being advised to invest in iron instead of spending money on gold on Dhanteras. Moreover, the song being played in the background of the video appeals towards the iron deficiency in women.
Also Read: Top 5 Natural Remedies For Low Iron Anemia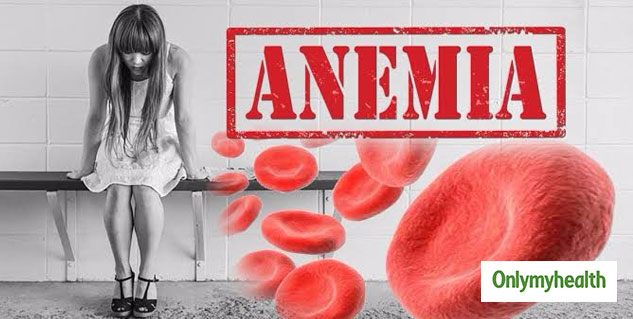 In this video, women are also shown eating many such things which fulfil the deficiency of iron in the body. Things like maize (corn), pomegranate, watermelon, fish and almonds help increase the amount of iron in the body. Some critical information has also been shared at the end of the video. You will be able to see that in the last few seconds (of the video), it has been told that every other woman is suffering from anaemia. Moreover, the leading cause is 'iron deficiency in the body'. Therefore, instead of investing in gold, this Dhanteras, spend on enough iron for the body.
Also Read: Growing Number of Anaemia Victims Among Children, Adolescents and Women: Ministry of Health and Family Welfare
Note: Everything shown in the video fulfils the lack of iron in the body.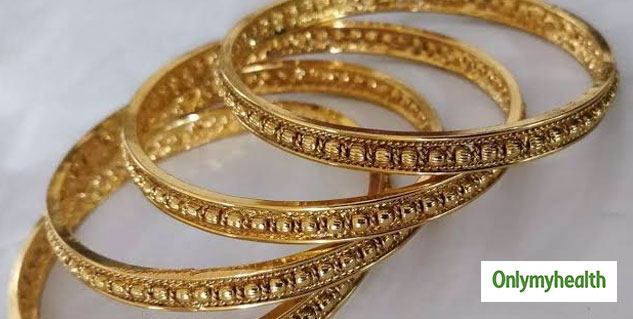 Despite ladies having access to knowledge and healthcare amenities than their rural equivalents, the rate of anaemia in metropolitan society is a rising alarm. This peculiarity is symbolic of the gap between the data, the messaging and the intended recipients of that message.
Read more articles on Health News