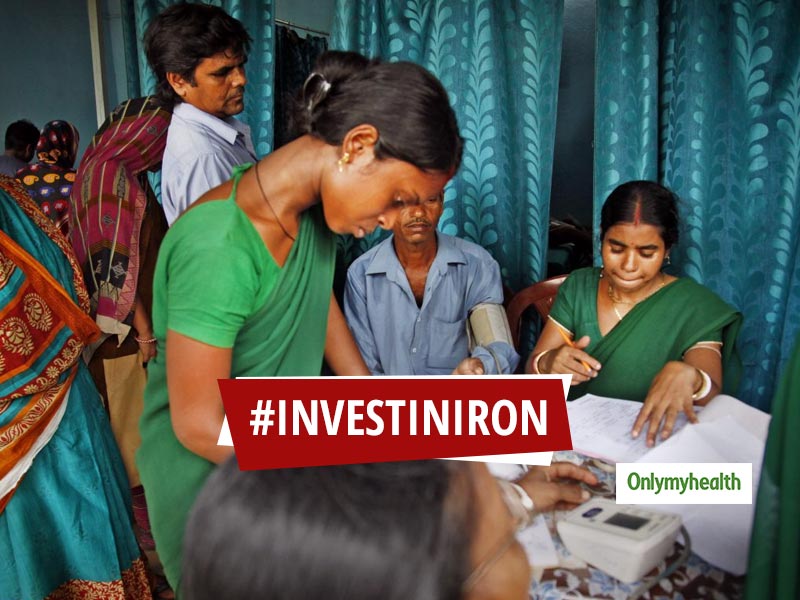 India has one of the poorest anaemia records in the world: 1 out of 2 women in India are anaemic, and more than 50% of women in urban India are also anaemic. The growing need for #investInIron is a must for women to safeguard women from this life-threatening ailment. Also, the National Family Health Survey (NFHS-4) in January 2018 data, mildly anaemic are 40 per cent women, moderately anaemic per cent ratio is 12 and 1 per cent are severely anaemic.
Despite women having access to information and healthcare facilities than their rural counterparts, the ratio of anaemia in urban population is a rising alarm. This anomaly is indicative of the gap between the information, the messaging and the intended recipients of that message.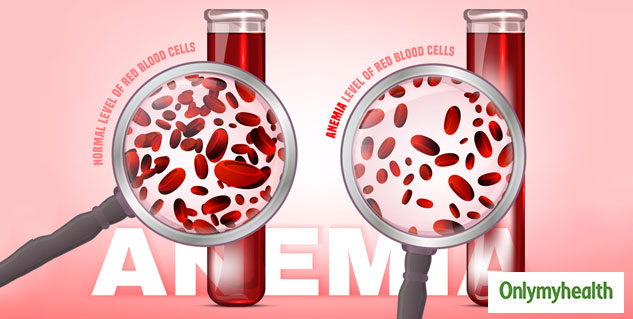 Also Read: Growing Number of Anaemia Victims Among Children, Adolescents and Women: Ministry of Health and Family Welfare
Project Streedhan For #InvestInIron
Conceptualised to bridge that chasm, Project Streedhan has been crafted creatively in a form that will appeal and resonate with urban women; one that motivates and inspires rather than lectures. Leading Nutrition expert Dr Rajan Sankar, Director Nutrition, Tata Trusts, commented, "For years, the government's efforts toward the rural side have been immense for nutrition. However, in the urban scenario, the gap is due to poor communication with the target population and even information or misinformation. All this can be tackled but with proper authority. Projects like Streedhan are a ray of hope to eradicate anaemia from grass root level as most women are not even aware of their anaemia deficiency. This campaign will correct that perception".
Also Read: Top 5 Natural Remedies For Low Iron Anemia
About the Project: The elements of the campaign have been chosen carefully to reach the intended audience of urban women - reaching them through a powerful film and messages on social media (#investiniron), through influencers and unique initiatives like creation of edible iron-rich jewellery and installations in strategic spots like the Gold Souk Mall in Gurgaon etc. NGOs working in the area of nutrition have also been reached out to, to further the message.
Read more articles on Health News