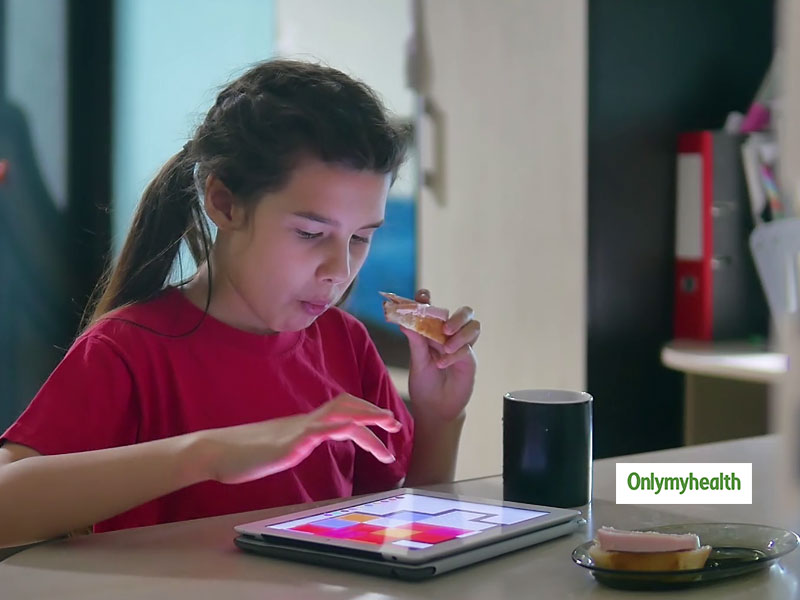 Excessive use of electronic gadgets is linked to increased consumption of caffeine and sugar in teenagers. Get more details here.
Does your child spend a lot of time on his/her iPad? This could be a possible reason for their increased coffee consumption. As per a study published in the health journal 'PLOS ONE', teens who spend more time using electronic gadgets such as iPad consumes more caffeinated and sugary drinks as compared to others. This leads to increased blood sugar levels on them which thus causes obesity, diabetes, etc. problems.
"There is a trend towards reduced energy drink and soda consumption between 2013 and 2016 which is our latest data, but greater electronic device use, particularly TV, is linked to more consumption of added sugar and caffeine among adolescents," said Dr. Katherine Morrison, Pediatric Endocrinologist, California State University, Fullerton.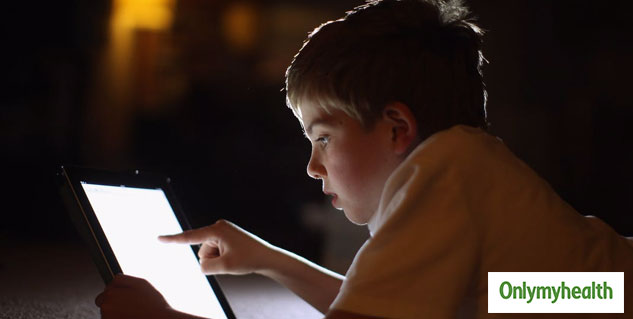 As per experts, the best possible solutions to this problem are health promotion and child counseling. If such habits aren't controlled, these would cause dental cavities, obesity, diabetes, insomnia, etc. in them. The early signs would include headaches, nausea, diarrhea, vomiting, and difficulty sleeping.
Also Read: Staying Indoors Increases Chances of Myopia In Children, Says WHO Report
As per this study, around 27 percent of teenagers consume higher amounts of sugar whereas 21 percent of children exceeded the caffeine intake. As they get so busy using these gadgets, they don't watch their sugar and coffee consumption. As per WHO, one extra hour of TV increases the consumption of sugar by 32 percent. Similarly, caffeine consumption also increases by 28 percent.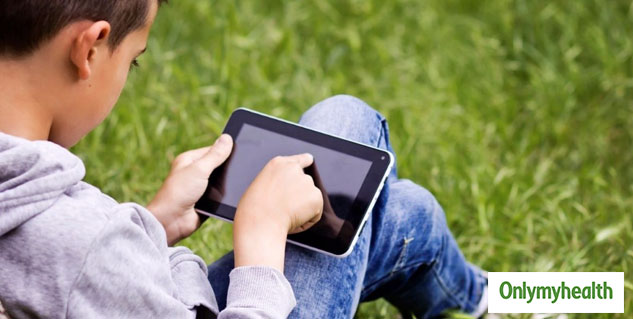 "Given the marketing campaigns that target video gamers, we expected a particularly strong association between caffeine intake from energy drinks or sodas with video game use, but the TV was linked more strongly," said Dr. Katherine Morrison.
Also Read: Kids Who Were Born Heavy May Get Allergies In Early Childhood
Each hour per day of talking on a mobile phone or using social media was also associated with increased risk of exceeding both added sugar and caffeine recommendations. Being active on social media, talking and chatting on the phone are also risk factors for increased sugar and caffeine.
Read More on Latest Health News