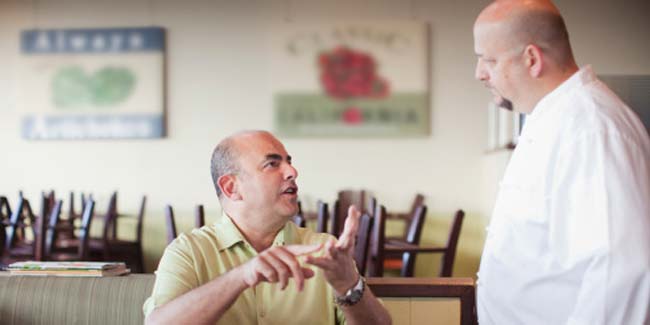 Complaining can give you satisfaction, but remember that the contentment is temporary and in the long run, cribbing does no good to anyone. Here are some tips to get over this habit.
Sometimes, they may give you a sense of relief and sometimes they may come like a shock to you. People who utter complaining words from their mouth experience this very often. For some, while cribbing about things is a sign of nervousness, some use complaining as a tool to bond with people. For instance, when you are pooling in a car with someone, complaining about traffic apparently helps them start a conversation. However, the truth is that complaining is never good. Complaining is a habit and the good news is that just like your many other habits, this one can also be broken with a strong willpower and constant practice. Here is how you can do it.
Think Twice before Speaking
Sharing your problems with your close ones is surely a nice thing to do. But, be careful and draw a line between sharing experiences and generating negativity because negativity can spread like wildwire. So whenever you feel stressed, overwhelmed or frustrated, either try keeping it to yourself or if you want to share it, just quickly brief someone about your problem and get back to what you were doing.
Your Perspective Needs a Change
Things that happen to you cannot be controlled but, what can be controlled is your perspective about those things. Try accepting things, appreciate and create humour out of every situation. One scenario creates several perspectives, choose the positive one.
Every Cloud has a Silver Lining, Find That
When you concentrate too much on the problem, you happen to lose sight of the solution. But when you are determined to create positivity in your life, you will eventually find a way to the solution. Of course, there will be certain things which you can't change, like the harsh cold weather, but then there are ways in which you can comfort yourself.
Ask Questions
At least for a week until you get into the habit of not complaining, try asking yourself questions instead of cribbing. Even if you are in a group that likes to sulk over the vagaries of life, try to make new conversations.
Image courtesy: Getty Images
Read more on Happiness.