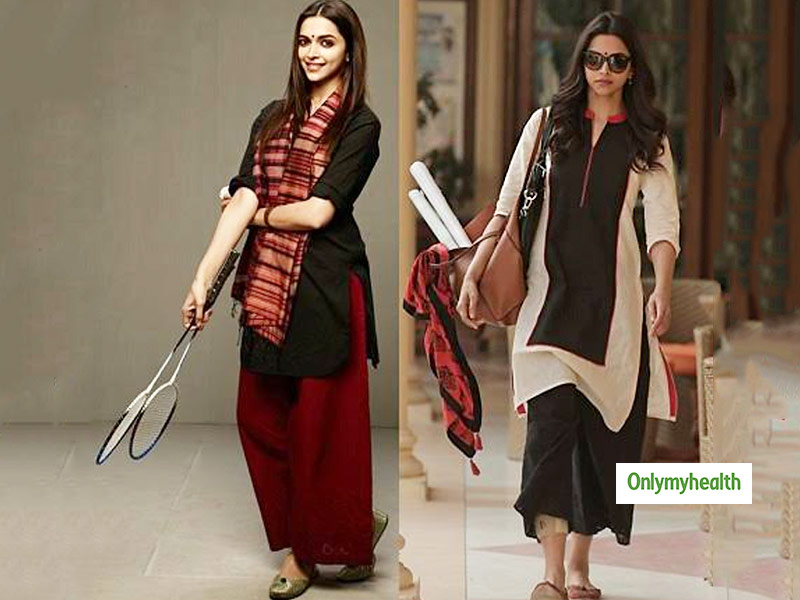 Undoubtedly, scarves are the necessary accessories that everyone has and wants in their closets. There are so many different ways in which you can wear a scarf which is why they are one of the favourite accessories. There is an infinite number of scarf styles and options. You can wear a scarf year-round and with a variety of different outfits. From a professional look for work to a casual fall outfit, scarves transcend dress occasions and seasons. The scarf is the basic accessory but it can make or break your look too.
Party Look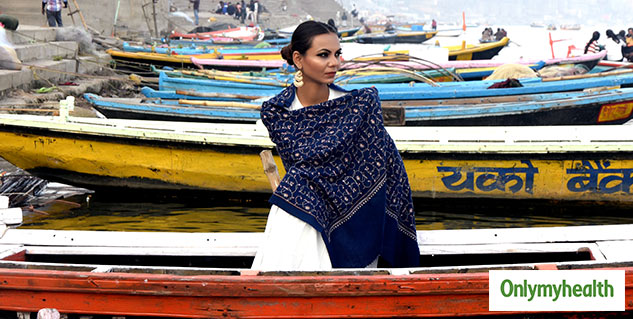 Since its soon going to be valentine's week, and you love going for parties with partners and friends, you can wear some glittery short dress along with thigh length boots. Drape your stole over one shoulder and fasten a chic belt around your waist to look effortlessly stylish. Keep your makeup on point.
Also Read: Wedding Season Eye Makeup Guide
Evening Look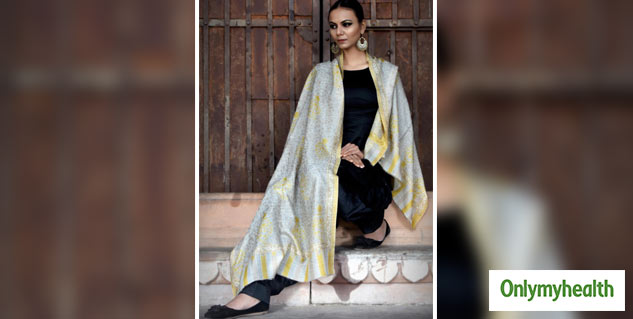 This is a super-easy way to amp up the style quotient of a simple outfit. By securing both ends of the stole with tight knots over your t-shirt or tank top like a shrug or kimono with medium-high woollen boots, you can add a special spark to your look.
P.S.: Don't forget to keep your hair open.
Meeting Look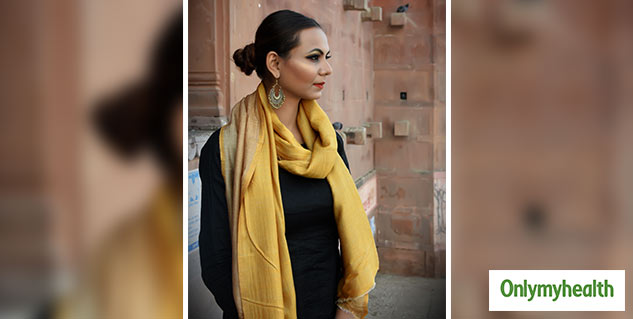 If you have any multicoloured stole in your wardrobe. Then you can drape the stole in a very cliché style. If you are a person with long legs then wear bell-bottom dark denim jeans with full sleeves sweater and simply drape your stole around your neck spread it out in the front and fasten a belt over it, around your waist. And you are super ready for your meeting.
Formal Look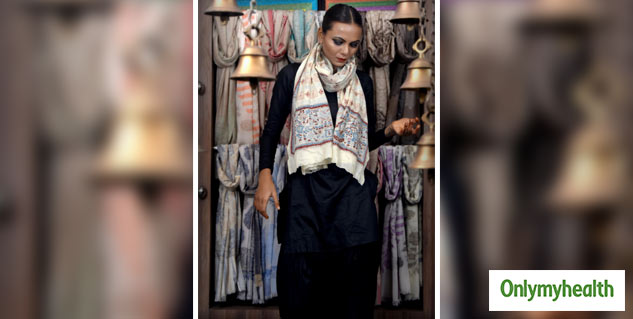 If you are a professional and don't know how to drape your most favourite scarf in the office today, here are a couple of tips and tricks that can help you to upgrade your fashion sense in office too. Just simply pair your office formal pants and shirt along with a pom-pom stoles with some leopard print belly. You can tie your hair in a ponytail with minimum accessories like earrings and a watch.
Also Read: Try This Easy 8-Step Process To Fix A Broken Nail
(Inputs By- Vatsala Chopra Founder of Veave's Studio, Website Link: https://www.veavestudio.com/)
Read more articles in Fashion and Beauty