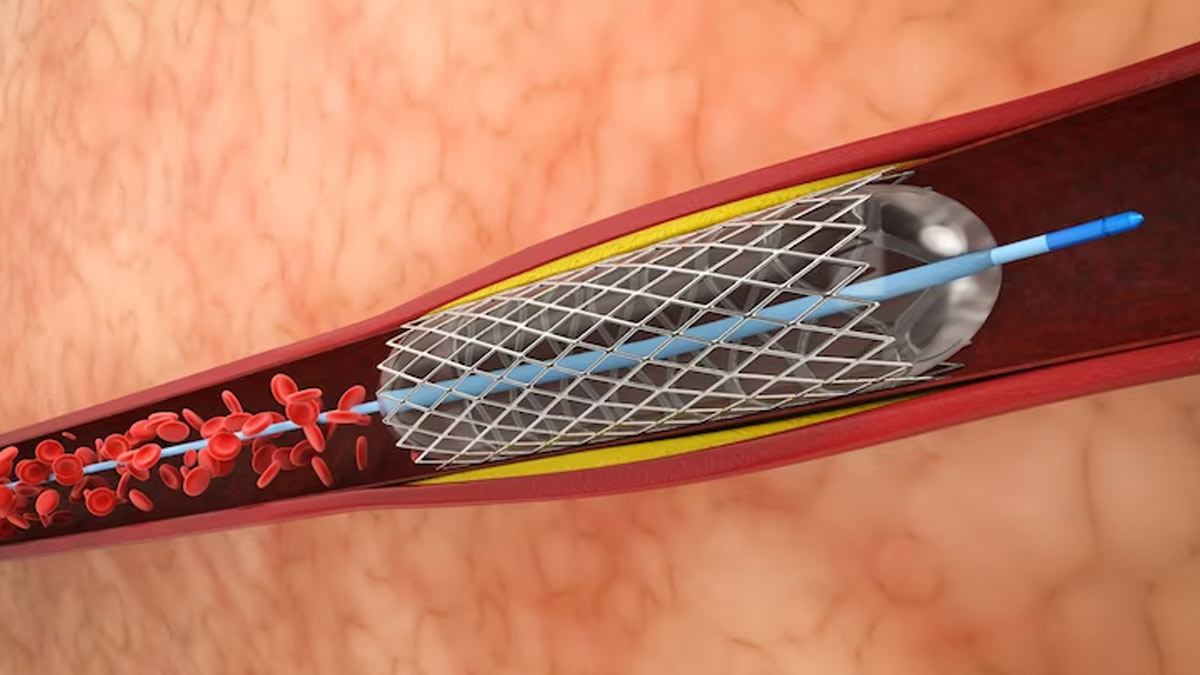 Heart conditions have become common these days. Be it former Miss Universe Sushmita Sen who recently underwent angioplasty and stent placement to late Bollywood actor Satish Kaushik's demise following a cardiac arrest. As we come across such news regularly now, these queries often lead us to wonder what exactly is stent placement or implantation. In this article, Dr Prateek Chaudhary, Consultant, Interventional Cardiology, Asian Hospital, Faridabad, explains the treatment of clogged arteries using a stent.
What Precisely is a Stent?
A stent is a tiny, tube-like medical device used to treat clogged or narrowed arteries. It is frequently used to treat diseases like coronary artery disease, peripheral artery disease, and stroke. It is put into a blocked or narrowed artery to aid in enhancing blood flow. The artery is kept open by the stent, allowing unhindered blood flow.
What is the Purpose of a Stent?
When an artery narrows or is blocked, it is necessary to place a stent to restore blood flow to important organs like the heart or brain. Serious health issues like a heart attack or stroke may occur from this. A stent aids in maintaining the artery open, enabling continuous blood flow and avoiding these catastrophic complications.
Also Read: How to Spot Someone Having a Heart Attack Around You
How are Stents Placed?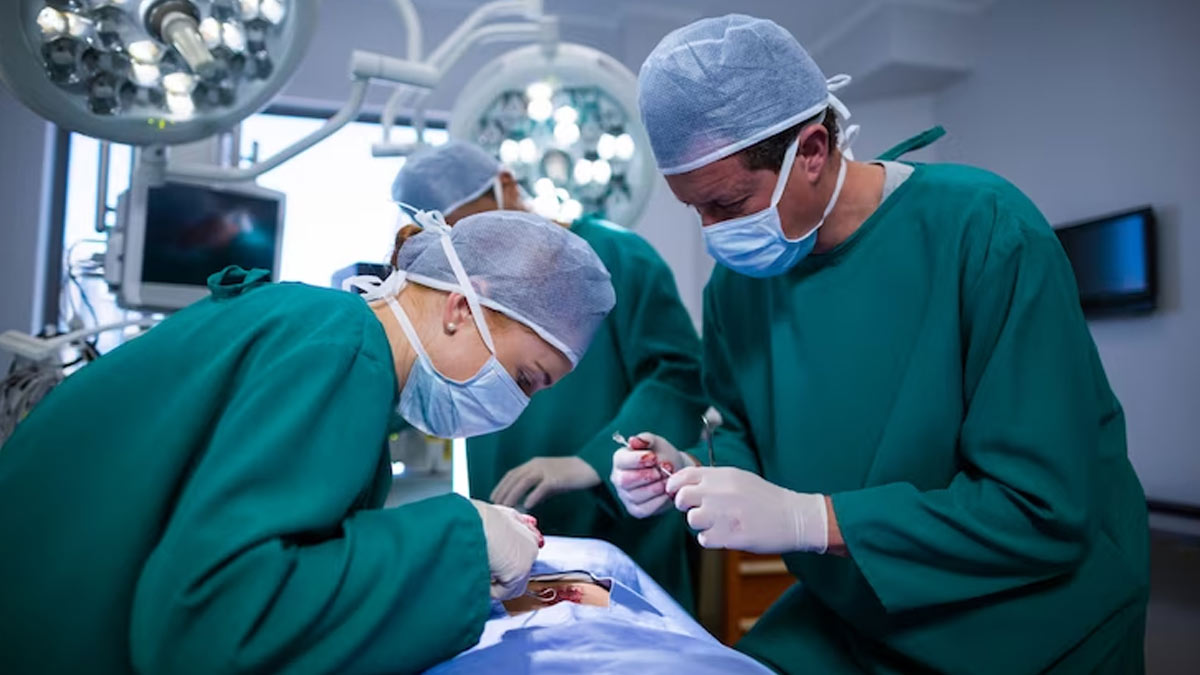 A tiny puncture is made and a small tubular sheath is placed into the artery. Through that sheath, another tubular catheter (slender pipe) is inserted and through that catheter a wire is inserted into the blocked artery. Over the wire, a stent is directed into the artery at the site of the blockage. The stent is inflated at the site of obstruction, which forces the plaque against the artery wall and reroutes the blocked area.
Complications Involved
Angioplasty (the procedure of stenting) comes with a few complications, just like any other medical procedure. These include bleeding, infection, an allergic reaction to the stent material, and arterial damage. Sometimes there can be early or late blockages inside the stent. Although with newer and better stents and advancements in technology, these complications are reduced to the minimum.
Recovery Time After Receiving a Stent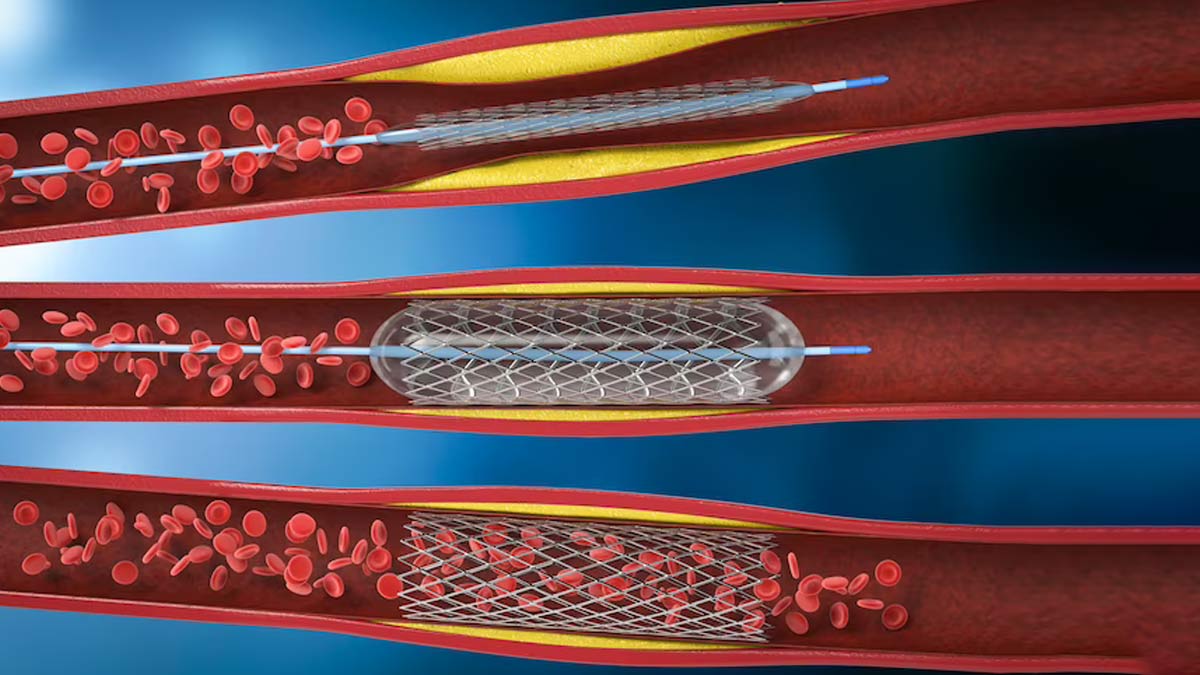 After receiving a stent, healing occurs rather quickly. Within a few days to a week of the treatment, the majority of patients can resume their regular activities. After the treatment, it is crucial to refrain from strenuous activities and heavy lifting for a few days.
Also Read: The Risk Of Heart Attack Is Linked To Your Blood Type
After Receiving a Stent, What Alterations in Lifestyle are Required?
To effectively prevent recurrent blockages, it is crucial to alter your lifestyle after receiving a stent and importantly, take the medications on time. Lifestyle changes may entail giving up smoking, maintaining a healthy diet, engaging in regular exercise, and taking medication to decrease cholesterol and blood pressure.
Takeaway
A stent is a tiny tube-like medical device used to treat arteries that are narrow or clogged and aids in maintaining the artery's open position, which permits unobstructed blood flow. While there are some complications of this procedure, recovery is quite short, and the majority of patients can resume their regular activities within a few days to a week.
Heart disease does not necessarily go away after angioplasty and stenting. One has to continue living a healthy lifestyle and taking medications as directed by the doctor or the specialists.
Image Credits: freepik