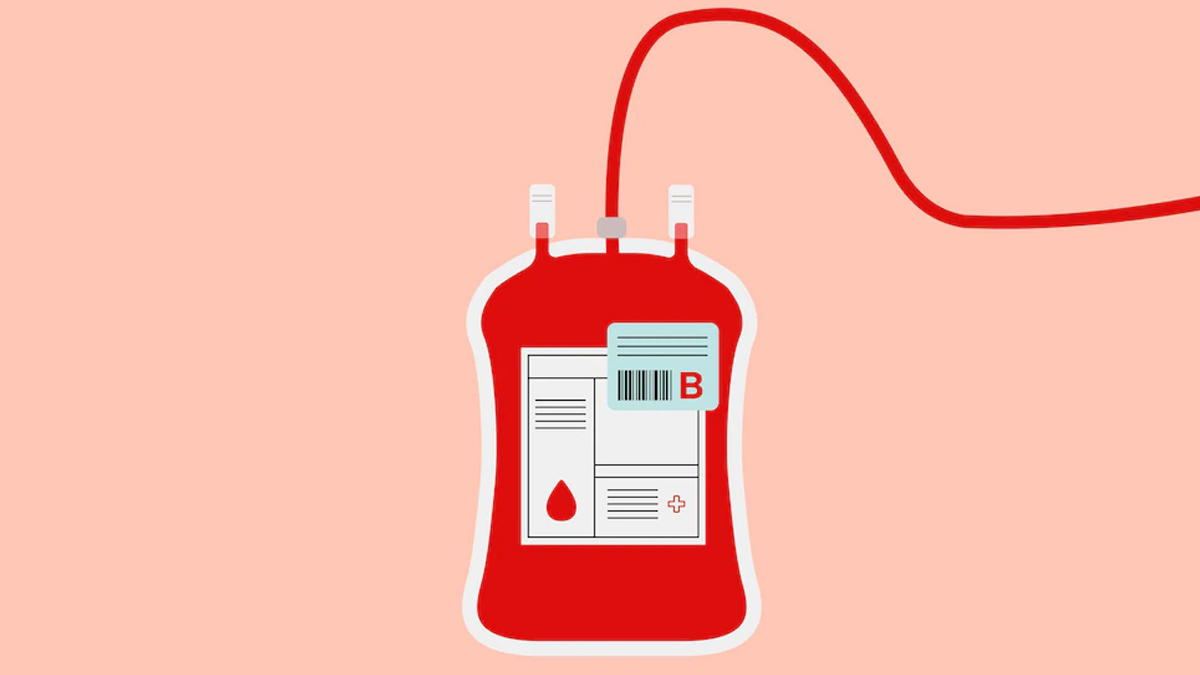 All around the world, the risk of heart disease has begun to rise. Every year the number of people who pass away from heart problems is steadily rising. Heart-related illnesses have several causes, including unhealthy lifestyle choices, stress, and worry. People frequently lack prior knowledge about heart-related disorders, which drastically reduces their chances of surviving. However, did you know that this may be determined based on blood type? You might be shocked to know that there is a connection between your blood group and heart health. Each person has a unique blood type. According to researchers, the ABO blood system can be used to determine which blood group members are most likely to develop heart ailments.
Also read: Indian Study Reveals The Key Causes Of Heart Attacks
What is ABO Blood System?
The ABO system divides blood into many components. Using this approach, the blood is separated into various components based on the presence or absence of A and B antigens. People who have blood groups A, B, AB, or O based are categorised on the basis of antigens. Austrian immunologist Karl Landsteiner originally recognised the A, B, and O blood groups in 1901.
Red blood cells' inclusion or exclusion of proteins determines the positive and negative characteristics of blood types. If the protein is present in your blood, you are Rh positive, otherwise, you are Rh negative. Universal donors are those who have blood type O. People with blood type AB, on the other hand, are able to draw blood from everyone on the globe.
According to a 2020 study that was published in the American Heart Association Journal, those with blood types A and B had a higher risk of acquiring thromboembolic disorders but a lower risk of hypertension than those with blood type O.
The study says those with blood type A had a higher chance of hyperlipidemia, atherosclerosis, and heart failure than those with blood type O, while those with blood type B had a higher risk of having a heart attack.
Also Read: Study Shows Link Between Prediabetes And Higher Risk Of Heart Attack
Why Does This Happen?
Researchers believe that this is due to differences in non-Willebrand factors. It is a blood-clotting protein that plays an important role in thrombotic events. Research explains that people with non-O blood groups are more likely to form blood clotting due to the high concentration of non-Willebrand factor, while this does not happen in people with the O blood group.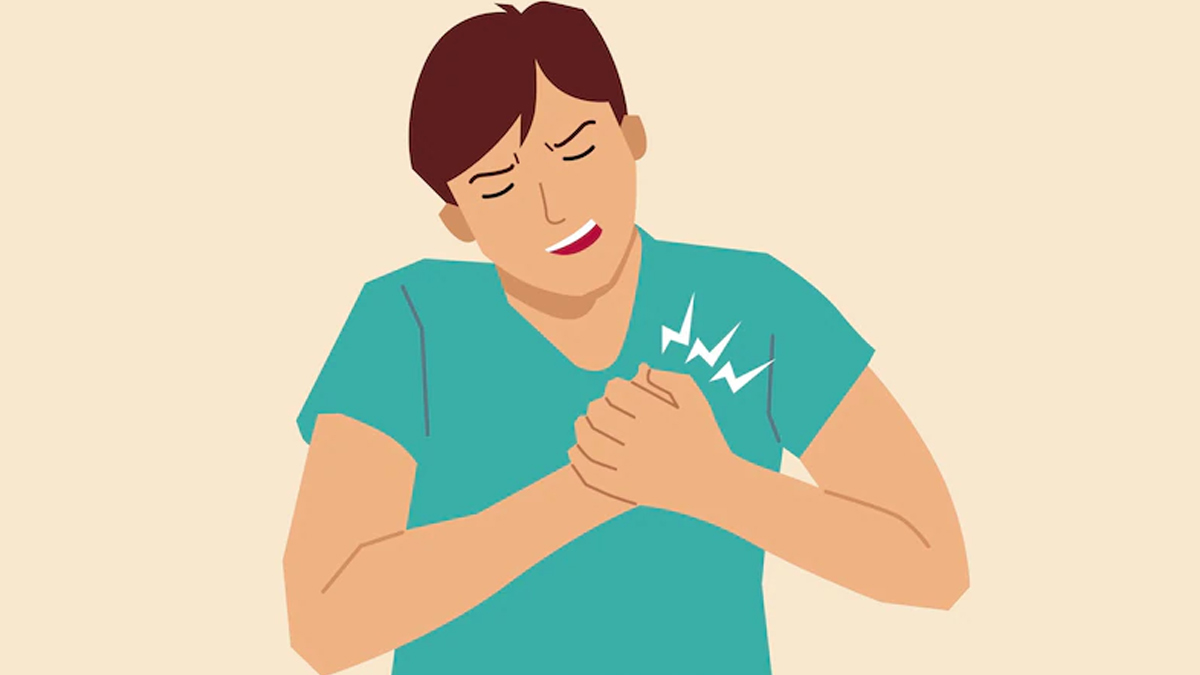 The study also revealed that individuals with non-O blood groups have a lower risk of gastrointestinal bleeding and hypertension. But people with non-O blood groups are found to have a much higher risk of heart-related diseases than people with O blood groups, as well as the overall health of people with these blood groups is very poor and the age limit is also very short.