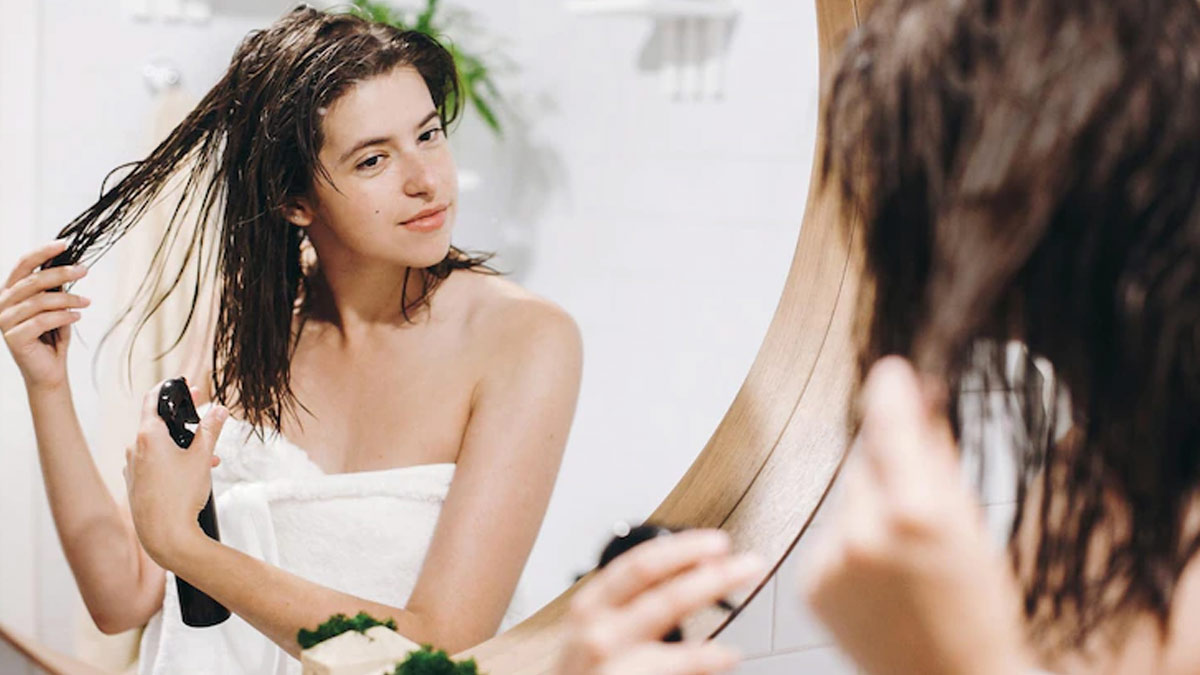 A lot of women use products to keep their tresses straight, smooth and shiny. Most of these products contain chemicals that cause harm in the long run. Apart from weakening of hair strands, hair fall and premature greying, prolonged use of these products can also cause hormone-sensitive cancers like uterine cancer and breast cancer.
The National Institute of Health conducted a research to find the link between use of hair straightening products and risk of uterine cancer. They found that women who use products regularly have two times higher risk of getting uterine cancer as compared to women who don't. According to researchers, women who use straightening products more than four times a year may develop uterine cancer later in life.
Researchers took data of 33,947 women aged between 35-70 years. They gathered information like frequency of using different hair products for a period of 11 years. As per the data, 4.05% of women who use hair straightening products get uterine cancer where it is just 1.64% for women who don't use these products. There is a huge difference between these two which shows how detrimental the use of hair straightening products can be for overall health. Considering the fact that uterine cancer is one of the rare types of cancer, its link to hair straightening products is concerning.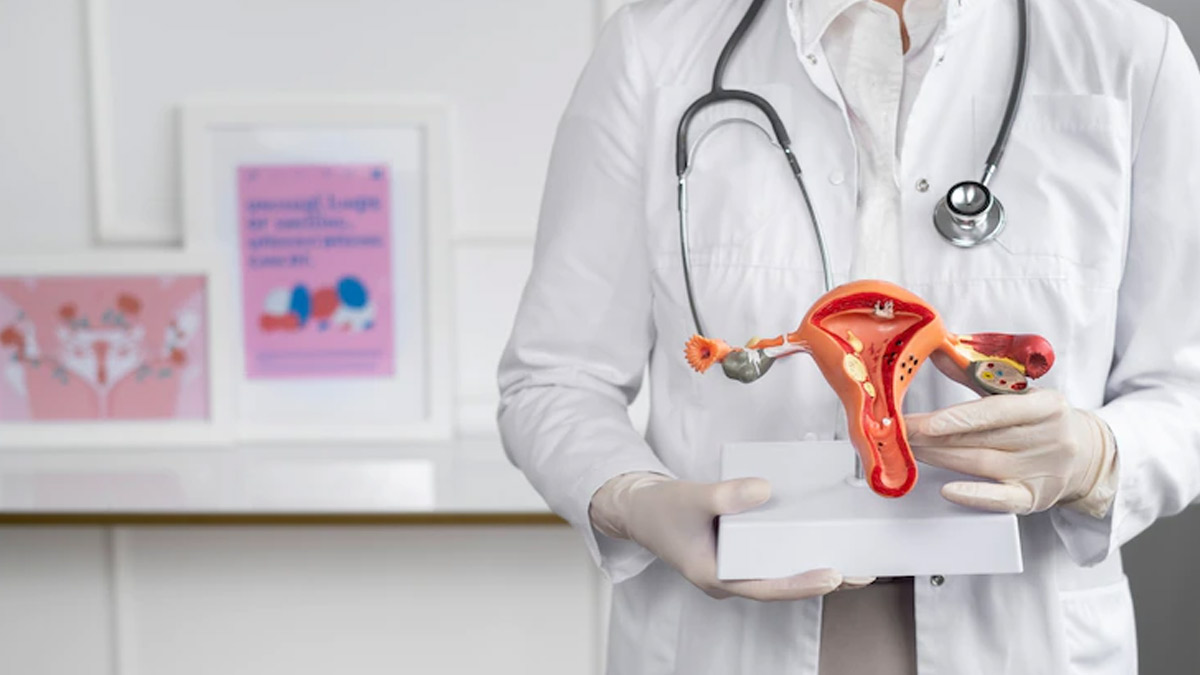 There has been numerous research in the past about ill-effects of regular use of hair dyes and similar products. These are also found to increase the risk of hormone-sensitive cancers including thyroid, breast and ovarian cancers. According to the National Cancer Institute, uterine cancer is not very common in India as 3 in 100 women develop this cancer.
Final word
This study is an eye opener as most people do not know that using hair straightening and other chemical-based hair care products can pose a threat to their holistic health. While damage to hair was known to one and all, the potential risk of developing cancer due to using hair straightening products was unforeseen. This shows that using any kind of chemical-based hair product can be detrimental to your health.
Image credits- freepik