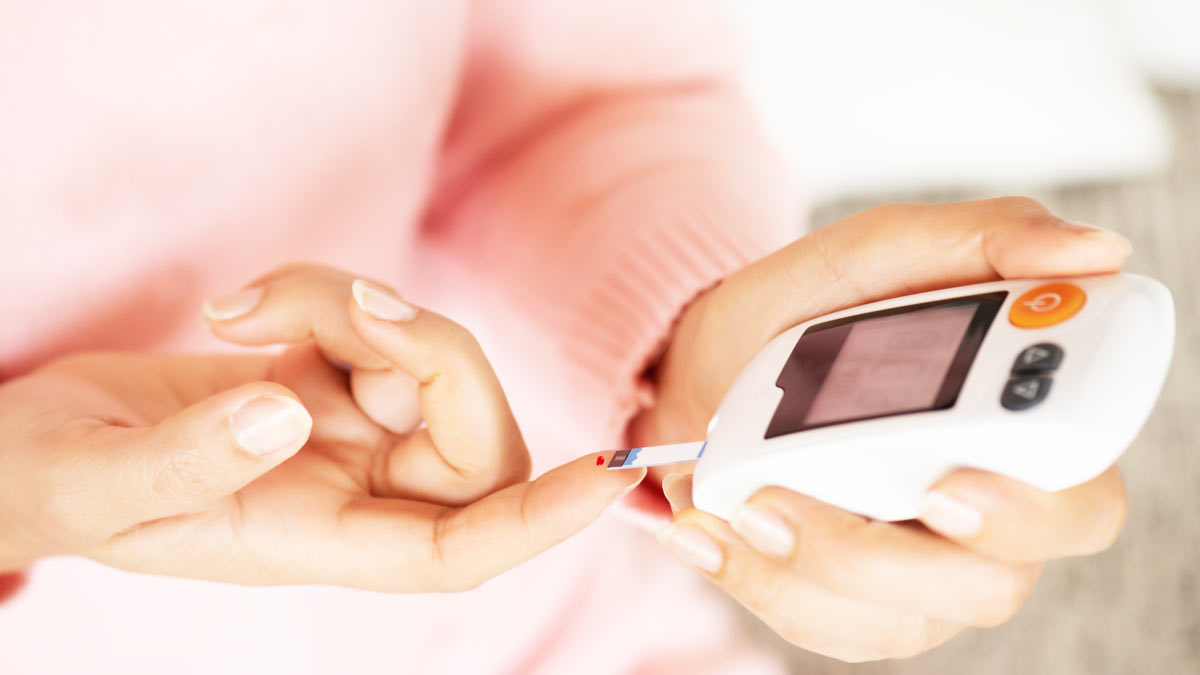 The World Health Organisation reports around 422 million people globally suffer from diabetes, and 1.5 million deaths are directly attributed to diabetes every year. Both the number of cases and the prevalence of diabetes have been on a steady rise over the past few decades.
According to a recent study published in the Indian Heart Journal, poor diabetes control, sedentary lifestyle and being overweight are the main causes of heart attacks among Indians. The study 'metabolic risk factors in first acute coronary syndrome' (MERIFACSA), conducted by a team of Indian researchers was led by principal investigator, senior cardiologist Dr B. Hygriv Rao from KIMS hospital, Hyderabad. It also constituted 15 large tertiary cardiology hospitals starting from New Delhi to Thiruvananthapuram.
For 2 years, 2,153 patients were recruited and compared with 1,200 control population. The analysis showed that despite health care facilities have improved in the last 20 years, there still is a majority of younger people suffering from heart attacks.
Except for smoking, hypertension, diabetes, and high LDL cholesterol cause 93 percent of patients to the risk of heart attacks. Additionally, being overweight, poor diabetes control, high triglycerides & HBA1C, and sedentary lifestyle were seen in over 95 percent of patients with heart attack.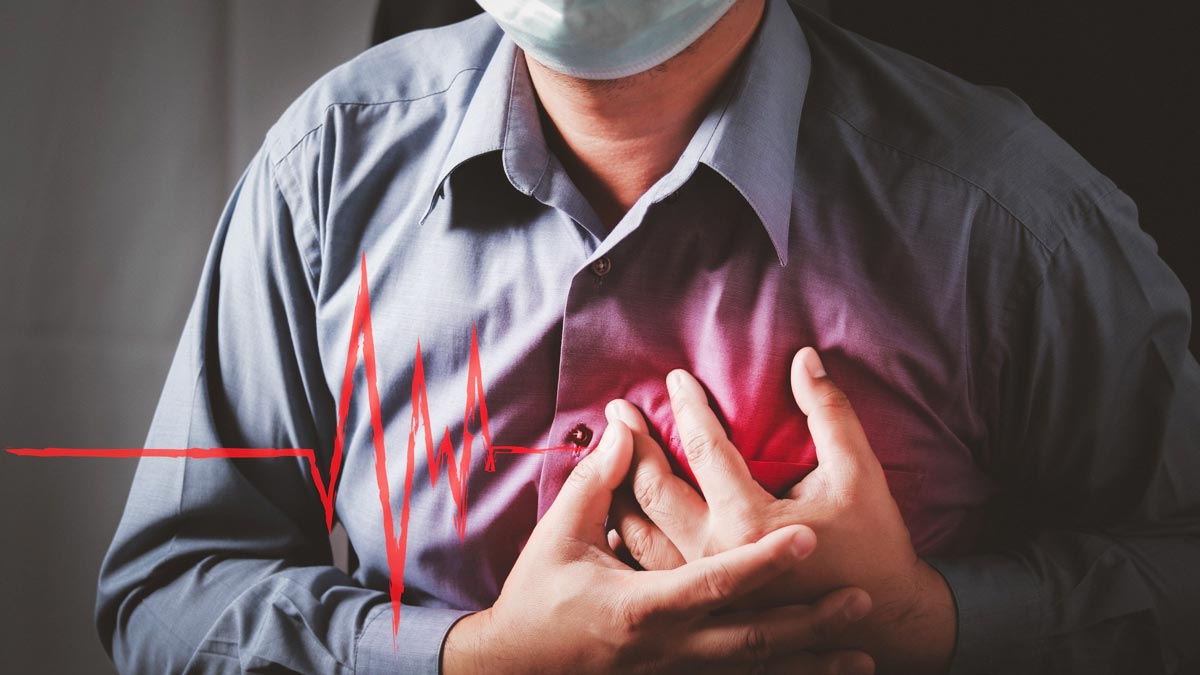 Also read: Why Are Sleep Disorders Prevalent In India? Expert Explains
"Obesity, sedentary lifestyle and lack of aggressive treatment of diabetes is a crucial lacuna in our preventive treatment of heart attacks in our country India. Risk factor modification practiced by doctors in India are not complete unless the aforementioned factors are addressed seriously at a large scale," said Hygriv Rao.
Therefore, at an individual level people should follow a healthy lifestyle. Incorporate a balanced diet with green vegetables and seasonal fruits. In addition, one may also start to exercise regularly and get yearly check done for diabetes.