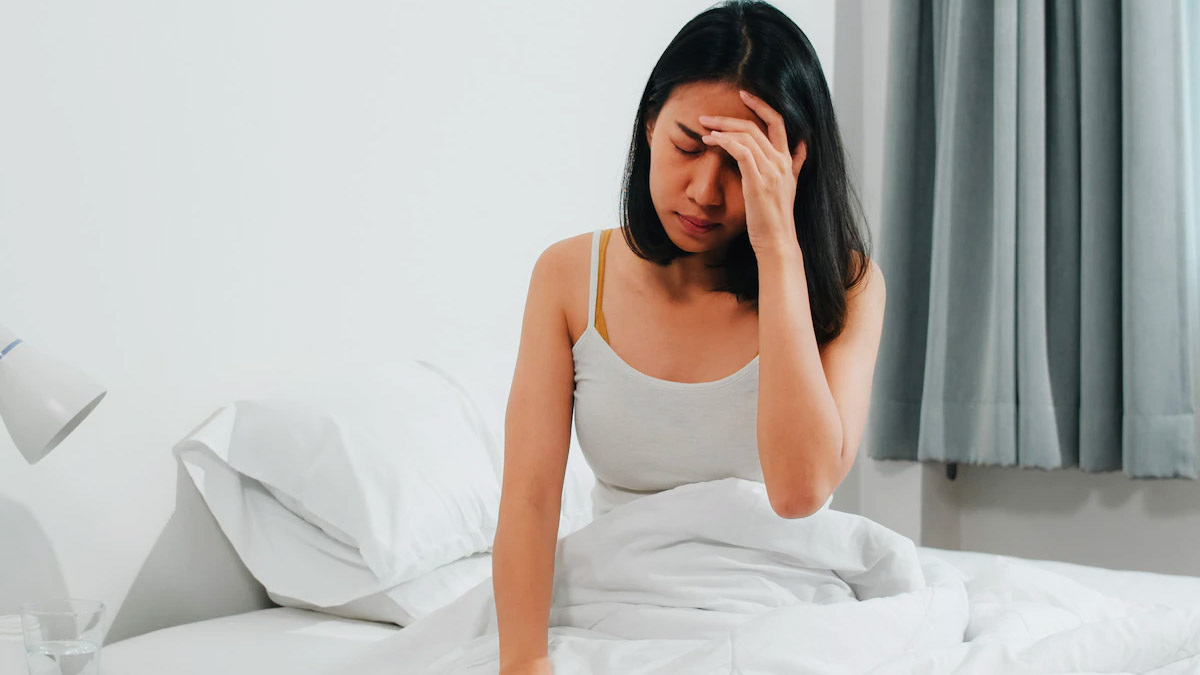 Sleep disorders are quite prevalent in India and various studies are being done around it. For example, a study from Lancet says that around 28.8 million people, which is approximately 5.4% of Indian population in age group 30-69 are at a moderate or severe risk of sleep apnea, which is one of the most common sleep disorders. The awareness about these challenges and sleeping disorders are very poor in our country. More than the sleep disorder, the importance of good sleep is also not taken seriously. Sleep, the third pillar of fitness for overall health of a person is still missing.
It is important to make people aware of the fact that sleep can also have challenges and in case you have challenges you must do something about it. To shed more light, Onlymyhealth editorial team talked to Seema Arora, Business Head - Consumer & Digital, South Asia, ResMed, who is creating awareness about importance of good sleep and making people aware of the sleep disorders with the campaign #AwakenYourBest.
Types of sleep disorders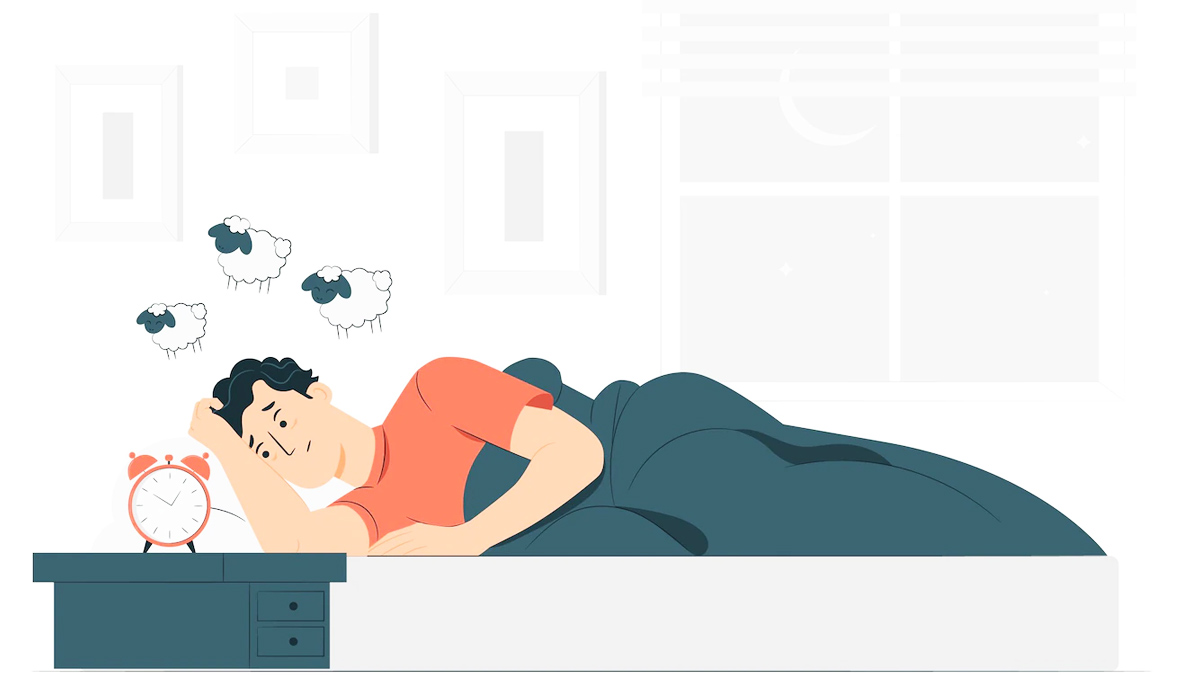 There are multiple types of sleep disorders, but the two most common sleep disorders that contribute 90% -92% of overall prevalence, are, insomnia and sleep apnea.
1. Insomnia
Insomnia is basically lack of sleep, where people are not able to sleep at night. In today's lifestyle, we have a lot of screen time before going to bed or we have our stressful lives, so this disorder is quite common.
Also read: What Are The Common Sleep Disorders? Expert Tells Ways To Manage Them
2. Sleep apnea
Another common sleep disorder which is also quite prevalent in India is the obstructive sleep apnea, formally termed as sleep apnea. In this case, the main symptom is that you snore. Most of the time, we feel that snoring is good, but it can also be a sign of this sleeping disorder. Other symptoms include too much sleepiness during daytime, fatigue, and not being able to concentrate because these patients do not have good quality of sleep. Thus, in case of sleep apnea, you might be sleeping but you are not getting quality sleep.
When people have severe sleep apnea, they also have breathing challenges at night. For sleep apnea, the symptoms include snoring, daytime sleepiness or some breathing challenges that one might face at night. These two are the main sleeping disorders quite prevalent in India and contribute close to 92% across the globe.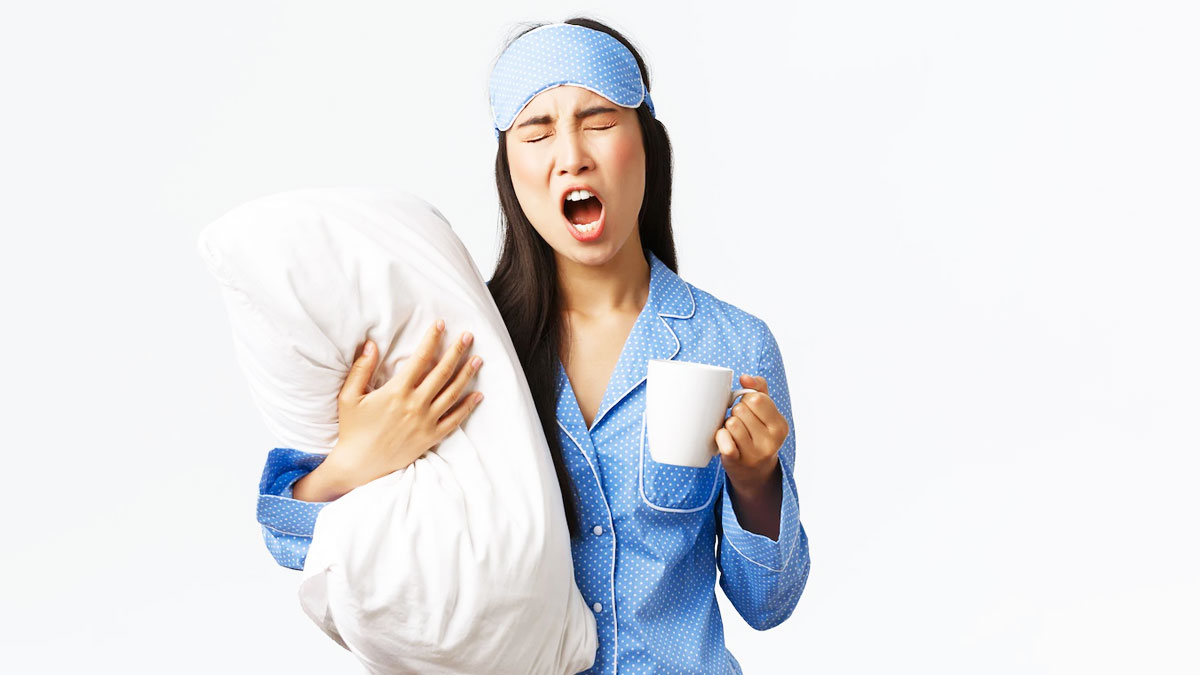 How to overcome sleep disorders?
The easiest way or a step up into a good sleep is changing your lifestyle which is not so easy in the current context when everybody is on their toes for their performance in stressful jobs etc. However, it is recommended to adopt healthy sleeping habits while going off to sleep, like not using too many devices before sleeping, regular exercise, and following a balanced diet.
Also read: 3 Types Of Sleeping Disorders And How To Cope With Them
However, some of the sleep disorders need requisite attention, including sleep apnea. For these disorders, it is important to consult a specialist or doctors and look forward to further treatment. There are various solutions available in the country like a CPAP device which is the standard treatment of sleep apnea. By using the device, one can have a comfortable sleep and understand the importance of good sleep. Therefore, lifestyle modification, medical attention, and sleep therapy through CPAP machines are some treatment options that work for most patients. One can also take a One Sleep Test (OST) to know if they have any sleep disorders.
All image credits: Freepik