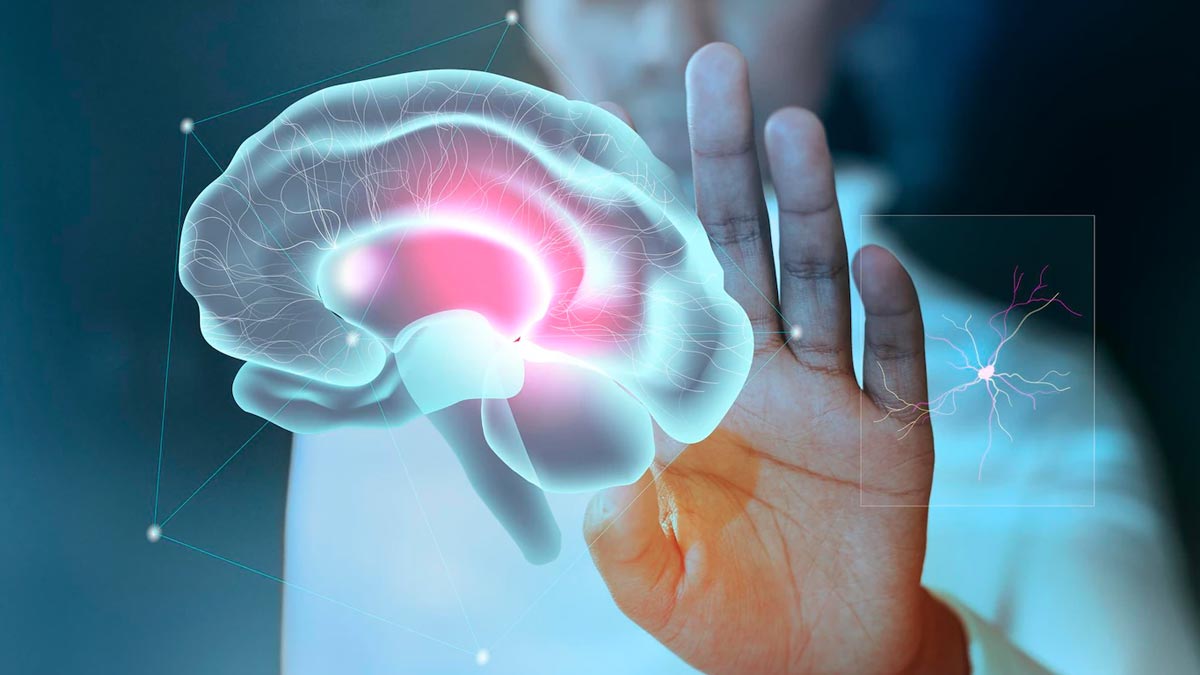 Dementia refers to the loss of cognitive functioning such as the ability to think, remember, and reason. The impairment occurs to an extent that it interferes with a person's daily lifestyle and day to day activities. Some people with dementia have no control over their emotions, and their personalities may even change with time.
According to a recent study published in the PNAS of sedentary behavior, mentally passive activities such as watching television increases the likelihood of developing the symptoms of dementia while using a computer lowers the same.
The study establishes that being mentally active and engaged while sitting may reduce the chances of developing dementia and on the other hand, sitting passively increases the risk of it.
The researchers of the study analysed the health records of 1,46,651 people in the UK Biobank. All the participants were aged over 60 years and none of them were diagnosed with dementia at that time. Their TV and computer use was tracked for an average of 11.87 years. 3,507 individuals had developed dementia over the course of this time.
Also read: Expert Talk: Increase In Dengue Cases Due To Climate Change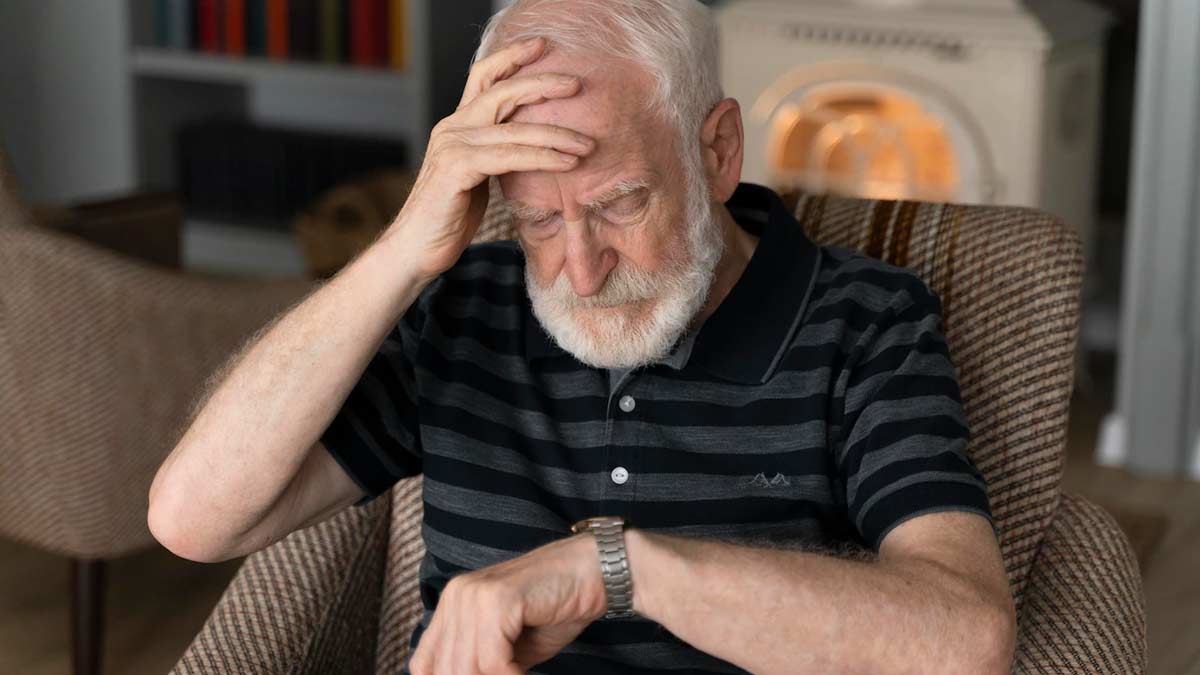 Talking to a news website Dr. David Raichlan, of the University of Southern California, explained, "This cohort is really amazing. What happens when a person has [so many] people is you're able to end up with several thousand cases of dementia. Later, you can start to see what are some of the stronger associations. A lot of studies with a smaller group end up, obviously, with fewer dementia cases to work with. This big group really gives us the ability to tease out some associations that someone wouldn't find in smaller surveys."
The study concludes that a person's level of physical activity does not affect the benefit or harm, active or passive sedentary behavior.
"It doesn't necessarily mean that a person shouldn't be physically active, but it does mean that if these links end up being causal, then we have to think about, not only being physically active, but also altering our sedentary behavior in general," added Dr. Raichlan.