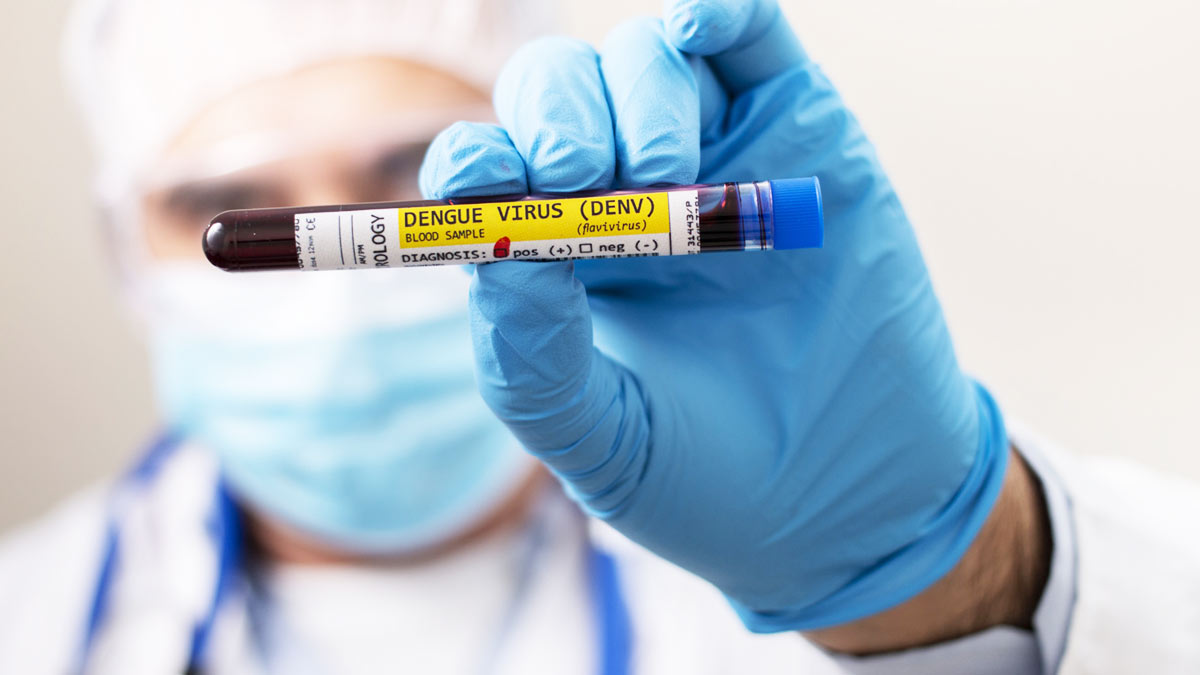 The elevated carbon dioxide levels contribute significantly to an increase in global temperatures, which, in turn, worsens the outbreak of dengue fever all around us. Climate change can even affect the disease indirectly through a decrease in agriculture, which may lead to an increased urbanization and further spread of disease in cities.
Dengue is mosquito borne disease caused by the bite of an aedes aegypti mosquito. An individual suffering from dengue experiences high grade fever, headache, body pain, nausea, vomiting and abdominal pain In the febrile phase which lasts for a period of 5 to 7 days.
With the onset of monsoons the number of dengue cases seems to be on a constant rise. Hospitals and outpatient clinics are seeing a number of fever cases, especially dengue cases.
Transmission of Dengue
The virus is transmitted to humans through the bites of infected female mosquitoes, primarily the Aedes aegypti mosquito. A few other ways it can be transmitted are:
Human-to-human transmission
Maternal transmission
Rare cases of transmission via blood products, organ donation and transfusions
Symptoms of Dengue
In an exclusive interaction with OnlyMyHealth Dr. Aafrin Shabbir, Senior Consultant - Internal Medicine, Gleneagles Global Health City, Chennai explains that in the critical phase or hemorrhagic phase there may be drop in platelets which may manifest as petechiae in skin . Fever settles down at this phase but one needs to watch for signs of bleeding, like bleeding gums, black stools.
Rashes and skin itching is common too. Platelets are strictly monitored at this phase to prevent complications of dengue hemorrhagic fever.
In the recovery phase the platelet gradually increases with the help of adequate hydration and symptomatic treatment.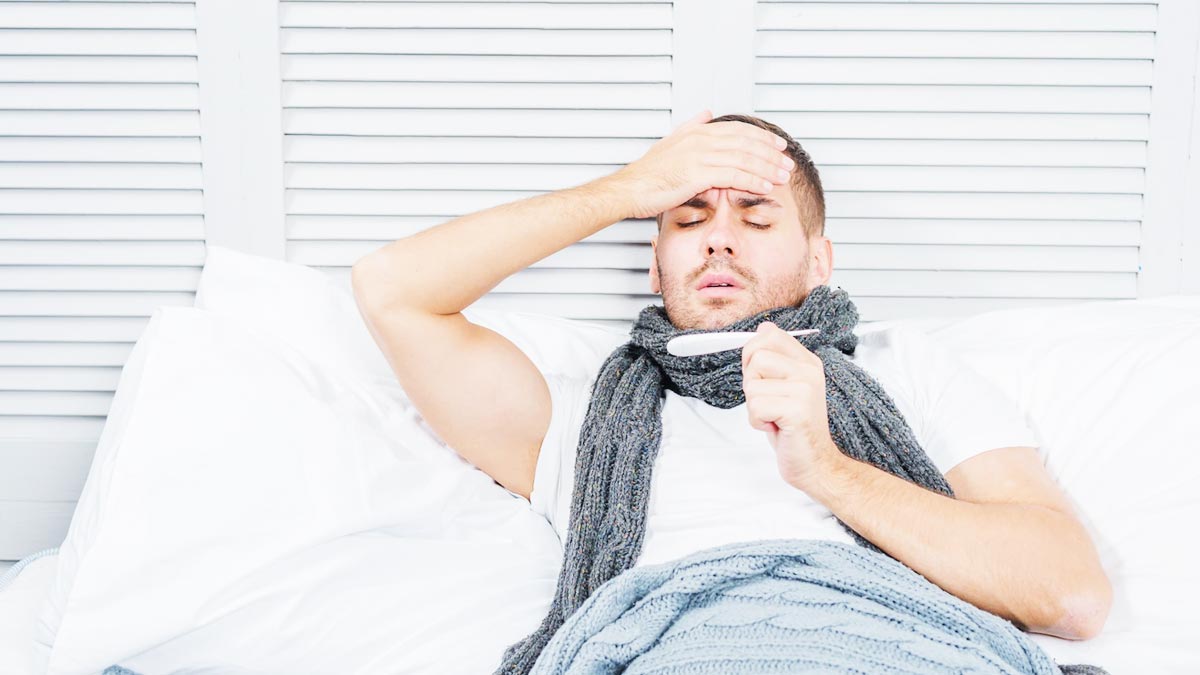 Also read: Monsoon Maladies: 4 Ways To Deal With Stickiness In Hair During Rainy Days
Prevention and Cure Of Dengue
Dengue can be prevented by preventing mosquito bites , by wearing full sleeves clothes, mosquito repellent and lotions can be used, mosquito spray and nets helps to an extent as well. Cover all water containers and prevent stagnation of water in rainy seasons since these are the breeding ground for mosquitoes.
The COVID-19 pandemic is placing immense pressure on the health care and management systems across the globe. The World Health Organisation also emphasised the importance of sustaining efforts to prevent, detect and treat vector-borne diseases during and post the pandemic, as case numbers increase in several countries and place urban populations at highest risk for both diseases. The combined impact of the COVID-19 and dengue epidemics could have devastating consequences on the populations at risk and therefore, a few standards should be set and adhered to.