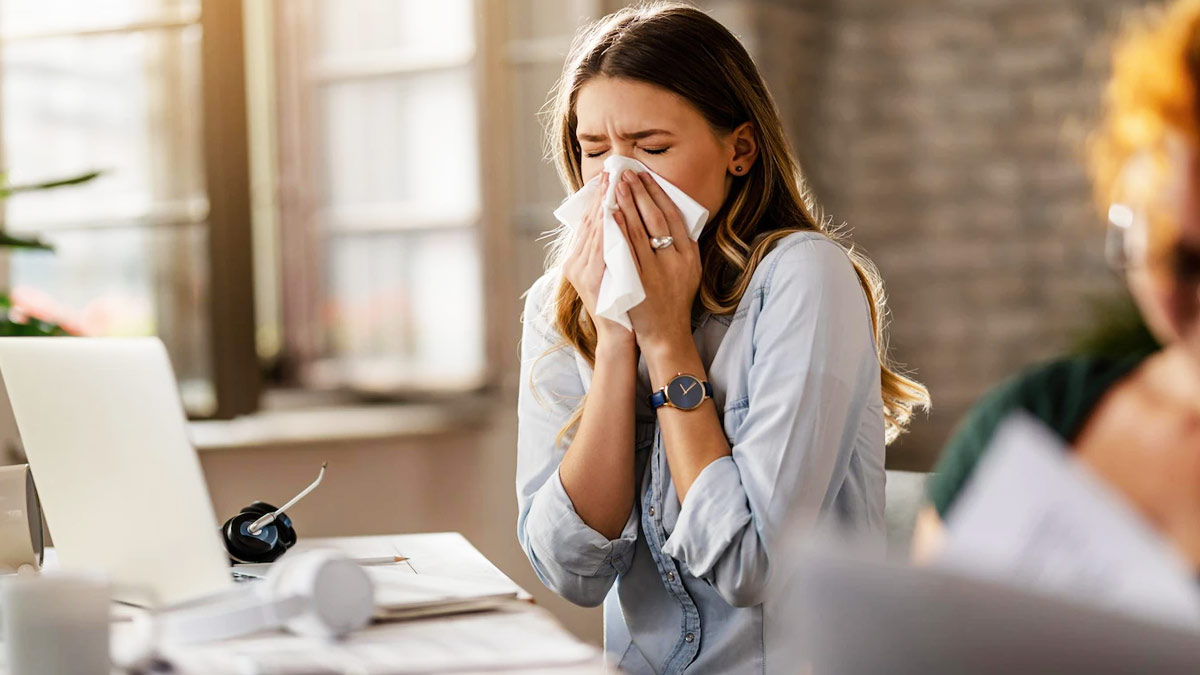 Scientists and medical experts have established several risk factors of COVID-19 infection, including obesity, diabetes, and several other health conditions. However, did you know that there is a certain factor that can reduce the risk as well? According to a new study, people with food allergies are 50% less likely to get infected with COVID-19. Read the article further to know more about this research.
A lot of people suffer from allergic asthma (caused due to inhaling allergens), while food allergies can affect around 250 million people. Many individuals are also allergic to certain medications. Allergic reactions vary in levels, ranging from being mild to severe. Atopic diseases isthe medical term used to group a number of conditions that get triggered due to allergens, which includes hay fever, eczema and dermatitis. The study has shown that people suffering from atopic diseases have 25% lesser risk of getting infected with COVID-19. In people with atopic disease and asthma, the risk is 38% lesser as compared to those without these conditions.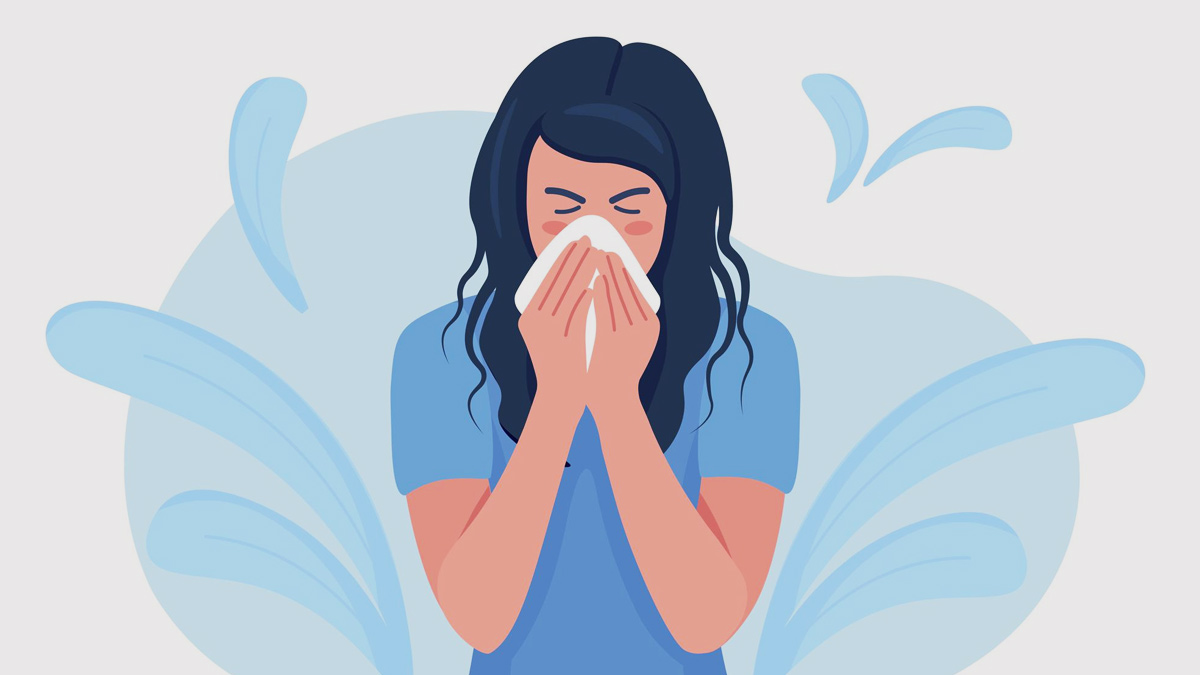 Another separate research also found that people with food allergies are 50% less likely to get infected with Covid. It has already been established that type 2 inflammation, which is a normal immune reaction, can develop as a response to infections or parasites, but also seen in people who have allergic conditions, which reduces the ACE2 expression in airways. This reduces the risk of infection, and is considered as a major factor as to why people who have allergies might be at lower risk of catching COVID-19 infection.
Also read: What Are The Risk Factors That Trigger Severe COVID-19 Complications?
There are a number of other factors that might be responsible for a lesser COVID infection risk along with these allergies. For example, a person who has asthma might produce more mucus than other people, which can prevent Coronavirus from entering the airways. But, if an individual is already suffering from other diseases along with asthma or allergies, it is crucial to know that it can increase the severity of Covid infection.