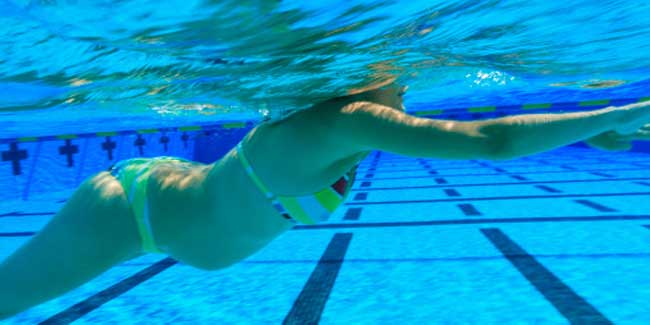 Keeping physically fit during pregnancy is a pre-requisite to avoid all sorts of complications. However, there are general guidelines related to physical fitness which are recommended for pregnant women for their welfare. As pregnancy progresses, the activities which put you at a risk of falling on the ground or increase stress on the abdomen must be avoided completely.

Some women who are sports enthusiasts may find it quite difficult to stay away from sports. So, before you indulge in any kind of sports activities, you must think about the following:
The physical risk associated with the sports
The stage of your pregnancy
The type of sport you are planning to play
The amount of exertion the sport will cause on your body
The risk of getting injured during playing
So, based on these, here are some sports which must be avoided completely to prevent miscarriage.
Amusement Park Rides
If you keep wondering about the tips on how to avoid miscarriage during early pregnancy, then avoiding amusement park rides is your answer. The landing which exerts force on the body or the abrupt stopping of ride can be extremely dangerous for the baby.
Bicycling
If you have been an experienced cyclist all your life then continuing with the sport till second trimester of pregnancy can be safe for you. But, if it was just yesterday that you whimsically thought about trying your hands on a bi-cycle, then your child's life and your health could be at risk. The shifting center of gravity affects balance and can lead to a fall.
Contact Sports
Contact sports like soccer, basketball, and hockey can be highly hazardous for your life as when the ball hits the belly, you may collide with another player or fall while playing.
Downhill Skiing
Downhill skiing puts you at a risk of serious injuries and falls. If you still want to ski, choose gentle slopes. You can lose grip because during pregnancy, you tend to be heavy and your belly is bulging out. Avoid skiing at an altitude of above 6,000 ft as the amount of oxygen required by you and the baby would not be available at such height.
Gymnastics
Gymnastics can also put you at a risk of falling down and increase trauma on your abdomen.
Horse Riding
You can fall while taking a ride on the horse's back. It can result in a miscarriage and cause serious injuries to your body.
Scuba Diving
Scuba diving during pregnancy is a complete no-no. Air bubbles can form in your bloodstream while you scuba dive and prove to be fatal for the baby.

Sticking to safe activities and sports means safe pregnancy. You must always consult your health care provider before indulging in any kind of activity which causes strain on your body.
Image courtesy: Getty Images
Read more on Miscarriage.