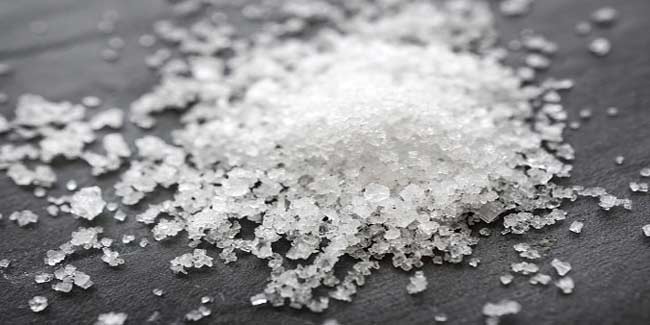 The human body consists of quiet the same application of nutrients and minerals similar to sea water, which is not a shocker, why sea salt works as a natural balance that protects and restores the skin and body.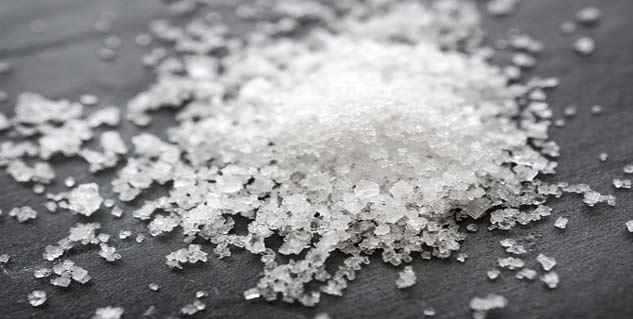 The chief dissimilarity between sea salt and normal salt is the mineral content. Sea salt comes loaded with minerals like magnesium, sodium, calcium and potassium that help keep your skin healthy and also maintain cellular communication. In cold temperature, the skin minerals quiet balance off and cause dullness, irritation and dryness. Using sea salt as a beauty alternative helps improve hydration and also kick starts the cell to cell communication that slows down the age too.


Balancing mask

Honey and salt, both encompass of anti inflammatory properties that soothe the skin and also help in balancing the oil production that retain skin hydration.

Try it- mix four teaspoons of raw honey with two teaspoons of sea salt and create a paste. Then apply it carefully, avoiding the eyes to clean dry skin. After applying stand still for 10 to 15 minutes and then before rinsing, use a washcloth dipped in warm water to gently wring out. Lightly exfoliate in a circular motion while rinsing your skin properly with water. You can then follow up with your usual skin care routine.


Oil sapping facial toner

Salt helps in deeply cleaning the pores and balances the oil production. It also helps in thwarting bacteria that causes acne.

Try it-take one teaspoon of sea salt and mix it with four ounces of warm water in a spray bottle until the salt dissolves. Apply it on clean-dry skin by avoiding the eyes and use it two times daily.


Softening body scrub

Salt is highly effective in exfoliating the dead skin and also comes loaded with minerals that soften skin and also restores hydration.

Try it-Try mixing half cup of olive oil and quarter cup of salt till it becomes a paste. Add few drops of essential oil, if desired and gently scrub your skin in circular motion.

Sea salt has a great deal of benefits that are highly effectual, and helps maintain a smooth and healthy skin.

Image source: Getty

Read more on Beauty and personal care.