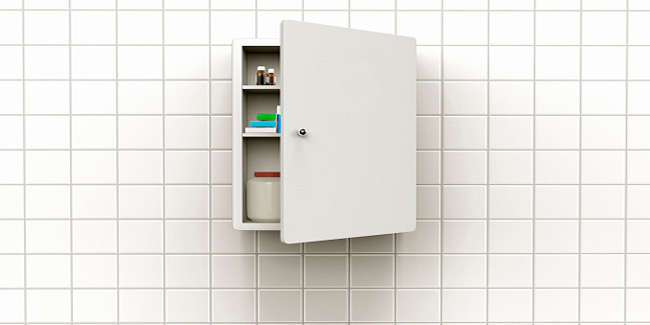 Rough hair, razor cuts, cracked lips, blackheads and breakouts are some of the common men problems. Most men's problems can be addressed with bathroom essentials.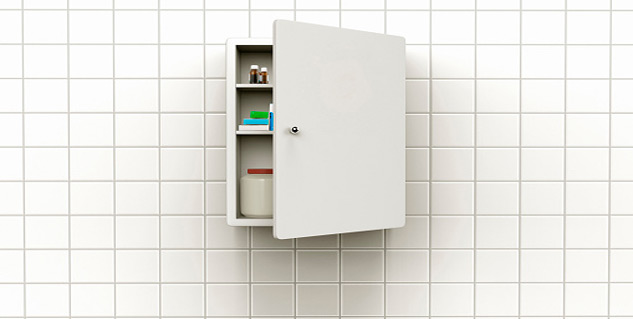 Here's what men should have in their bathroom cabinet
Hand and body wash - Soaps are history. Invest on a good quality body wash to keep your hands and body hydrated throughout the day.
Shampoo and conditioner - Don't sacrifice on hair care. Shampooing and conditioning is a must to cleanse and moisturize your scalp. Make sure you are using a shampoo and conditioner that suits your hair type.
Moisturiser cum sunscreen - Skin needs moisture and protection from sun. Get a double-action moisturiser to keep skin hydrated and protect it against the damaging sun rays. Ensure it has aloe vera and glycerine.
Perfume - No matter how well you dress, it does not matter if you don't smell good. You can choose from several scents.
Shaving cream/gel - You can create a spa-worthy shave at home, provided you have a shaving cream that is good. It will be great if you can get the one that has shea butter and glycerine.
Post-shave lotion - After shave lotion is as important as shaving cream/gel. Choose one that has a calming effect. Alcohol- and fragrance-free post shave lotion with chamomile and vitamin E can replenish the moisture and refresh your skin.
Hair spray, gel or wax - If you think your hair is not perfect, give yourself a chance with hair spray, gel or wax. A water-based hair styling product will give you an all-day hold to keep hair concerns at bay.
An electric shaver - The art of shaving is not easy to master. However, an electric shaver can help you get a good shave. Instead of using a razor blade every day, it's time to swap to an electric shaver.
Face wash - Whether you are tired or your face is looking dull, face wash is a quick-fix. You should get it to remove the grime from your face.
A night cream - Skin repairs at night. This makes night cream just as important as a moisturising cream. Make sure you are catalysing skin's natural renewal process.
Image - Getty

Read more articles on Beauty and Personal Care.