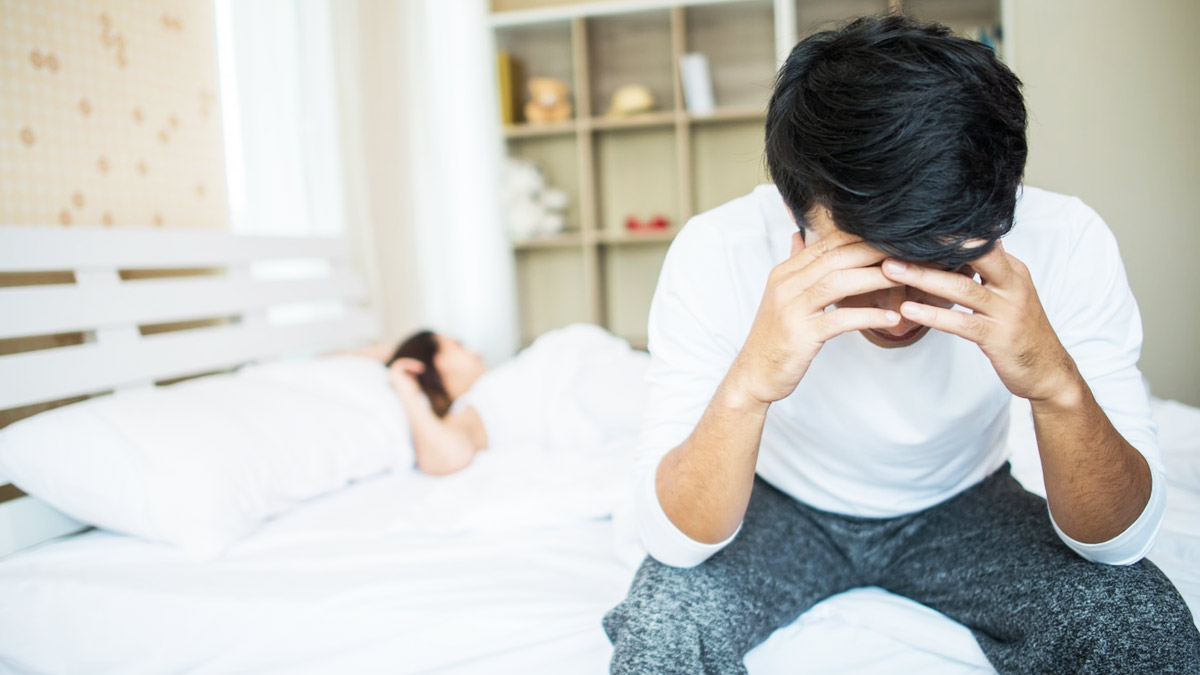 According to a new study by Instituto Universitário in Portugal, published in the Journal of Sexual Medicine, it has been found that social media addiction is linked to an unfulfilling sex life. The research revealed that men might have problems due to erectile dysfunction and it can also reduce the sex drive in women. In addition, both partners may experience a failure to acheive orgasm because of addiction to social networking applications.
To conduct the study, experts asked questions from 1166 participants about their sex life and their smartphone and social media usage pattern. Later on, it was noted that people who spent too much time on social media faced a lot of problems in the bedroom, While, women found it difficult to acheive an orgasm, they were less happy in their sex life, and even suffered from more pain post sex. On the other hand, men did not face any changes in libido but had to struggle with erectile dysfunction and were unsatisfied as compared to people who spent less time on social networking apps.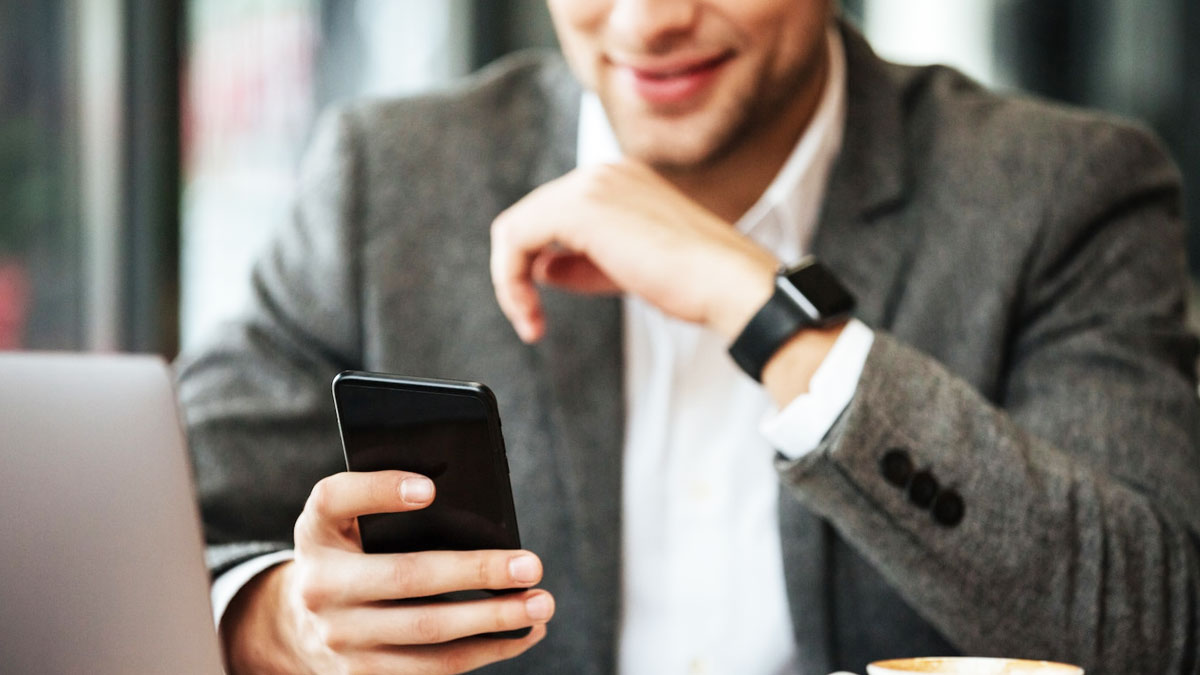 Also read: 5 Things You Need To Stop Doing On Social Media For Better Mental Health
Researchers observed that too much usage of social media can increase the risk of sexual dysfunction or issues. Besides this, social media addiction can also disturb sleep quality and affect your mental health as well. Study author, Dr Rui Miguel Costa said, "Ironically, using social media very frequently might make one feel more isolated from others – sometimes from the partner." He further added, "If one feels emotionally distanced from the partner, sexual function is more likely to be impaired."
Writing about the same in the Journal of Sexual Medicine, the researchers said, "Problematic use of online social networks appears to be associated with sexual difficulties." Talking about how social networking apps can affect mental health and sleep quality, Dr. Costa reportedly said while talking to Psypost, "It is beneficial to reduce the use of social media if it often interferes with daily activities, work, sleep and personal relationships."