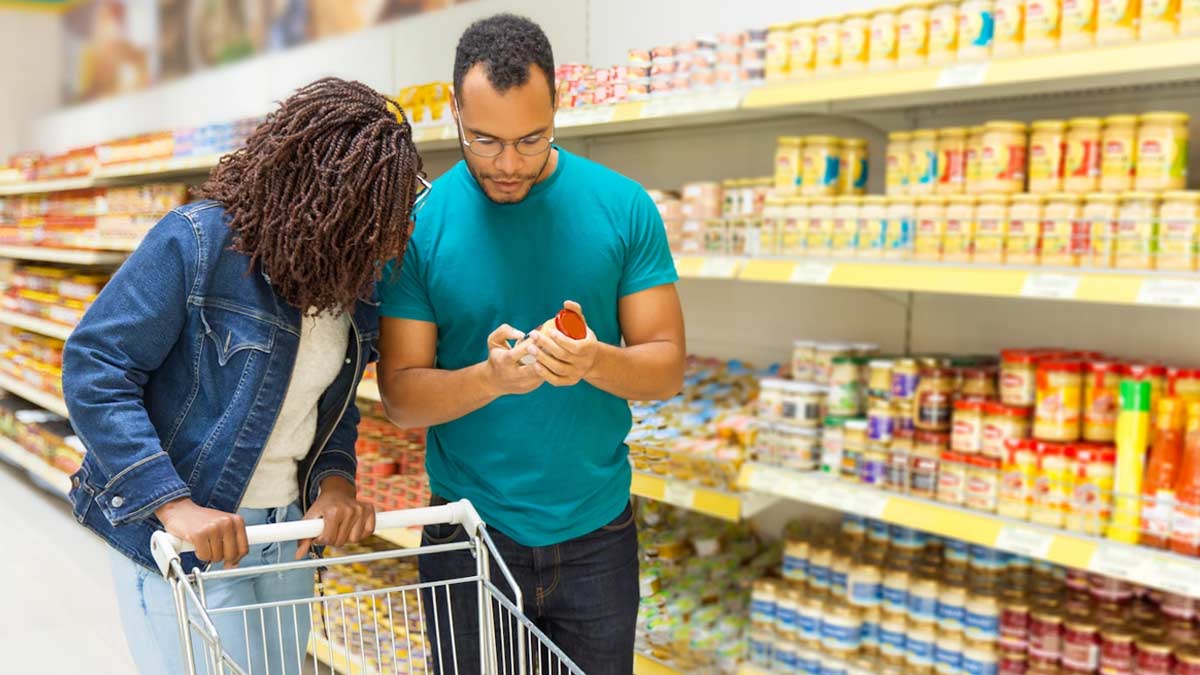 Ultra-processed food items include packaged baked goods and snacks, fizzy soda drinks, sugary cereals, and ready-to-eat products. The food items contains high level of added sugar, fat, and/or salt, and duly lack in essential vitamins and fibre.
A recent study published in the journal The BMJ, lays down that high intake of ultra-processed foods is associated with an elevated risk of cardiovascular disease, bowel (colorectal) cancer and death.
The researchers closely examined the relation between the consumption of ultra-processed foods and risk of colorectal cancer in US adults. The analysis were based on 46,341 men and 1,59,907 women from three large studies of US health professionals whose dietary intake was assessed every four years. Researchers used detailed food frequency questionnaires to get accurate results.
Also read: 5 Healthy Food Items For Weight Loss And Management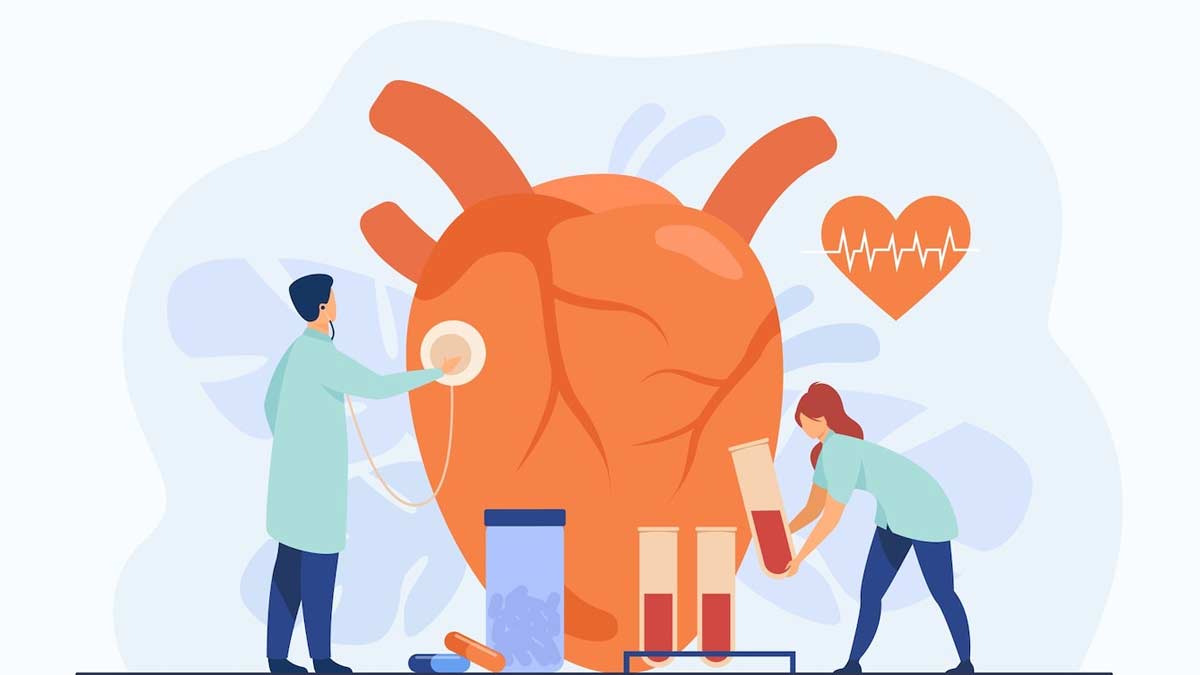 Taking into account of medical and lifestyle factors, the rates of colorectal cancer were measured over a period of 24-28 years. The results of this study elucidate that men in the highest fifth of consumption had a 29 percent higher risk of developing colorectal cancer. On the other hand, no significant change was observed in women.
The findings back up other research linking highly processed food with poor health. According to the study, the overall positive solution includes making supplies of fresh and minimally processed food items available in households. In addition, sustaining national initiatives to promote and support freshly prepared meals made with fresh and minimally processed foods, using small amounts of processed culinary ingredients and processed foods. "Enacted, this will promote public health. It will also nourish families, society, economies, and the environment," the researchers conclude.