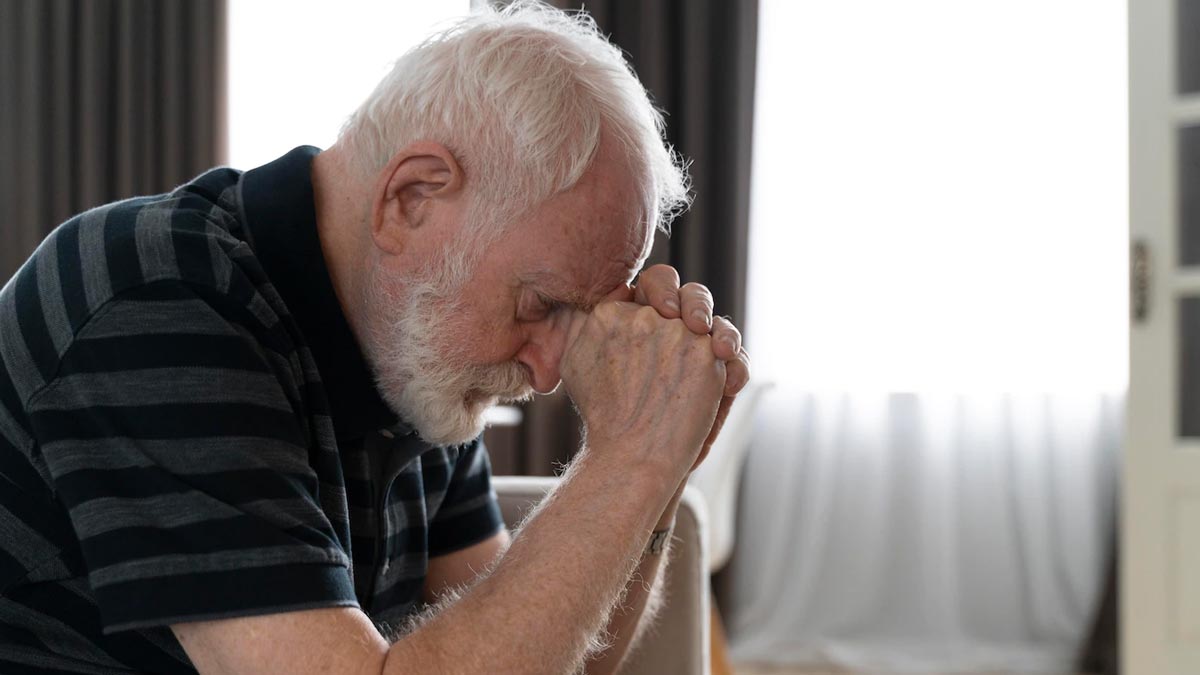 Dementia is a condition that shows multiple cognitive problems including memory loss, forgetfulness, deteriorating thinking abilities and Alzheimer's. Data shows that about 10 millions cases of dementia are diagnosed every year in India. This condition cannot be cured but only be managed. According to a recent study done by the University of Warwick in the UK, social isolation is a major risk factor for dementia. A socially-distant and inactive person can develop dementia symptoms over time that may even lead to Alzheimer's.
Isolation and dementia
People who are dealing with loneliness, isolation, social anxiety, etc. are highly likely to develop dementia symptoms as per the study conducted by the University of Warwick and published in the American Academy of Neurology's medical journal. The research team collected data from UK BioBank that included neuroimaging data of about 30,000 people. They used the data to examine gray matter in people in specified groups, one of which was socially isolated people. It was found that people in this group have lower gray matter in the brain particularly in the regions that are responsible for learning and memory. In a nutshell, socially isolated people have a 26% higher risk of developing memory issues leading to dementia.
Also Read: Early Warning Signs Of Dementia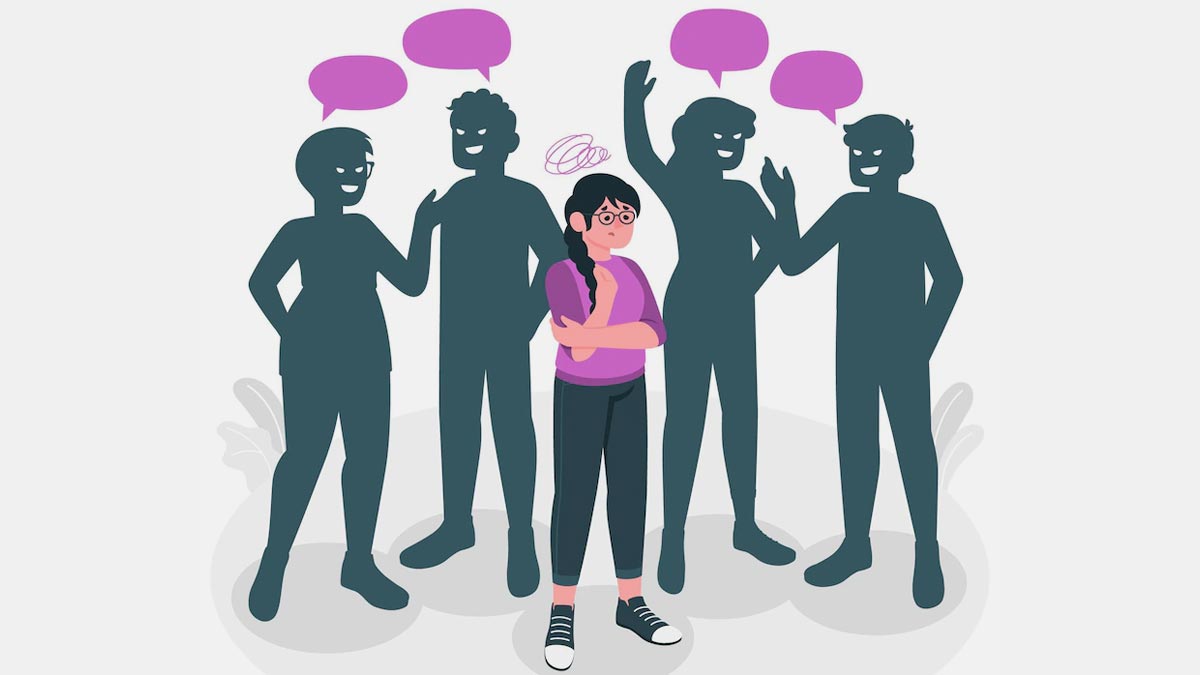 Dementia in older adults
As per the study, this effect of social isolation on dementia gets more prominent after age 50. However, a neuroscientist Professor Edmund Rolls from the University of Warwick explains that loneliness has a lesser impact on dementia as compared to social isolation. Which means, people who have distanced themselves from social gatherings, events, involvements, discussions, etc. are more prone to developing dementia later in life as compared to people who are dealing with loneliness.
Also Read: Drinking Tea, Coffee Cuts Down Risk Of Stroke, Dementia Study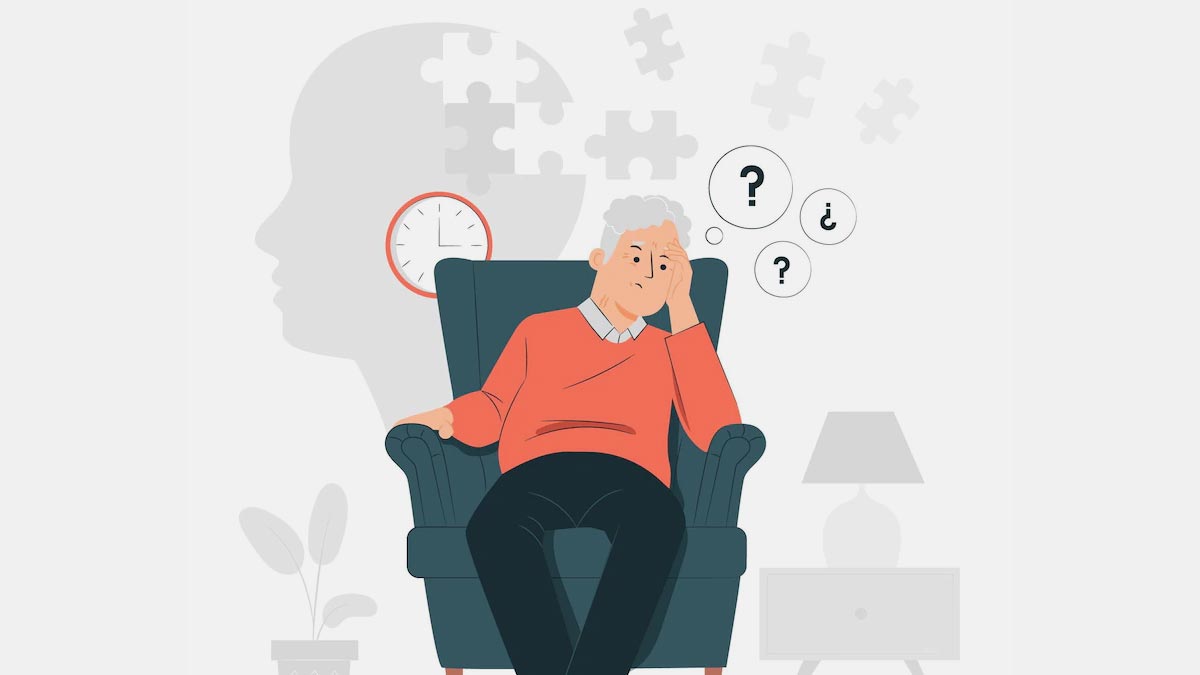 He added, "With the growing prevalence of social isolation and loneliness over the past decades, this has been a serious yet ignored public health problem. Now, in the shadow of the COVID-19 pandemic, there are implications for social relationship interventions and care particularly in the older population."
Image credits- freepik