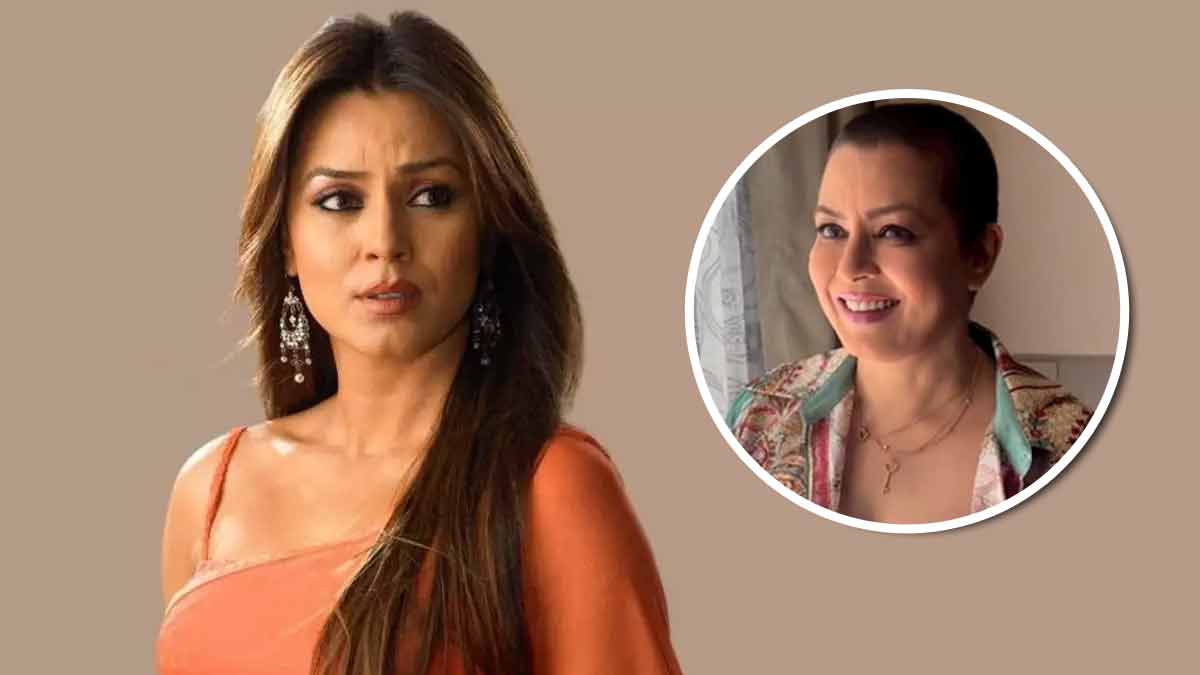 Can we call breast cancer a national women's health issue considering the steep rise in cases? In the past few years, so many celebrities in the country have been diagnosed and recovered from breast cancer. 'Pardes' actress Mahima Chaudhary is the new addition to the list of celebs who have got breast cancer. It came as a huge shock to her ardent fans when Anupam Kher shared a video of Mahima calling her a 'HERO' explaining her breast cancer story and how she is bravely coping with the same. You must read her inspiring story and spread awareness about breast cancer in women to save their lives.
Breast Cancer In Indian Women
Breast cancer is the most common cancer in women. According to WHO, about 2.3 million women were diagnosed with breast cancer in the year 2020. Besides, a NCBI study mentions that Indian women have a high rate of breast cancer(25.5%). We must take the data as a warning with an increasing number of breast cancer cases. While celebrities come out and share their breast cancer experience, there are millions of women who do not know that they have breast cancer which increases complication and fatality risk. Also, some women hide their condition(fearing societal embarrassment).
Here is the video shared by Anupam Kher:
View this post on Instagram
About Mahima's courage and cancer, Anupam Kher writes: "Her attitude will give hope to so many women all over the world. She wanted me to be part of her disclosing it. She calls me an eternal optimist but dearest Mahima! "You are my HERO!" Friends! Send her your love, warmth, wishes, prayers and blessings. She is BACK on sets where she belongs. She is ready to fly. All those producers/directors out there! Here is your opportunity to tap on her brilliance! Jai ho to her!!"
Mahima Chaudhary Breast Cancer Story
Awareness about regular check-ups for breast cancer is important given the fact that there are no warning signs or visible initial symptoms of breast cancer.
Mahima got to know about her having breast cancer during a regular checkup. After that, she flew to the US for treatment. Her chemotherapy is over but she hasn't fully recovered. However, the courageous actress is all set to mark a comeback in the entertainment industry. In the video, she expresses her desire to wear a wig to shoot because of hair loss.
Conclusion
When celebrities come out in open to talk about breast cancer, it can be really empowering. Very recently, TV actress Chhavi Hussein also shared her cancer battle and recovery story. Tahira Kashyap also documented her entire breast cancer diagnosis to the recovery journey. Awareness is the key to preventing breast cancer and eradicating it over time. Lots of lives can be saved if women get themselves checked regularly and do breast cancer screening at home.