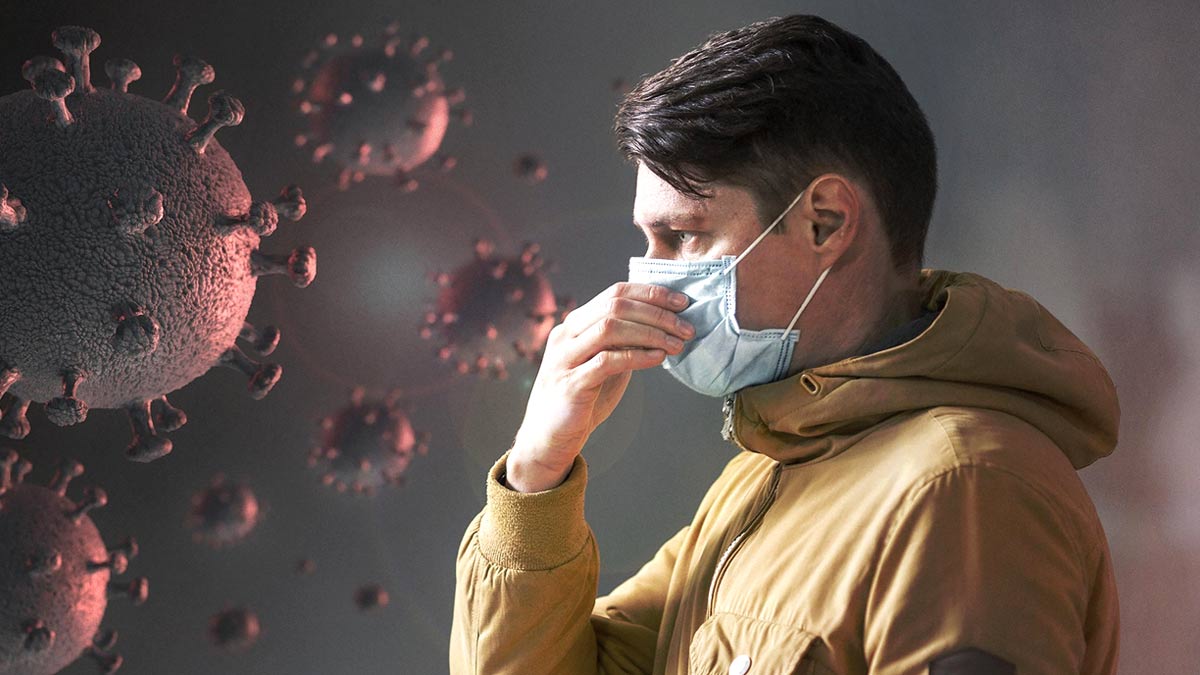 India reported 7,240 fresh COVID-19 cases in the past 24 hours. There has been a sudden spike in the number of infections of coronavirus, as the daily tally rose by 38%. Overall tally of COVID-19 cases in India has gone up to 4,31,97,522 cases according to the Health Ministry. The daily positivity rate has increased to 1.62 in the past 24 hours. Active cases in the country are now currently standing at 32,498 cases and number of deaths have climbed up to 5,24,723 with 8 deaths from the previous day according to the government data.
Spike in COVID-19 Cases in Last 24 Hours
COVID-19 cases are on the rise , and the number of daily cases in India crossed the seven thousand mark since 1st March 2022. The cases showed a 38% spike from Wednesday, and the monthly tally reached 39,400 fresh cases in June. The recovery rate remains almost constant at 98.72% with around 3500 people recovering from the COVID infection in the last 24 hours.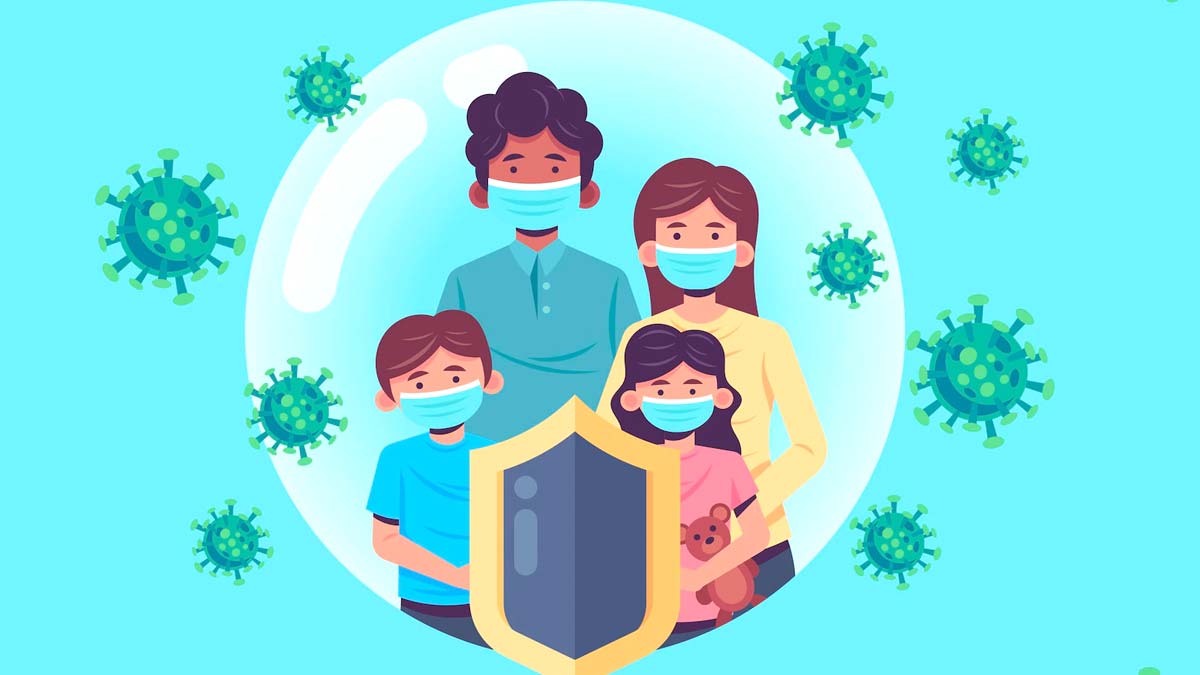 Fourth COVID-19 Wave in India
We asked Dr. Sumeet Nigam, General Physician in Sahara Hospital, Lucknow to know about the risk of recent spike in COVID-19 cases in the country. He said that this is quite an alarming situation because the number of people getting infected by COVID-19 are not getting any major symptoms. BA.2 remains the dominant strain right now in India, but the fourth COVID-19 wave in India could be affected by BA.4 or BA.5 variants of coronavirus. Both of these variants have the ability to break the immunity shield of the person.
Tier-1 cities have been majorly impacted in the past few days and maximum spikes have been seen in Mumbai, Bangalore and Delhi. Delhi saw a 42% increase in the number of cases and Mumbai saw around 50% rise in cases.. In the midst of this, it is important to mask up , take precautions and get vaccinated for at least both the doses of COVID-19 vaccine.
Also Read- New Omicron Sub-Variants BA.4 And BA.5 Tracked By WHO, Details Inside
BA.4 and BA.5 COVID-19 Variants
According to a report published in the New York Times, in the upcoming days BA.4 and BA.5 sub variants might become dominant in the world. The rate of transmission could also be much higher than the previous strains.
G C Khilnani, Chairman, PSRI Institute of Pulmonary, Critical care and Sleep Medicine, said that the rate of transmission of the upcoming variants could be higher. In India, around 80% of the population has been vaccinated against coronavirus. Taking the booster dose of COVID-19, now available for the age group 5-11 years, could lower the risk of severity from the upcoming coronavirus infections.
Picture Credits- freepik.com