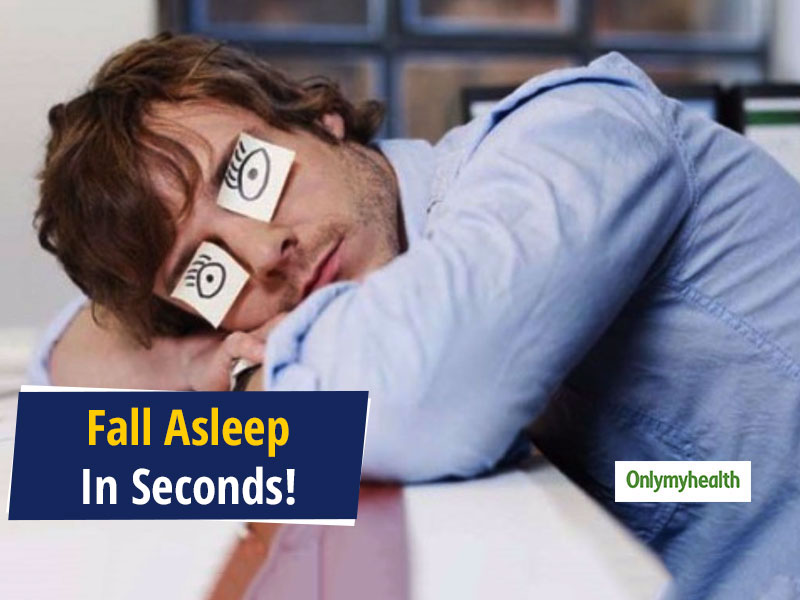 Good sleep is just as important as a healthy diet and regular exercise. With this article, we are providing you with a scientific method to fall asleep in 120 seconds.
How much time do you take to sleep? 15 minutes? Thirty minutes or an hour? Whatever time it takes, it creates stress, makes work challenging and keeps our brain awake. But don't worry as science is going to help you with this. With the help of some scientific methods, your body will automatically go into sleep. Surprised? Here are some scientific ways which can help you in sleeping.
How to sleep in 10 seconds?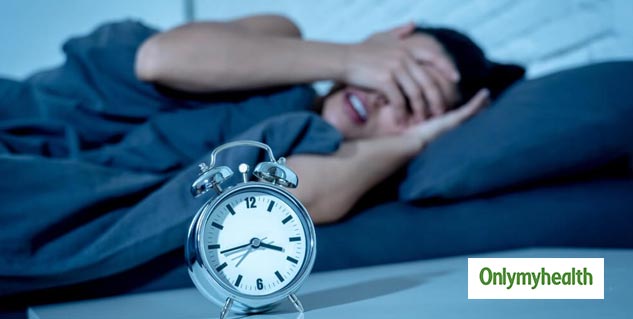 It may sound a little miraculous, but it is possible although it is essential to keep in mind that this entire method takes a total of 120 seconds the last 10 seconds make this whole process successful (due to which it has been called sleep in 10 seconds). This method is the military method.
Also Read: Fight Depression With Your Head Held High
The military method
This popular method is taught at the US Navy Pre-Flight School, which helps the pilot to sleep. It takes about six weeks for the pilot to learn it.
Relax yourself
To reduce tension, lose your shoulders and place your hands in the side.
Breathe comfortably.
Relax the legs, thighs.
Relax the brain for 10 seconds by remembering something beautiful.
If this does not work, do not think of anyone more than 10 seconds.
This will make you sleepy within 10 seconds.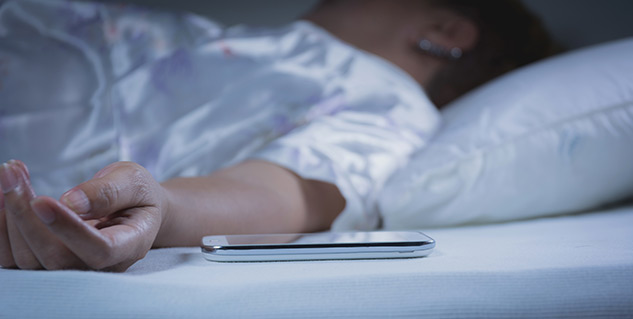 How to sleep in 60 seconds?
It focuses on two methods, which include your breath and muscles. This method is named the 4-7-8 Breathing Method in which you have to mix meditation and imagination (and his approach can prove to be most beneficial for you). Do the following things.
Open your lips slightly and exhale slowly while inhaling.
After that, close your lips and breathe through your nose. Sing up to four in your mind.
Hold your breath for seven seconds.
Exhale for eight seconds.
Do not overthink while doing this.
Complete this process after taking four full breaths.
How to sleep in 120 seconds?
If the previous method has not worked, there is no need to panic, use this technique.
Think of a quiet place to sleep well.
If many things are going on in your mind, then try to connect with your imagination.
In a 2002 study conducted by the University of Oxford, researchers found that people who imagine things sleep faster than those who do not.
Read more articles on Mind And Body