Manage Stress with Meditation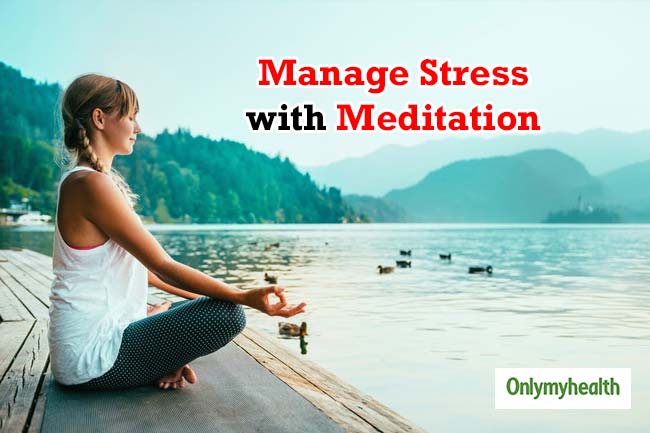 Today's lifestyle is loaded with stress which harmful for both mental and physical health. There are various ways to manage stress. The best way to manage stress naturally is meditation. Meditation is the best way to manage mind and body. It will lead to a peaceful state of mind and relax your body completely. It will also help you increase your concentration power. Here is how meditation can help you manage stress.
Breathing pattern relaxes your mind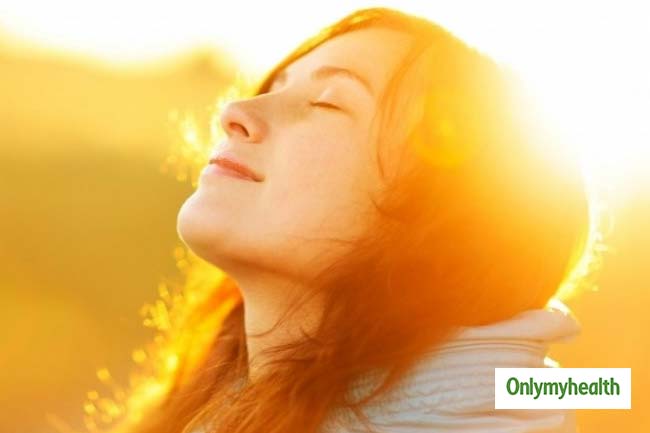 Meditation involves a specific breathing pattern which helps in relieving stress. Breathing exercises can help you relax your mind and body. The breathing pattern involved in meditation relaxes each muscle of the body. You should focus on your breathing while meditating.
Regular practice means better results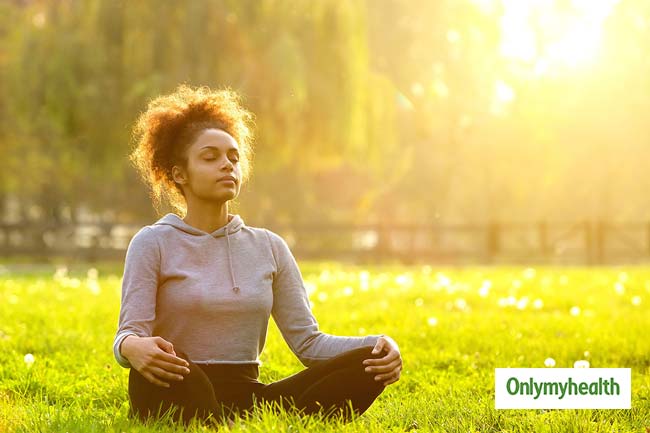 You should make sure that you practice meditation regularly for better results. Regular practice is very essential than perfection. Morning time is the best time to meditate. Early morning meditation will keep relax your mind for the rest of the day.
Loaded with multiple benefits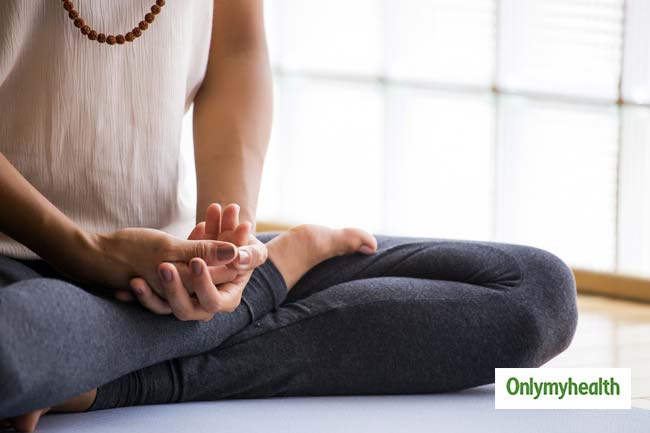 Not just stress, meditation will provide you other benefits as well. It will improve your concentration power and boost your brain power. you will also notice overall development in personality. It will also make you a calmer person.
Its absolutely free!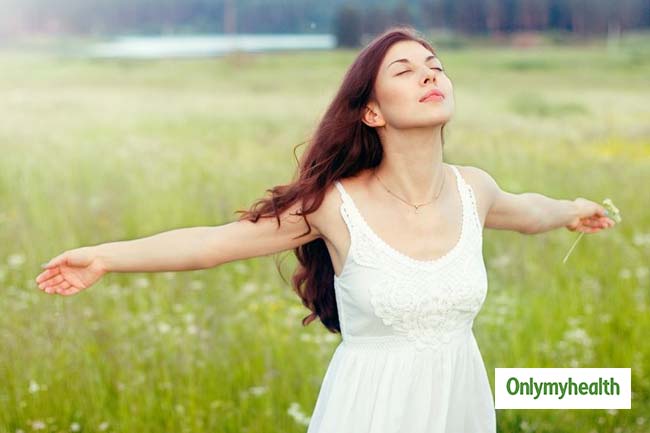 Meditation is the most efficient way to deal with stress. You do not have to spend money to stay stress free. Just practice meditation and relax your mind. If you do not know anything about meditation then you can even read or watch it online.