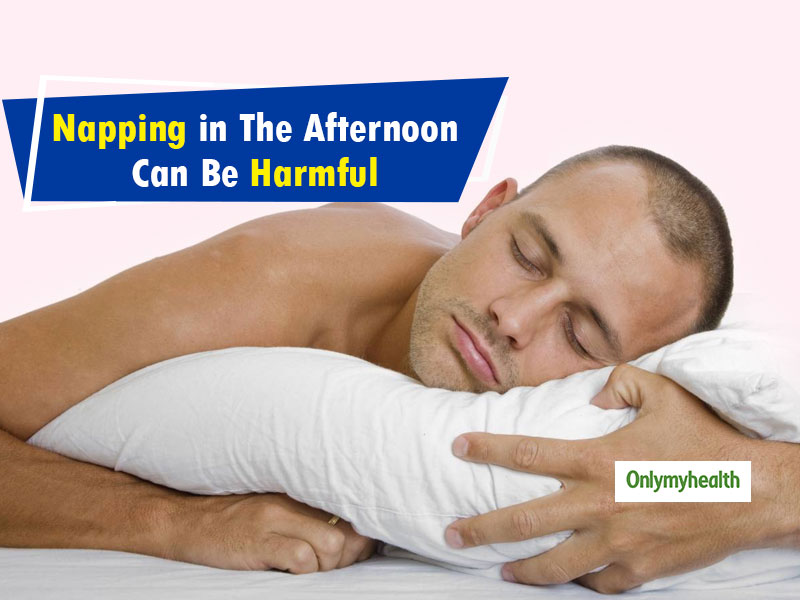 Sleep after lunch is certainly relaxing but can have some serious repercussion on your health. As per research, sleeping 1-2 times a week in the afternoon is good for your heart
If you too have a habit of sleeping every day after lunch, then this news is for you. Scientists have recently found in research that napping 1-2 times a day during the day is right for your heart health. This protects against cardiovascular diseases such as heart attack and stroke. But at the same time, it is also essential for you to know that the habit of sleeping daily in the afternoon can also be dangerous for your health.
48 Per Cent Risk of Heart Attack, Stroke & Heart Failure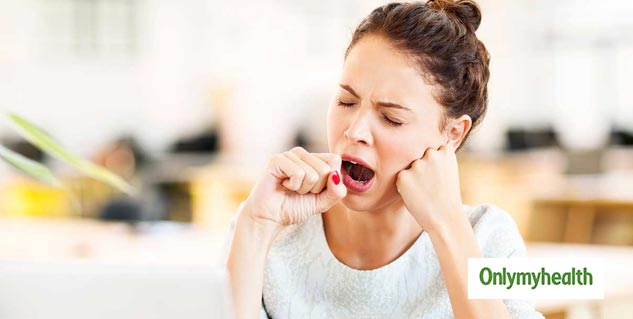 Researchers at Switzerland-based University, Hospital of Lausanne have done research to find out the relationship between sleeping habits and dangerous diseases. In this research, 3,462 people aged between 35 years to 75 years were included. During the study, changes in the sleeping habits and its effects on their bodies were recorded for five years. Researchers then concluded that 5 minutes to 1 hour of sleep 1-2 days a week reduced the risk of heart attack, stroke and heart failure by 48 per cent in these individuals. But the thing to note here is that afternoon sleep proves to be dangerous for people sleeping more than 1 hour and for those who nap daily. This research has been published in a journal called 'Heart' published by the British Cardiovascular Society.
Also Read: Is Oolong Tea Good For High Blood Pressure?
Daily Afternoon Napping Can Lead To Diseases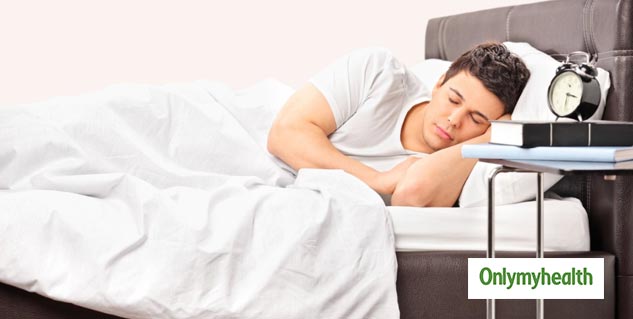 Naveen Sattar, professor of metabolic medicine at the University of Glasgow, explains, "For those who sleep daily or for more than 1 hour immediately after a meal can face several health issues." In most cases, the metabolism of such people become weak. Some people gain weight due to sleeping after meals, leading to a disturbed digestive system. Whereas people with weak metabolism and digestive capacity start having weight loss problems and many stomach problems.
Also Read: 10 Tips for A Better Sleep
The Right Way To Sleep After Lunch
Walk for at least 10-15 minutes after meals
Do not sleep immediately after lunch. Sleep at least 30 minutes later
Do not sleep after having spicy and heavy meals. You can experience issues of heartburn.
Avoid overeating as it can lead to bloating
Fifteen minutes to 1 hour of sleep is enough to remain fresh. Sleeping longer than this will hamper the food digestion
One should never sleep on the stomach after eating
Read more articles on Health News