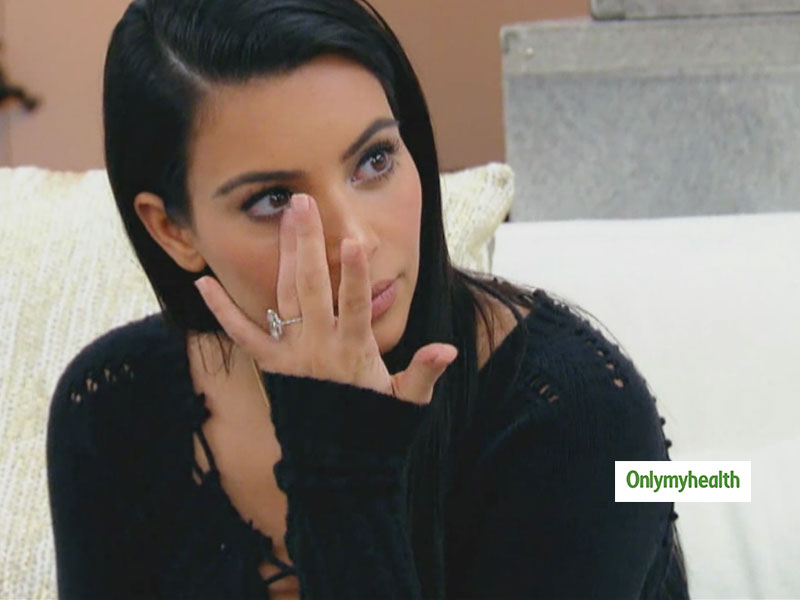 All the Kardashian fans are in deep shock after the latest episode of 'Keeping Up With the Kardashians' premiered where Kim disclosed that she is tested positive for lupus and rheumatoid arthritis antibodies. She admitted that she did slip into depression after knowing that she might be having an auto-immune disease.
Talking about her condition, the 38-year old actress said, "I've been feeling so tired, so nauseous and my hands are really getting swollen," she explained. "I feel like I literally am falling apart. My hands are numb. Based on the symptoms, it looks like I have rheumatoid arthritis. It's so scary. I have to go to the doctor and see what's going on because I can't live like this."
Initially, she suspected the symptoms to be due to pregnancy or carpal tunnel syndrome. She went for the blood tests to confirm the same but the results shook her.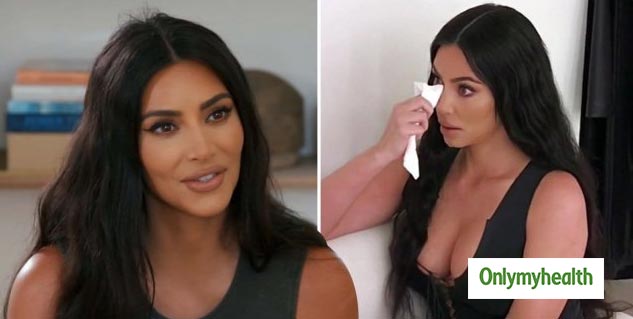 What are lupus and rheumatoid arthritis?
Lupus or SLE (systemic lupus erythematosus), is an autoimmune disease that hampers the body's ability to differentiate healthy tissues and foreign particles.
Rheumatoid arthritis is also an autoimmune disease that affects the body's immunity.
Both the diseases are different but their symptoms are quite similar. It is difficult to diagnose either of the diseases with a single test. A series of urine and blood tests are conducted to test for these diseases. Also, there are some strange home remedies for arthritis that people aroudn the world practice.
Also Read: Types of Arthritis and their Symptoms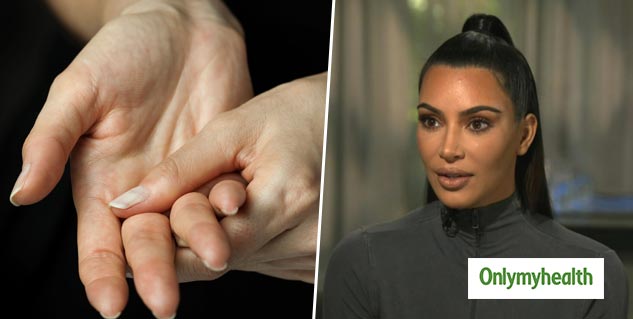 Does Positive Antibodies Mean That Kim Has Arthritis Or Lupus?
No. Kim's doctors assert that possibilities are there that this could be a false positive. This means Kim might have these antibodies in her body but not suffering from either of the diseases.
Antibodies are nothing but proteins that are formed in the body in response to a foreign or unidentified particle. These antibodies protect us against harmful invaders.
Also Read: Top 5 Alternative Treatment for Arthritis
Merely a positive test doesn't mean that the person definitely has the disease. Low levels of lupus is positive and about 25% healthy young people do have this antibody in them. There is nothing to worry about.
So, to get all the updates about Kim's health, you have to wait for the new medical reports.
Watch this video to know more about Rheumatoid Arthritis.
Read More on Health News