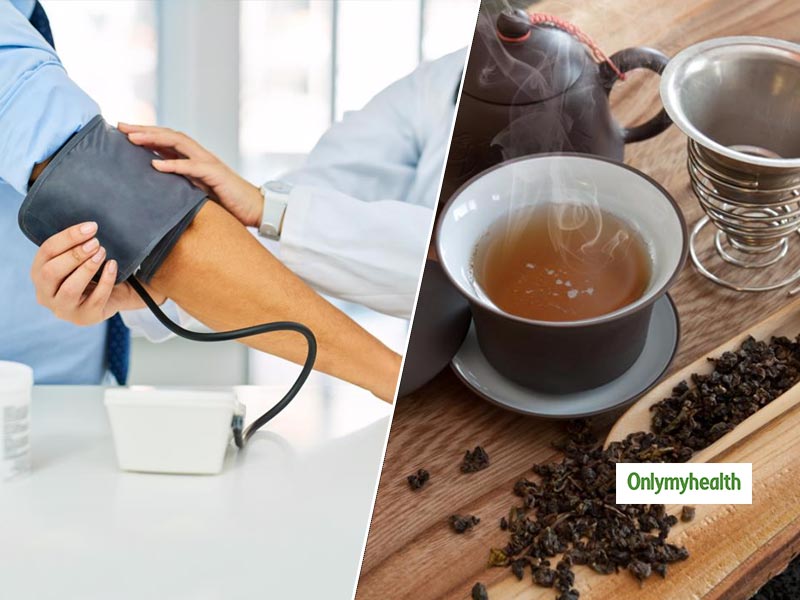 High blood pressure is a common condition that can cause serious problems and if it is not treated properly, it can lead to life-threatening health problems. But there is a way, which can prevent this situation and keep your blood pressure normal and that by drinking a traditional Chinese tea.
About one in three adults in India are troubled by high blood pressure, but most people are not aware that they are going through this condition because their symptoms are rarely seen. If you are also upset with the situation, then you get your BP checked regularly. For this, you can go to your nearest pharmacy and get your BP checked or you can do it yourself through a monitor/machine at home.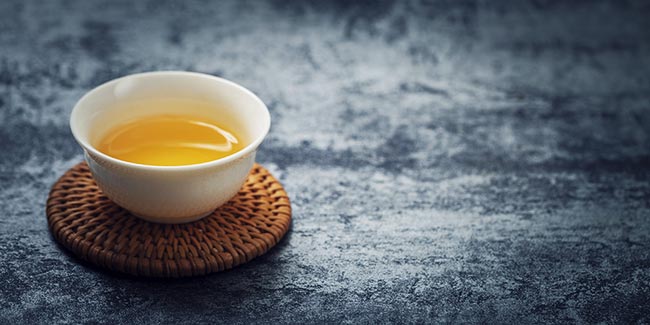 If high blood pressure is not treated, your arteries become thick and hard, which increases the risk of fatal conditions such as heart attack and stroke. High blood pressure can, however, be prevented by making some lifestyle changes, including healthy eating. In the common condition, doctors ask people to reduce the amount of salt in the food and eat more fruits and vegetables.
Also Read: US Researchers Have Found a New Technique To Treat Obesity By Reducing White Cells
But some special foods and beverages naturally have blood pressure-lowering properties, including Oolong Tea. Some studies have found that regular oolong tea drinkers have been found to have lower blood pressure, lower cholesterol levels as well as a lower risk of heart diseases.
Study
A study said that regularly drinking 120 ml of oolong tea a day can reduce the risk of high blood pressure by up to 46 percent. High blood pressure is a very important factor in heart-related diseases like cardiovascular disease. But drinking oolong tea regularly can improve your heart health.
Another study conducted on 76,000 Japanese citizens found that people who drank more than 240 ml of oolong tea a day reduced their risk of heart disease by 61 percent. However, the caffeine found in oolong tea is one-fourth that of coffee, so it has little effect on blood pressure.
You May Also Read: Apple Watch Series 5: To Keep A Close Watch On Heart And Hearing
Take Note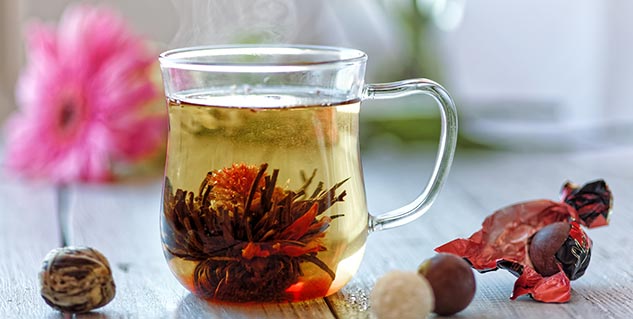 It is very important to remember that oolong tea contains caffeine, which can also increase blood pressure.
Therefore, it is also important to note that more than four cups of coffee a day can increase your blood pressure.
Read More on Health News