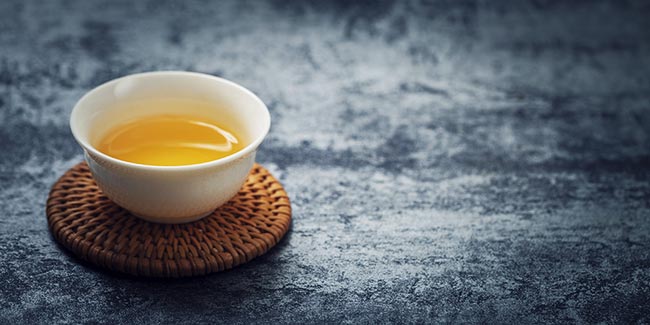 After green and black tea, it's time for you to give a shot to oolong tea. Know what is oolong tea and why you should replace your regular health drinks with it.
A traditional Chinese, oolong is made from the Camellia sinensis plant. After oxidising, both can be turned into black and green tea as well while oolong tea itself goes through a period of oxidation.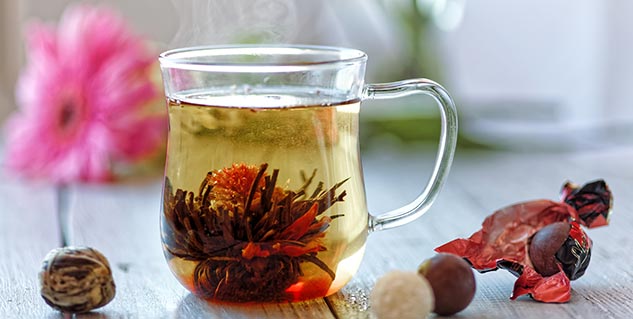 The bioactive and other nutritional components such as flavonoids, antioxidants and fluoride in oolong tea make it a new breakthrough.
We give you reasons why you must replace your green and black tea with oolong tea.
Boosts memory and improves concentration
Drinking just one cup of oolong tea daily can help you boost your memory. It can also decrease the risk of Alzheimer's disease. With its caffeine boost, it can very well improve your mental performance and concentration.
For good oral and dental health
The antioxidants and fluoride present in oolong tea promotes healthy teeth. The antibacterial compounds can help you prevent cavities along with decrease the acidity in saliva.
For good heart health
Oolong tea can help to prevent cardiovascular disease and other coronary artery disease. It also lowers "bad" cholesterol.
A great skin
Oolong tea if taken along with green tea can reduce skin allergies. Regular consumption of oolong tea and green tea helps reduce the risk of skin cancer. The antioxidants present in oolong can help you limit the production of free radicals, giving you a blemish free skin.
Improves metabolism
Just like green tea, Oolong tea also increases metabolism and help your body to burn fat faster than usual. Oolong has no side-effects because it has natural properties in it. While all the other drinks claim to burn calories can cause high blood pressure and increased heart rate.
Anticancer properties
Just like green tea, oolong tea has strong antioxidant properties that can help your body fight against cancer causing free radicals.
Image: Shutterstock