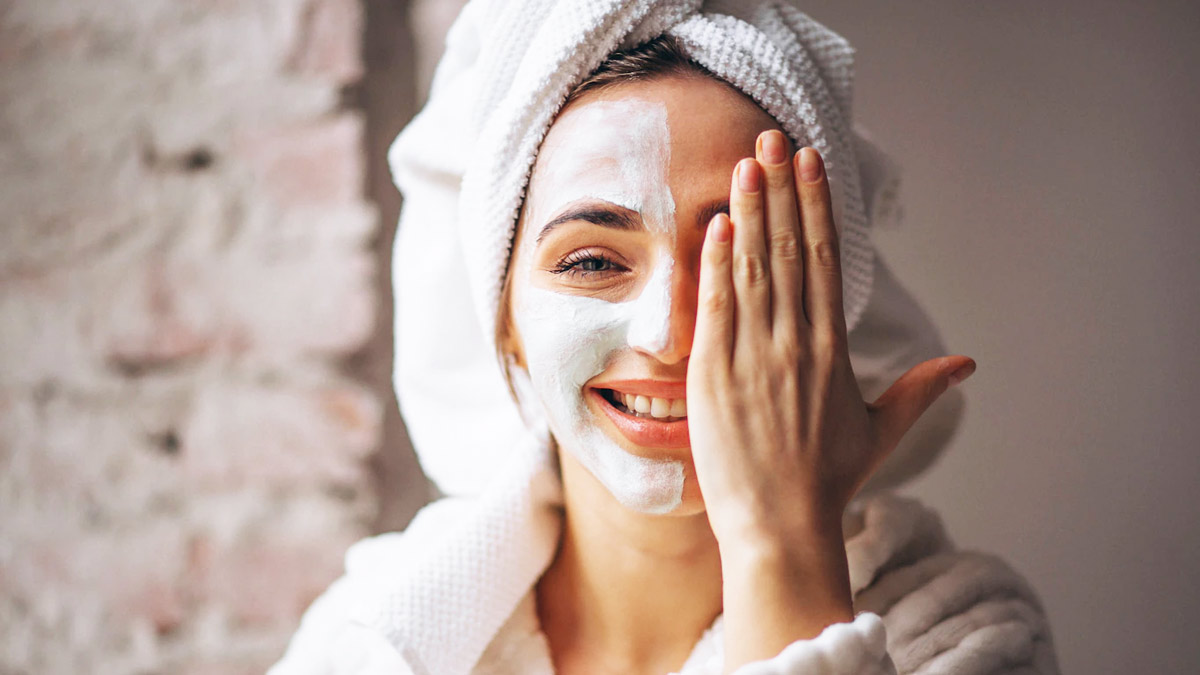 With the arrival of winter, the weather is beginning to cool, and the summer humidity is dissipating. While we are relieved to see the moisture levels decrease, and say goodbye to frizzy hair, we are not quite ready to say goodbye to the supple skin. Your skin probably reacts to changes in the air every time a new season arrives. So, the skincare regimen also changes with the change in seasons to address the needs of the hour. You should be ready to take care of your skin as the seasons change to fend off the unpredictable weather.
OnlyMyHealth editorial team spoke to Akanksha Sharma, CEO, CITTA, to know about some important skin care tips for changing seasons. Here are some suggestions that will help you rejuvenate your skin with the change in season:
1. Switch up your cleanser
The climate changes with the seasons. One of the first things you should think about is your face cleanser. For instance, switch from an exfoliating cleanser to a non-exfoliating one, which is typically milder, if you go from summer to winter. See how your skin responds to colder weather versus warmer weather, and vice versa. You may want to look for face wash formulas in the form of cream rather than gel or foam if you're changing your skin care regimen for the winter because those contain more hydrating ingredients. Switch your products from heavier formulations to lighter and more breathable formulations as the seasons change from winter to spring to summer.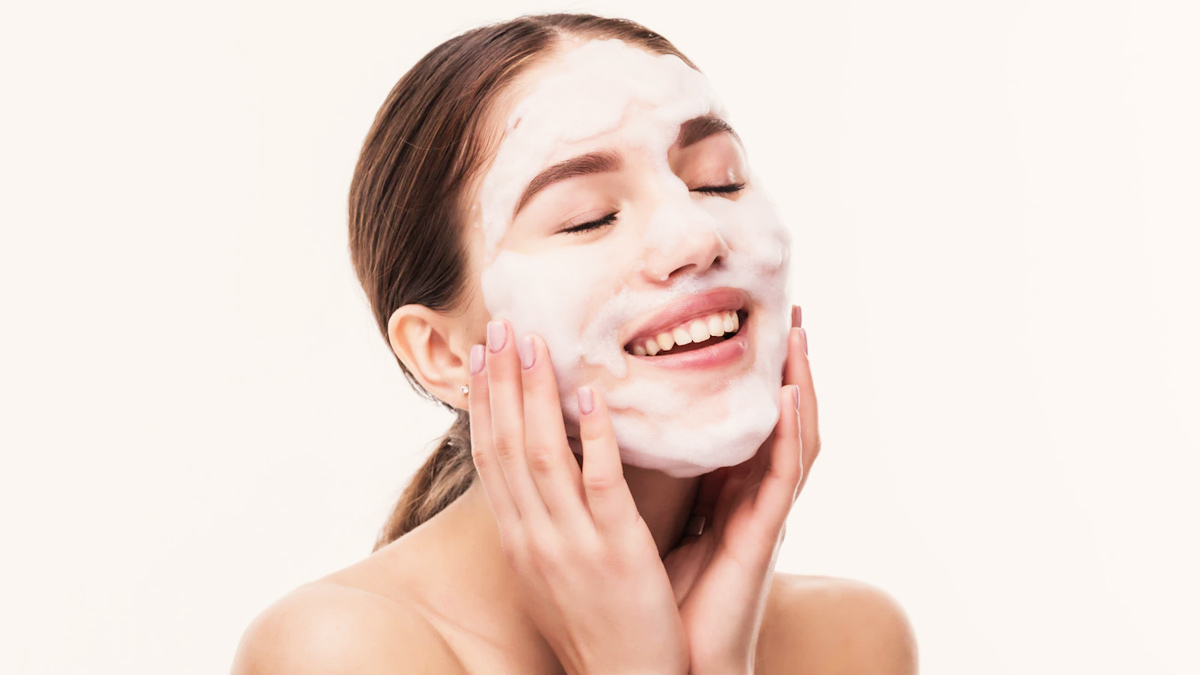 2. Never forget a moisturiser
Whether it's summer, monsoon, or winter, keeping your skin moisturised and hydrated is the key to healthy and glowing skin. To combat dry skin, use a heavier moisturiser if you're transitioning from summer to winter, as we are right now. Usually, in the winter, the weather gets cooler and the air becomes drier, so the skin needs a heavier moisturiser to protect it. Whereas summertime necessitates the use of a lighter moisturiser. This is because our moisturiser tends to feel too thick and heavy throughout the day when our faces sweat more, leaving us feeling drab or congested. Switching to a lighter moisturiser is an excellent way to relieve the suffocating sensation that your skin can experience during the hot summer months.
Also read: From Winter To Summer: Skincare Routine Changes You Need To Make
3. Look for hydrating ingredients
Keep your skin hydrated no matter what season it is. Look for natural hydrating ingredients like rose water, aloe vera, honey, turmeric, oats, coconut oil, etc. They lock in moisture to deeply nourish your skin. At the same time, they are antibacterial and anti-inflammatory, which ensures that your skin is rash free. Whether it is chilly winds or hot summer winds, they can always lead to dry skin. So hydrate your skin always, preferably with natural ingredients to avoid any adverse skin conditions.
4. Use your shield- Sunscreen
The biggest mistake people make is not wearing SPF in the winter season. Our skin can be damaged by UV rays all around the year. Use a mineral-based SPF for its lightness, breathability, ocean-friendliness, and ease of use.
5. Vitamin C and Vitamin A
An antioxidant-rich Vitamin C and A mist or serum may also be useful if you're transitioning from summer to winter or vice versa. Carrying a face mist that has aloe vera and rose water can ease your task.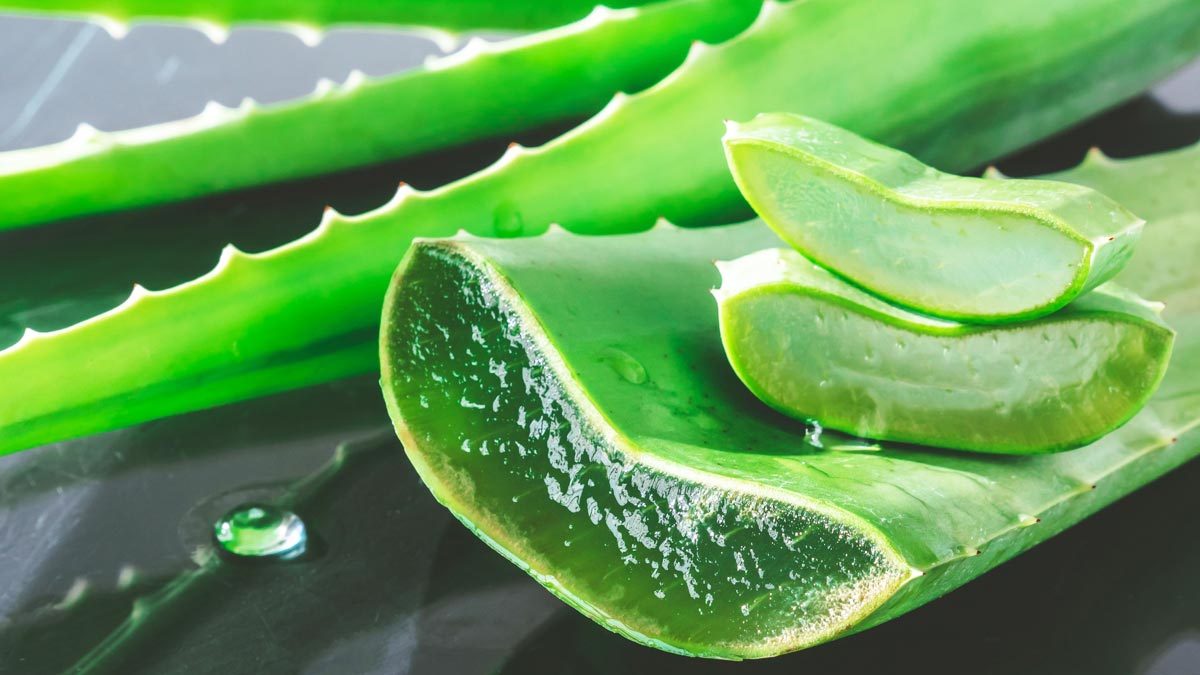 6. Exfoliate
Seasonal changes in humidity and temperatures can cause a variety of skin problems. Exfoliating your skin before going to sleep will help remove that top layer of dead, dry skin and allow better moisturization as you sleep. It will make your winter skin as silky and soft as it was in the summer. Also, cleansing and exfoliating every day during the summer is a must to avoid breakouts and blackheads.
7. Take care of lips and under-eye skin
No matter how much moisturiser you apply, dry skin patches appear as the seasons' change. Luckily, there are ways to combat this skincare woe. Apply ointment to your eyes and lips to keep it soft and avoid dry patches.
8. Body butter for skincare
To keep your skin's protective barrier hydrated irrespective of any season, indulge in creamy body butter or body balm with must-have natural ingredients like shea butter and essential oils like coconut oil, turmeric oil, basil oil, almond oil, olive oil, etc. Apply the concoction to your entire face and body before bed, and you'll be greeted with soft, soothed skin the next morning.
Also read: Dermatologist Swears By These Summer Skin Care Tips To Retain Hydration and Glow
9. Follow a nutritious diet
It is always important to complement a seasonal skin routine with a nutritious and seasonal diet, along with your skincare regime. Eating seasonal vegetables and fruits and drinking a lot of water can aid cell renewal, regulate skin function, and promote collagen production.
Listening to your skin is always recommended, no matter what season you are transitioning into. Listen to how it feels, observe how it appears in the mirror, and consider adjusting your skin care regimen to work best with your surrounding conditions. When things start to go wrong in the beauty world, we tend to panic. We panic and feel compelled to change more than is necessary. Knowing how to deal with changing seasons and skin conditions gives us even more power to live with the healthiest skin possible. However, it is recommended to see a dermatologist if your skin condition is getting worse.