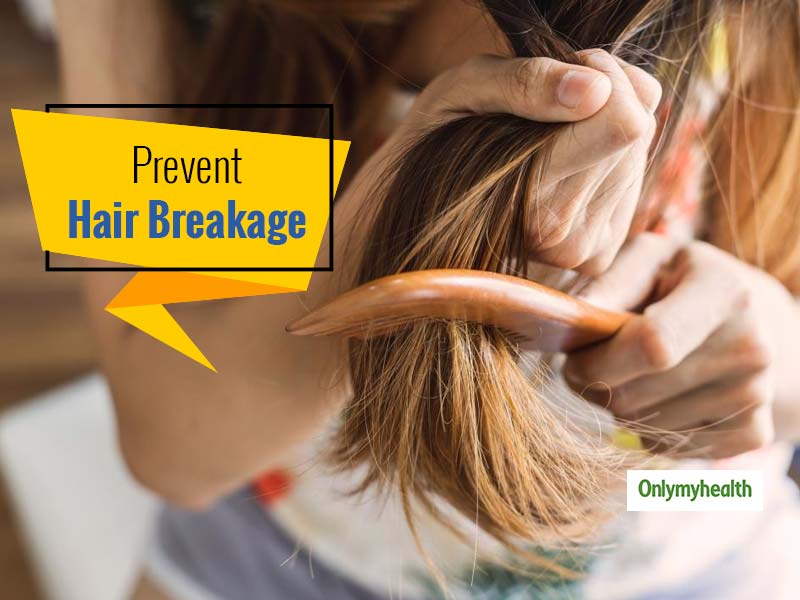 Winter means brittle and dry hair. Breakage in this season is rampant due to extreme weather conditions
We all have been through it and some of us are still facing this problem. Hair breakage is something that affects almost everyone once in their lifetime unless you're blessed by some hair deities. Little breakage or a chunk – whatever the case, damaged hair is not easy to handle.
Causes of Hair Breakage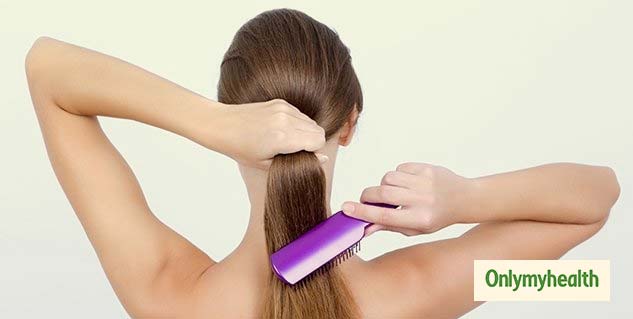 Mishandling of your hair is touted as the main reason behind hair breakage. Overdoing it without giving it the proper care is the biggest culprit of them all. No providing your hair with proper treatment, especially when you're damaging it to the point of abuse, it's definitely not fair.
Major reasons why your hair might be breaking include:
An unbalanced diet
Excessive stress
Dryness
Heat damage
Washing your hair too many times a day
Elastic hair ties that pull on the scalp and hair cuticle
Brushing the hair too hard
Lack of hair trims
Eating disorders
Hypothyroidism
Also Read: 5 Ways To Use Hibiscus For Growth and Nourishment Of Hair
Ways to Prevent Hair Breakage
The proteins in your hair get damaged due to the excessive and repeated damage done to your hair. the hair follicles become weak and they start breaking. There is nothing pleasant about having dry, brittle strands that break off and won't let you have a good hair day. So, we have prepared a list of ways that will help prevent hair breakage and give you the silky, sultry hair that you could flaunt.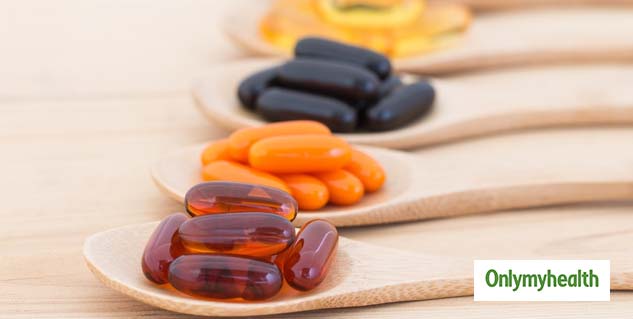 More Vitamins
Vitamins are an essential element that helps with healthy hair growth. Vitamin C, D3 and biotin help your hair receive proper nutrition and blood supply it requires to be in a good shape. Citrus fruits, cheese, eggs and leafy vegetables are some of the best sources of vitamins to include in your diet.
Green Tea
Green tea has antioxidants which help stimulate hair growth. It also has antifungal and anti-inflammatory properties which protect the scalp from infections and stops thinning of hair. All you have to do is mix powdered green tea with 1 tablespoon of coconut oil in it. apply this paste to your scalp and let it sit for 10 minutes. Wash your hair with cool water afterwards.
Egg Hair Mask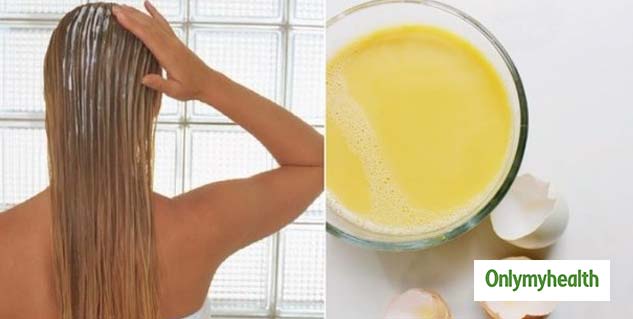 Eggs are loaded with proteins, antioxidants and anti-inflammatory properties that protect the hair and scalp from damage and inflammation.
Aloe Vera
This one needs no introduction when it comes to skin and hair health. It is extremely moisturizing, anti-inflammatory properties and antifungal properties that avoid damage and breakage of hair by restoring the pH of your locks.
Apple Cider Vinegar (ACV)
When the pH level of your hair is disturbed, then your hair tends to become weak, dry and damaged. ACV balances the pH level of your hair and prevents breakage. It also contains antifungal and antimicrobial properties that avert scalp infection.
Also Read: Natural Hair Growth Tips: Almond Oil, Henna Treatment Mask For Long And Lustrous Hair
Onion Juice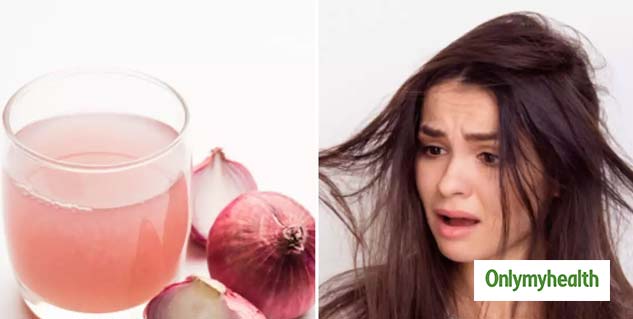 Onions are a building block of keratin which stops hair fall and makes the hair stronger and healthier. It is also a great source of sulphur that helps prevent hair fall.
Other Preventive Tips
Do not blow-dry or iron your hair every day.
Trim your hair regularly.
Avoid colouring your hair too often.
Massage your scalp and hair with oil twice and thrice a week.
Do not wash your hair daily as it may damage your hair.
Eat a healthy diet consisting of fruits, vegetables, fish, meat and liquids.
Read more articles on Hair Care