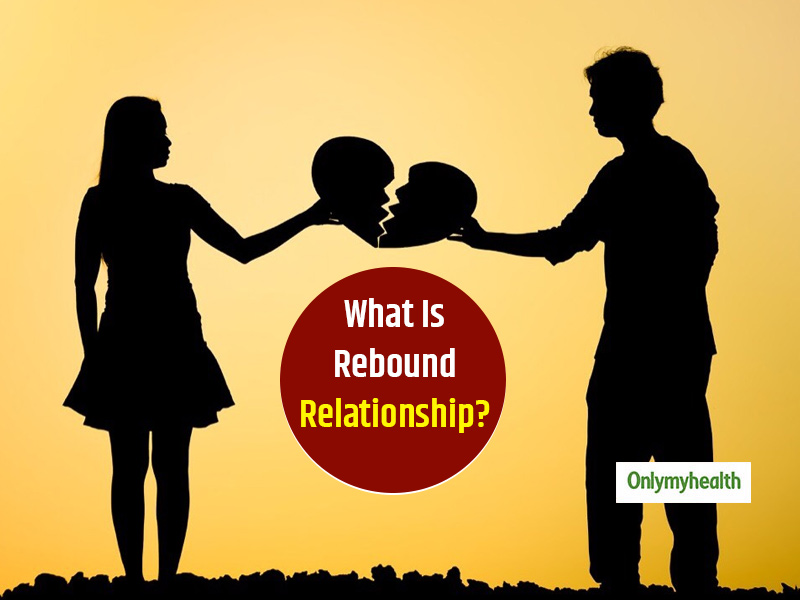 There are cases where people get into a relationship soon after a breakup. Hardly some days or weeks and they start a new relationship. Is this possible? Is finding love so easy? Well, this might be good in some cases where someone found a true partner after getting out of a toxic relationship. However, in most cases, this is nothing but a rebound relationship. When a person gets attracted to the other person to lighten the load and share the emotional burden. Breakup isn't easy especially when you were emotionally invested in that relationship. People with a broken heart are vulnerable and easy to get into a rebound relationship. To find if someone is in a rebound, there are some common signs of a rebound relationship that speaks of the person's actual interest.
#1 Still not over their ex
Breakup isn't easy for the one who loved deeply and unconditionally. Your heart cannot erase the memories all of a sudden which is why you cannot stop but think about your ex even when you are now in a relationship. This is a prominent sign that you are not ready to love someone else but just playing around to pacify your heart. You stalk your ex on social media, you scroll through your old lovey-dovey pictures, etc. are some signs.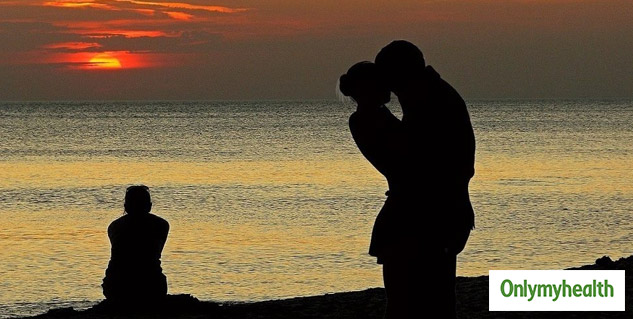 #2 You compare your present beau with your ex
Whatever your partner does or his/her qualities, activities, etc. you cannot stop yourself from comparing your present and past. You try to find the positives and negatives in everything. What's worse is when you compare openly with them feeling hurt, embarrassed and frustrated at times. This might not go down well with them.
Also Read: Tips For Couples In A Long-Distance Relationship
#3 You want your ex to see you with your new partner
Jealousy factor is the game-changer in any relationship. If you are in a relationship just to show this to your ex, you are definitely in a rebound relationship. This happens in cases when the person is ditched by their ex and they do all these things to satisfy their ego. You just want to show your ex that you've moved on and happy in your new relationship. This is quite similar to Fireworking Dating Trend.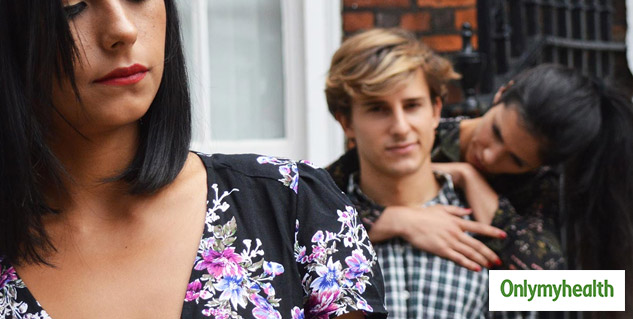 #4 Your partner is just a shoulder to cry on
Most people in a rebound relationship aren't emotionally attached to the person. You only call them when you need them. There is no love factor involved. If this happens for the most time, this testifies rebound relationship. Also, this is unfair to your partner. Such bonds don't go long as one day or the other your partner will realize this and probably, walk away. You would become lonely again and that pain will be worse.
Also Read: Modern-day Date Night Ideas To Nurture and Strengthen Your Bond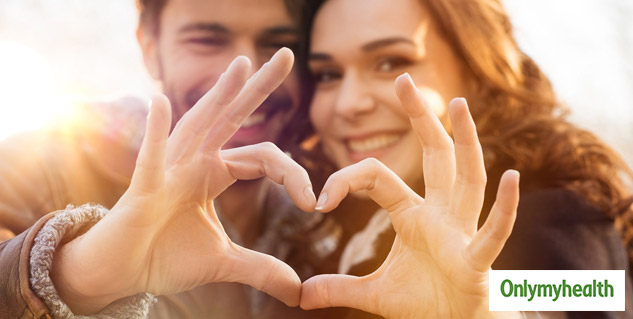 #5 You've moved on really fast
Heartbreak is one of the worst things that can happen to a human. Breakup not only affects your emotional wellbeing but also psychological health. It takes time to heal your heart and pacify your brain to move on. If a person moved on real quick after a breakup and moreover, got into a relationship, this is a clear sign of rebound relationship. Their friends and family are also surprised to see this unexpected advancement.
Read More Articles In Dating