Diabetes is a one of the most common medical conditions today. It is an endocrine disorder that occurs when the body is no longer able to produce or respond to insulin. In the condition, a surplus of glucose in the bloodstream is created. Women with diabetes experience a unique set of symptoms besides the common symptoms that men experience as well.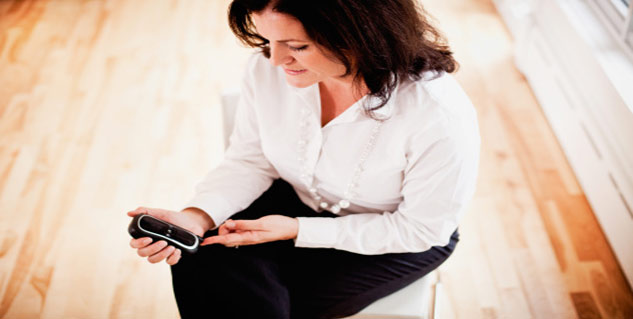 The symptoms of diabetes in women include vaginal yeast infection, urinary tract infections. Some of the common symptoms of diabetes are as follows.

Dry mouth and increased thirst
Increased frequency of urination during the night
Increased hunger or appetite
Blurred vision
Dry, itchy skin.
Patches of darkened skin.
Weight loss
Slow-healing sores or frequent infections.
Feeling unusually tired or weak
Tingling or numbness in the hands or feet
The sign of diabetes in women may also include the following.
Urinary tract infections
Skin infections
Vaginal infection (fungal infection)
Sexual dysfunction (such as pain or discomfort during sexual intercourse, inability to achieve orgasm)
Psychological symptoms (such as irritability, experience extreme lethargy, agitation)

Most women with gestational diabetes do not have any overt sign or symptom. Blood sugar testing is usually done in pregnant women to diagnose gestational diabetes.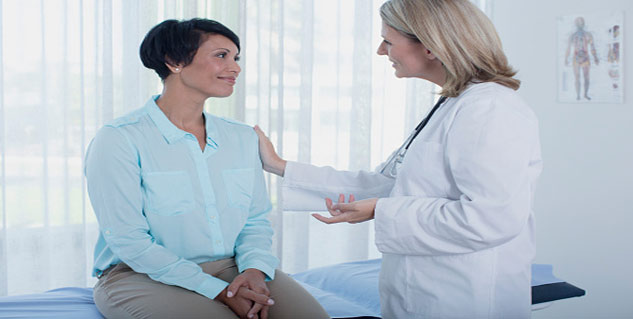 Diabetes management



There is no definite treatment for diabetes in women. However, the condition can be controlled by maintaining a healthy diet, exercising, and using medicines that your health care provider approves. What should be a part of your diabetes management program depends on your health and the type of diabetes you have.
(Images:Getty)
Read more articles on Diabetes Symptoms.