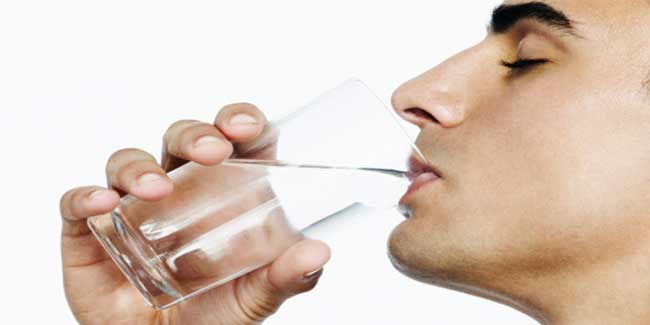 Diabetics feel an increased sensation of thirst due to presence of high level of glucose in their blood. Here are some of the best beverages for diabetics that can satiate your taste buds without affecting blood sugar levels.
People suffering from diabetes feel excessive thirst. Diabetes affects the body's excretion system, thus increasing the thirst in diabetics. Hyperglycaemia is the factor responsible for the increased urge to take water during diabetes. . Hyperactivity of kidney, in an attempt to clean up extra sugar, pulls water from the blood stream. This increases the volume of water in urine, thereby enhancing thirst.


If you are diabetic and a beverage lover, you don't need to sulk. Although most beverages are sugary, which can negatively effect your blood glucose levels, we have brought their diabetes-friendly versions for you. Read on to find some best beverages for diabetics.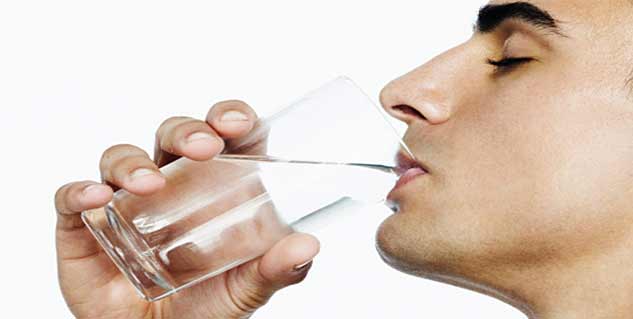 Healthy drinks for a diabetic
No doubt: Water is the perfect drink for diabetics and everyone else: No calories, sugar, or carbs, and it's as close as a tap. But what to drink in diabetes when you want something tastier? You have options.

It's true that some drinks cross the line. You can make swaps or easy homemade versions for many of them. These tasty treats can fit into your diabetes diet and still satisfy your cravings.
Chocolate Milk
Low-fat chocolate milk can be a good post-workout recovery drink. The bad news: Ready-made brands come packed with sugar. Try this at home: Mix 1% milk, 3 teaspoons of cocoa powder, and 2 tablespoons of the artificial sweetener of your choice for a homemade version that saves you 70 calories, 16 grams of carbs, and 2 grams of fat compared to 1 cup of store-bought, reduced-fat chocolate milk.
Sweet Tea
A 16-ounce fast-food version might have up to 36 grams of carbs. That's a lot of sugar, especially when you consider the simple alternatives. Sugar-free iced tea or iced tea crystals are good carb-free choices. But you can also easily make your own: Steep tea with your favorite crushed fruit (raspberries are a good choice). Strain, chill, and then sweeten with your choice of sugar substitute. That's a tall glass of refreshment.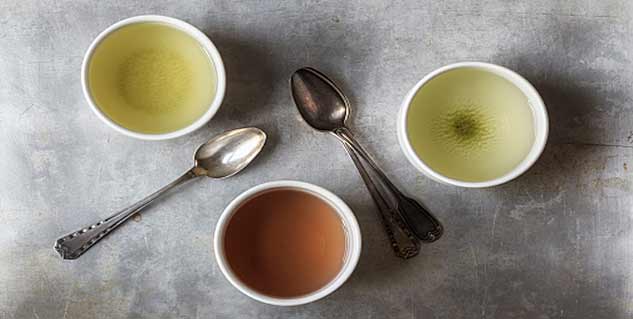 Orange Juice
Orange juice tastes good, but with 26 grams of carbs in one cup, you're a lot better off eating a whole orange instead. The fiber will help keep you full. If you really want to drink it, look for orange-flavored light fruit drink. Look for a brand with 3 grams of carbs, 15 calories, and 100% of your daily vitamin C.
Lemonade
Nothing says summer like lemonade and it is one of the best beverages for diabetics. But 16 ounces of a popular brand served at restaurants gives you 60 grams of carbs. Making lemonade at home is really your best bet. Combine water, fresh squeezed lemons, zero-calorie artificial sweetener, and ice for a truly refreshing beverage without a single carb or calorie in sight.
Read more articles on Understand Diabetes.