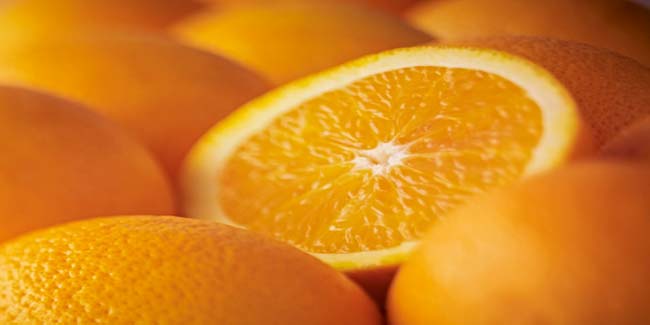 Diabetics can eat oranges as long as they are a part of his balanced diabetic diet. According to the American Diabetes Association (ADA), having fruits is preferable for diabetics over other food items. This is because they invariably have high fibre content as well as low glycaemic index. Oranges have a lot of nutrient value and that is why it has been included by the ADA in the list of top ten "superfoods" for diabetics.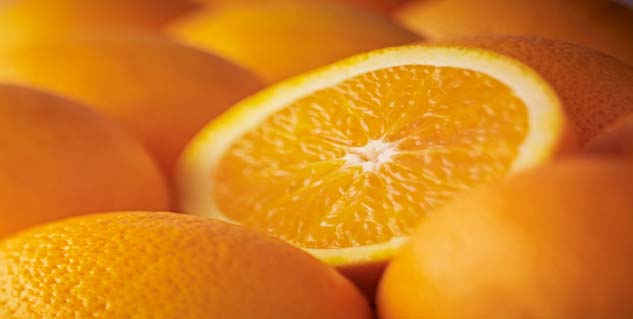 Nutrients in orange that are good for diabetics

Some of the nutrients in orange that make it suitable for diabetics are:
Antioxidants
Oranges have a high concentration of many antioxidants, such as vitamin A, C, E, lutein and beta carotene. These antioxidants help in controlling the condition of diabetics from getting worse. People with diabetes are at an increased risk of strokes, heart disease and some forms of cancer. This is because of a chemical damage that occurs in their body called the oxidative stress. Antioxidants reverse the process of the oxidative stress.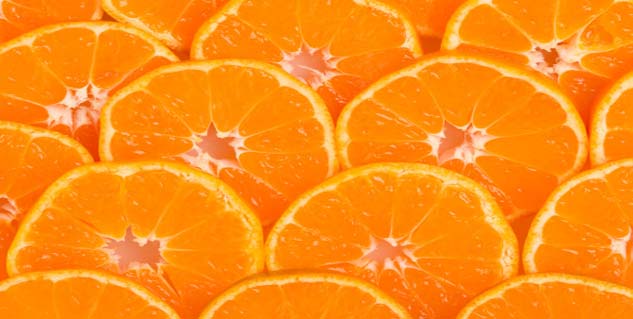 Fibre
Contrary to the fears of spike in blood sugar level, the high fibre content in oranges slow down the absorption of sugar from your stomach and small intestine. Moreover, the blood cholesterol level of the diabetics can also be controlled by oranges, and this is important because cholesterol can lead to heart disease in diabetics. It would be advisable for diabetics to eat the fruit to get its fibre rather than drinking juice.
Various other nutrients
Nutrients such as potassium, calcium and magnesium are found in oranges. They help in a lot of important functions of the body such as movement of muscles, maintaining water balance in kidney, strengthening of bones and basic functions of body tissues.
Right amount of oranges for diabetics
As diabetics need to control their calorie intake, it is important that they are aware of the calorie content of the oranges before deciding to eat them. Those who need to limit their calorie intake to 1600 daily, should stick to two servings, those who are allowed to have up to 2000 calories daily should have no more than three servings daily and those whose calorie intake is between 2000 and 2400 can have up to four servings of the fruit daily.


This is based on the recommendations of National Diabetes Information Clearinghouse of USA. Besides, you need to be very particular about your calorie consumption. It is generally based on the level of your physical activity, your gender, size and goals of weight loss. You can have an orange and diabetes condition would not be the worse for it, if you balance your meal.
Image Source ; Getty
Read more articles on Diabetes