An early symptom of diabetes in some people can be a skin disease in form of skin rashes. Whereas others may develop skin rash several years after being diagnosed with diabetes. People with diabetes are prone to develop skin complication as the circulation is often poor. Poor circulation decreases the body's ability to heal and the skin becomes susceptible to develop rashes and infections.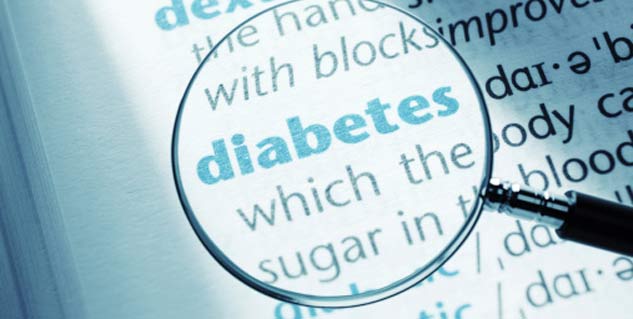 Types of rashes in diabetics
Eczema: This is a common type of rash that develops in people with diabetes. It may be red and itchy.

Fungal infections: People with diabetes are prone to develop fungal infections.

Diabetic dermopathy: These appear as depressed darkened spots on the leg or other parts of the body.
There are several other types of rashes that a person with diabetes can develop. If you notice a skin rash do not ignore it. Most complications of diabetes worsen if not treated appropriately. The same is applicable for skin rash.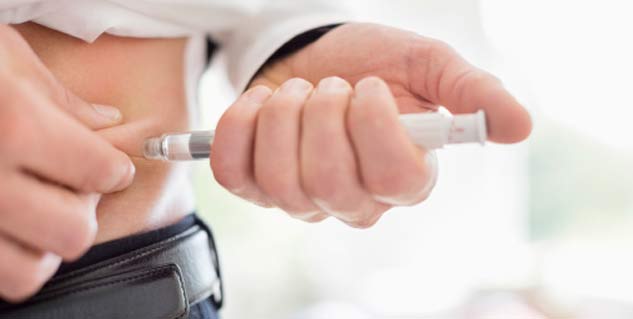 Skin rash prevention
Maintain blood sugar as normal as possible---take your medication regularly as prescribed by your doctor. Go for regular follow up for blood sugar level checking.
Keep your skin well hydrated---apply creams and oils to avoid dry and cracked skin.

All types of rashes in diabetes are treatable. If you note any type of rash on your skin seek immediate help.

Don't ignore any problem if you have diabetes………….

Dr Poonam Sachdeva, our in-house medical expert talks about the why what and how in diabetes.
Image source: Getty Images
Read more articles on Understand Diabetes.