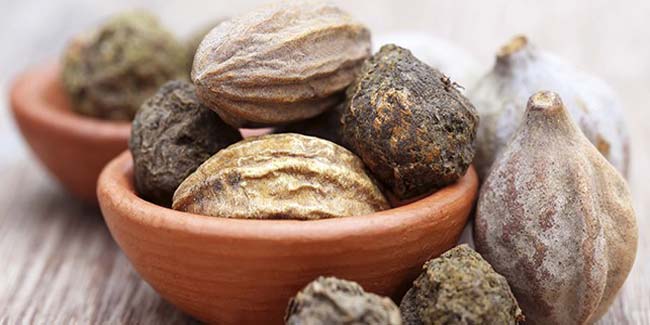 Triphala is one of the most recommended and popular ayurvedic medicine but you need to know the right dosage and the right time for taking it to avoid some side-effects.
Triphala is a famous alternative medicine which has been used in ayurveda since times immemorial. Triphala, as the name suggests, is a blend of three unique herbs namely harada, amla, and bihara. Triphala has numerous health benefits and ayurvedic experts consider this herbal formula quite safe.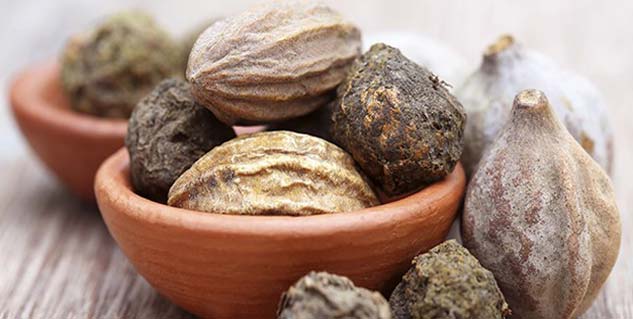 But depending on the body's metabolism and immune system, some people often suffer from side effects of triphala. Moreover, the quality of Triphala also plays an important role in determining whether it is safe for consumption.
Side effects of triphala
Ayurvedic practitioners vouch on the efficacy and safety of triphala but also suggest procurement of this herb mix only from reputable sources. Triphala supplements purchased from a non-reputable source or manufacturer may contain additives or toxins which may result in the adverse effects upon consumption. In some cases, triphala may trigger gastrointestinal problems such as stomach upset and gas.


Sometimes, excessive intake of Triphala induces some side effects such as diarrhoea. For this very reason, pregnant women are strongly recommended to avoid this herbal mix.
In acute cases, diarrhoea caused by triphala may result in dehydration. Dehydration may further leave the sufferer feeling weak and exhausted.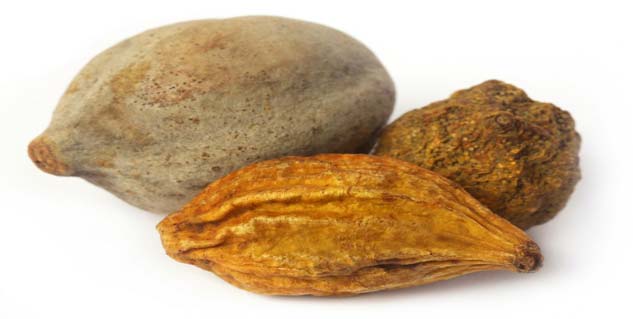 One more indirect side effect of triphala is damage or harm to the colon muscles. Diarrhoea caused by excessive triphala is responsible for this side effect. Prolonged period of diarrhoea puts unnecessary strain on the muscles of the colon thereby causing other health issues. Difficulty in sleeping is yet another common side effect of triphala. The severity of sleep problem depends on the dosage of triphala.


Often triphala may trigger changes in cholesterol along with fluctuations in blood sugar levels. This side effect is particularly hazardous for people with heart ailments. In some rare conditions, triphala has been reported to trigger feelings of discomfort and nausea.


Triphala when taken with certain allopathic medicines can also cause drug reactions leading to potentially harmful health conditions. It is always advisable to consult an expert before taking triphala or any other ayurvedic supplement. Although triphala is a valuable herbal formula used to alleviate several health disorders, it is extremely important to consume it under the proper guidance of an ayurvedic expert and in the recommended dosages only.
Image Source : chopra.com/healthydietbase.com
Read more articles on Herbs