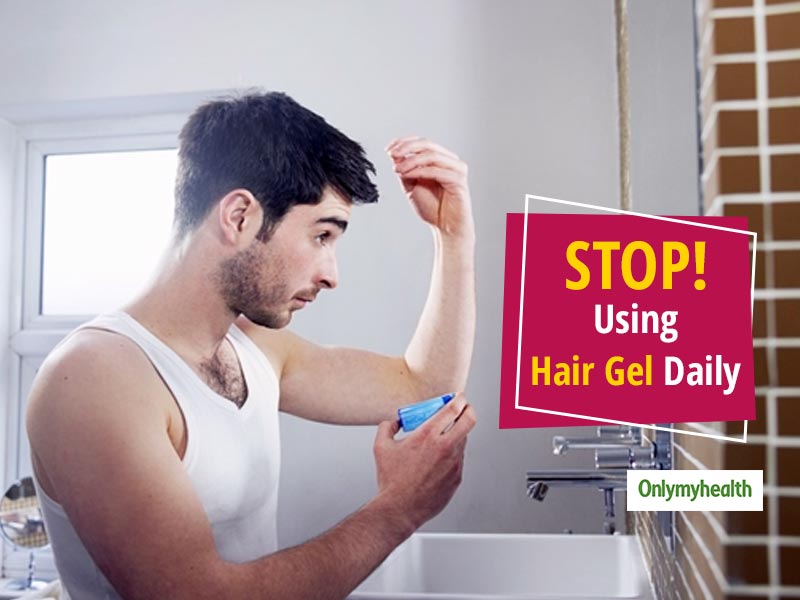 Hair styling is a part of grooming. Well-groomed hair makes a man look more presentable and handsome. Probably this is the reason why young boys and men work on hairstyling. Hair gel, thus, has become an important part of a man's haircare vanity. A hair gel works to keep your hair in place and hair style intact for hours. Combing hair at regular intervals is a task and therefore, hair gels were introduced as saviors. These are effective, no second thought on that but are these safe? Are there any harmful effects of hair gel? Regular use of hair gels is harmful as these contain chemicals which are detrimental for hair health. A lot of men are still unaware of the downsides of hair styling products including dandruff, hair loss, and baldness, in the worst case. We have given you an overview here, get all the details in the article.
1. Dehydrate the hair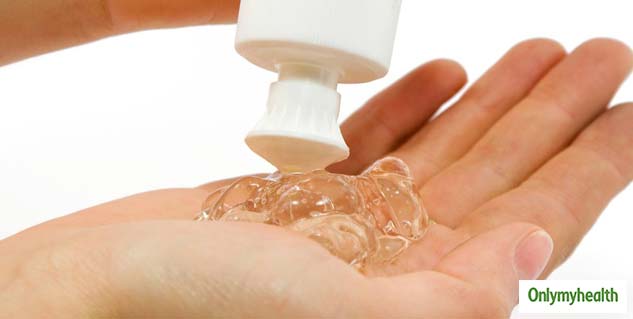 Most hair gels contain alcohol and other harmful chemicals that are drying and therefore cause hair to become dry and brittle over time. These gels decrease the moisture in the scalp which makes the residue settle on hair shafts making them rough and dull. This also gives rise to itching in the scalp along with headaches.
Also Read: Tips To get Rid Of Scalp Itchiness in Summer
2. Hair Loss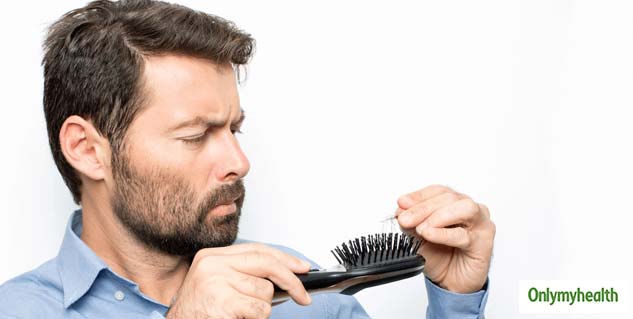 Do you know that regular use of hair gels can make your hair fall gradually? It so happens that the chemical formula in hair gels impacts the sebum production which is responsible for keeping the scalp moist and holding the hair from the roots. As the sebum production decrease, the scalp loses its grip and your hair become too weak to fall easily. Continual use of hair gel is catastrophic and if you wish to have a hairy head, you need to stop using hair gels too often. Once in awhile is fine as it won't affect the sebum production. Not just that, loss of moisture and dry scalp can also trigger scalp infections. Many people believe shaving the head brings better hair growth. Read all about it before trying.
3. Dandruff
Using a hair gel dries out your scalp because of the chemicals even if your hair may not look dry. In such a situation, your scalp loses moisture and becomes dry. In such a situation, the dry scalp becomes flaky and cause dandruff. Apart from this, it can cause itching, burning, crusting, etc. on the scalp due to the gel.
Also Read: Hairstyles For Men: How To Get That Perfect Man Bun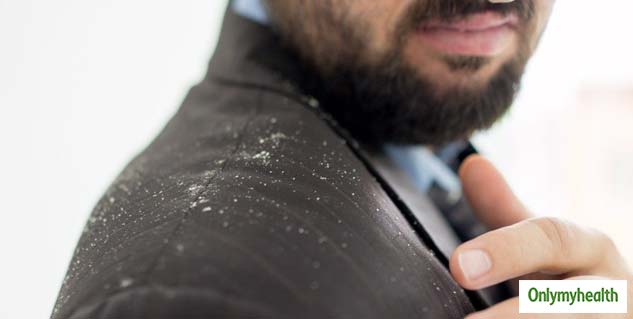 4. Hair discoloration and hair graying
Not only our scalp but hair is also badly affected by the use of chemicals that are there in hair gels. This probes hair to become weak and thin. Apart from this, due to the overuse of hair gel, hair color discoloration also occur making the hair become gray faster than anticipated. With the use of gel, the pH level of the skin deteriorates and all the troubles of the hair begin. If you have gotten a hair color done, it is very important to use proper products designed for colored hair. To not look aged before age, it is better to avoid unnecessary and regular use of hair gel on your mane.
Read More in Hair Care