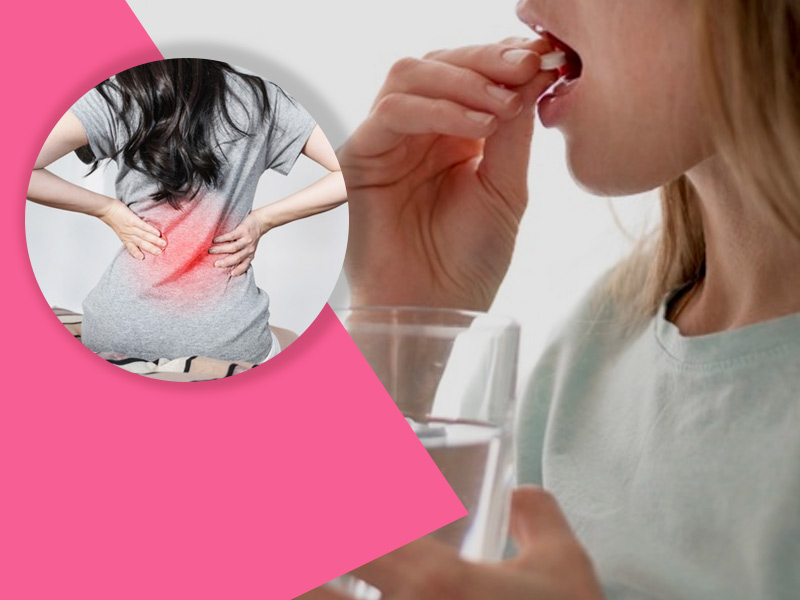 Muscle strain is highly common along with back pain. For one or the other reason, we end up hurting our back and then comes the painful part. While some people choose to not aid the hurting back wishing it to recover on its on, some cannot bear the pain and take muscle relaxants. But is it safe to take these pain killers? Experts believe that despite muscle relaxants being ineffective for resolving lower back pain, people take these to find respite from pain. Read ahead as we explain to you the side effects of muscle relaxants.
The journal 'The BMJ' recently published a study that focuses on finding possible side-effects of taking muscle relaxants to alleviate pain. As per the findings, these drugs might provide relief to some extent but that would be short-term. However, side-effects of taking these drugs would be long-term if you take these regularly. Particularly, if you are taking these muscle relaxants for back pain, it won't be of any use because these only reduce the painful sensation and not target the root cause of the pain. Even though you might be prescribed muscle relaxants, they are not found to be useful in this regard. There are conflicts on the usage of muscle relaxants for lower back pain.
Are muscle relaxants safe and effective?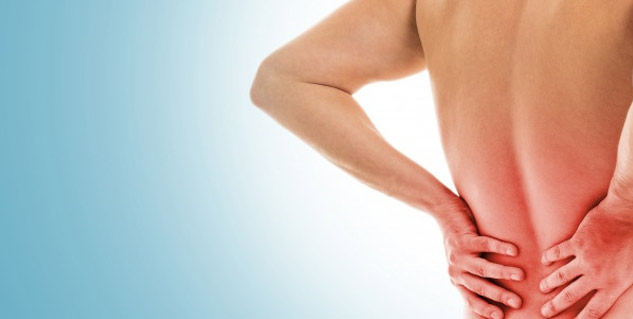 Researchers from Australia conducted a study to check the safety, acceptability and effectiveness of muscle relaxants. They compared the results with that of usual home care, no treatment or placebo-controlled treatments. This research involved over 6,500 participants with 30 randomised trials. The research team used the GRADE system to assess the quality of all the treatments included for comparison.
Also Read: Regular Muscle Pain Could Be A Sign Of Osteopenia, Here Are Some Risk Factors
It was then found that people with acute lower back pain might find relief in pain intensity with muscle relaxants including non-benzodiazepine antispasmodic drugs. However, when measured on clinical scale, the effect was found to be less than average which almost nullifies the benefit. This was measured on two week interval. As the time frame increased, the effect of muscle relaxants nearly disappeared.
Side Effects of Muscle Relaxants
Some evidence shows that antispasmodic drugs or muscle relaxants increase the risk of side-effects. These include dizziness, headache, drowsiness, nausea, etc. The research team released a combined statement that reads: "We would encourage clinicians to discuss this uncertainty in the efficacy and safety of muscle relaxants with patients, sharing information about the possibility for a worthwhile benefit in pain reduction but increased risk of experiencing a non-serious adverse event, to allow them to make informed treatment decisions. Large, high quality, placebo-controlled trials are urgently needed to resolve uncertainties about the efficacy and safety of muscle relaxants for low back pain."
Also Read: Strengthen Your Lower Back With These 5 Pilates Moves
In a nutshell, there are certain limitations of every drug and we must know them. Taking muscle relaxants might provide short-term relief but these won't resolve the problem and thus, pain might reoccur. Also, taking them regularly would affect your health system negatively.
Read More in Latest Health News
Images credits: freepik.com