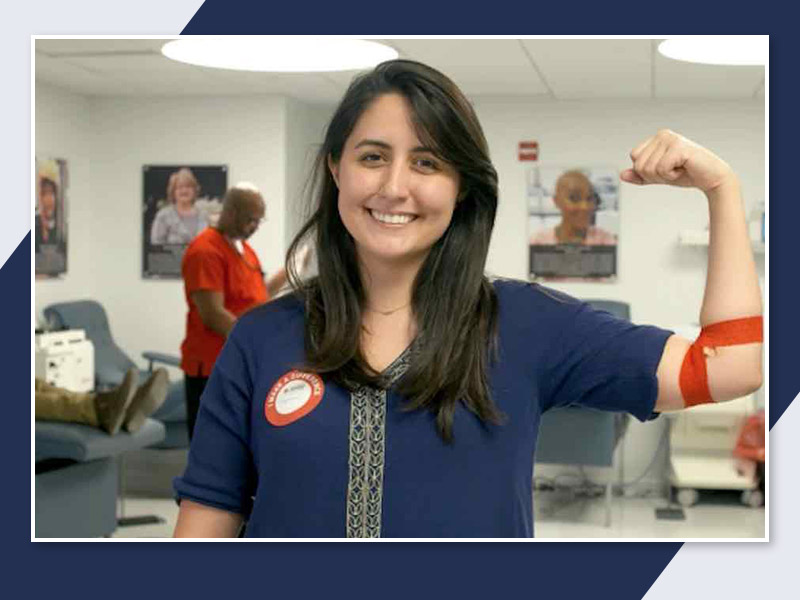 Serving the humanity and the society towards a good cause is always welcomed. But helping is not limited to just social service. The best service you can give is to save someone or help someone when they are at a risk of losing their life. Blood donation is a similar process is which the person is catering someone's need in accordance to make that person's life lively again. It is a very noble process but many people fear while donating blood because they have some pre-assumptions which are mostly not true. Today OnlyMyHealth will tell you about the health benefits of donating blood.
Is Blood Donation a Healthy Practice?
Dr.M.Saha, Haematologist at Sahara Hospital, Lucknow shares his opinion about blood donation benefits. He says that there are definite health benefits of donating blood such as it reduces the harmful iron stores in the body which help to fight the heart related diseases. General benefits include relieving stress, negativity, helps in mental conditioning etc. But most importantly according to his, blood donation also helps to know about your problems if you have any which can be like a regular health check-up. According to Dr. Saha, one can regularly donate blood if he has good health but for a healthy transfer and least side-effects blood donation should only be done once a month.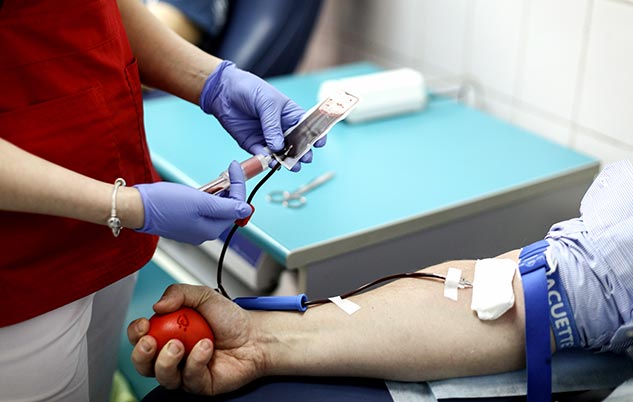 What Is the Procedure of Donating Blood?
There are some check-ups which you need to go through before donating your blood to anyone. Firstly you should not be suffering from any disease or blood-related disorder. Then following things are checked-
Pulse
Blood Pressure
Body Temperature
Haemoglobin level.
This provides an insight of your health condition and detects the underlying health problems if any. However this is all in normal condition but when there is a sensitive case, you might also be tested for some diseases. They are-
HIV
Hepatitis B
Hepatitis C
Syphilis
AIDS
Also Read- Obesity and Diabetes Together Increases Risk of Kidney Diseases
What Are The Benefits of Donating Blood?
1. Donating Blood Can Reveal Your Health Problems and Diseases.
It can provide a method to check your cardiovascular health. Due to mini-physical check-up prior to the donation, it provides information about your health condition. If you are found to be deficient in iron, then they won't take your blood. Similarly if your blood pressure is low or unstable, then also the blood donation is not possible. It is also recommended that the person should have given the blood beforehand.
2. It Can Reduce the Harmful Iron Stores.
It is very rare that a person is affected by hemochromatosis. It is a condition where there is an iron overload in the body. It is caused by genetic disorder and not through any other condition. It can reduce the extra irons in the body and helps removal of red blood cells by preferred treatment for patients with excess or iron storage in the body.
3. Blood Donation can Lower the Risk of Heart Attack
High levels of iron content in the blood can constrict the blood vessels in the body which can reduce the risk of heart attack. It also can reduce the risk of chronic disease but it has not been scientifically proven yet.
4. Giving Blood Can Lower the Risk of Cancer
The risk of lowering the risk of cancer is not very evident but it sure does help in blood cancer. Phlebotomy is the process of reducing the iron-reduction and thus lowering the risk of having cancer. However this does not mean it can eradicate the risk or there won't be any cancer further. PAD which is Peripheral Arterial Disease is a common issue which arises to people who donate blood on a regular basis. PAD patients have a lower risk of having blood cancer than other people.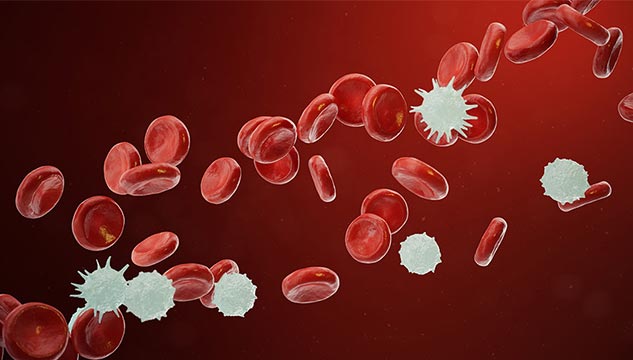 5. Donating Blood Helps the Liver
You must have heard of fatty liver disease which is happening to many people nowadays. It also happens due to excess iron overload in the body. Non-alcoholic fatty liver disease is developed of a metabolic syndrome. It can cause liver infection and other problems but by regular blood donation it can reduce the risk of having fatty liver.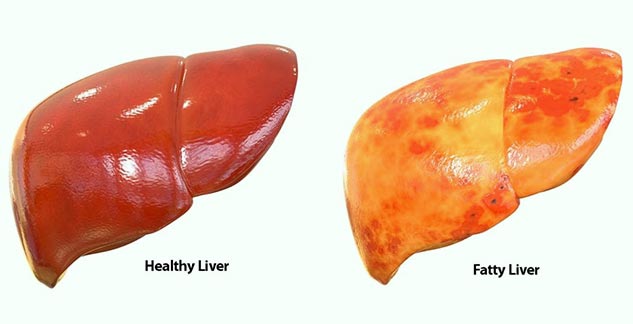 6. Helps To Improve Your Mental State
The most powerful health benefit of blood donation is psychological relief. Donating blood helps in improving the stress problems, it helps in relaxing your tensed nerves, reduces the risk of depression and loneliness. Thus it can be beneficial for your mental health as well. Apart from this helping someone in their needs and serving the society also gives a sense of happiness.
Also Read- Are You Depressed? These Activities Can Help You Come Out Of Depression
Conclusion
Blood Donation not only has physical health benefits but also helps in improving mental health. It reduces the risk of heart attack and fatty liver which is very important in day to day life. It is a noble cause on top of everything and is good for both the donor and recipient. Hence every healthy person especially young adults should donate blood.
Read More Articles on Miscellaneous