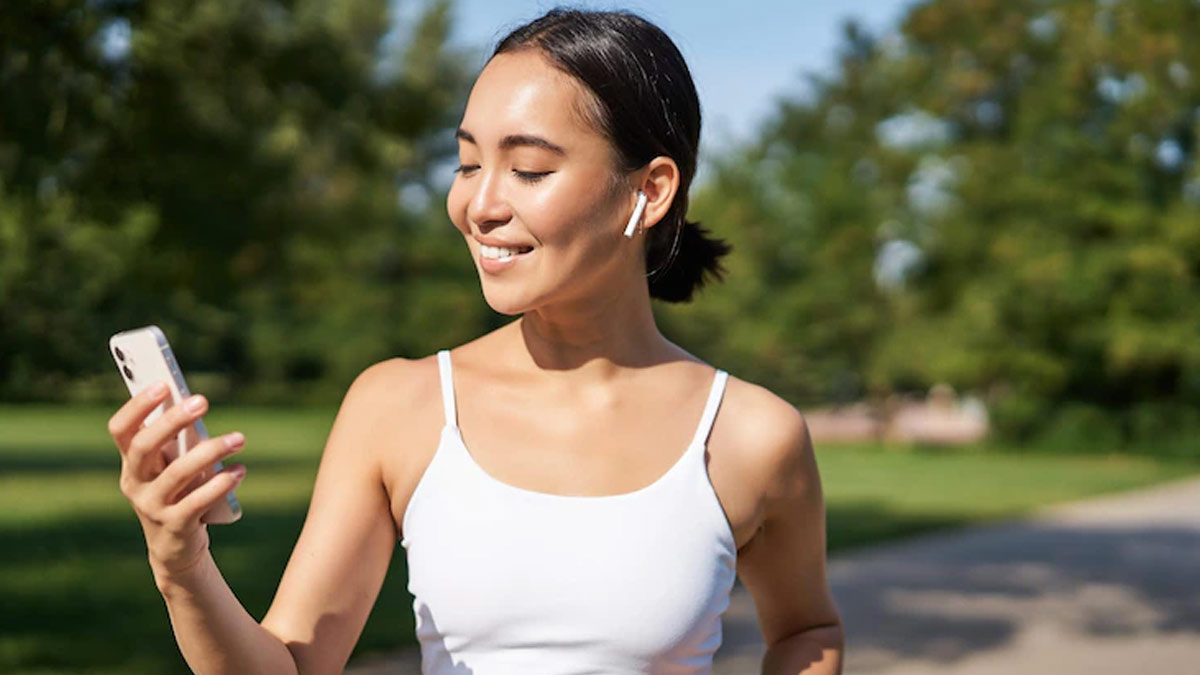 It's not surprising that marathons and walkathons take place at a time when everyone is busy making New Year's resolutions and becoming fitness enthusiasts. It is also natural that you will require the assistance of a trainer to help you cross the finish line as quickly as possible. But what if I told you that your smartphone could be both a trainer and a cheerleader? Yes, you read that right. There are numerous running apps available that can help you prepare for both short and long runs.
Best Runnung Apps
So whether you're putting on your running shoes for the first time or looking to reclaim your coveted runner's high, here are five apps that will have you sprinting.
1) Strava
Strava, extremely popular among cyclists and runners, is a firsthand choice for both beginners and advanced athletes. It provides detailed GPS tracking, works with a variety of GPS devices, and tracks a wide range of metrics. It's also well-known for its popular segments feature, which compares you to other runners on the same route. The best part about this app is that it also has a beacon, a safety feature that allows three designated contacts to monitor your location while you're out running, but the feature is only available if you have a premium plan.
Also Read: Too Lazy To Exercise? Level Up Your Workouts With Game-Based Fitness Apps
2) Couch To 5K
One of the finest apps for quick runs and walkathons Couch To 5K does exactly what it says: transforms you from a couch potato into a runner. It walks you through three weekly 30-minute sessions to prepare you for a 3.1-mile race in just nine weeks. A virtual coach also provides verbal tips as you complete your run. The best thing about this app is that every time you complete a run, you may upload your data to active.com and share your accomplishments and compete with other athletes.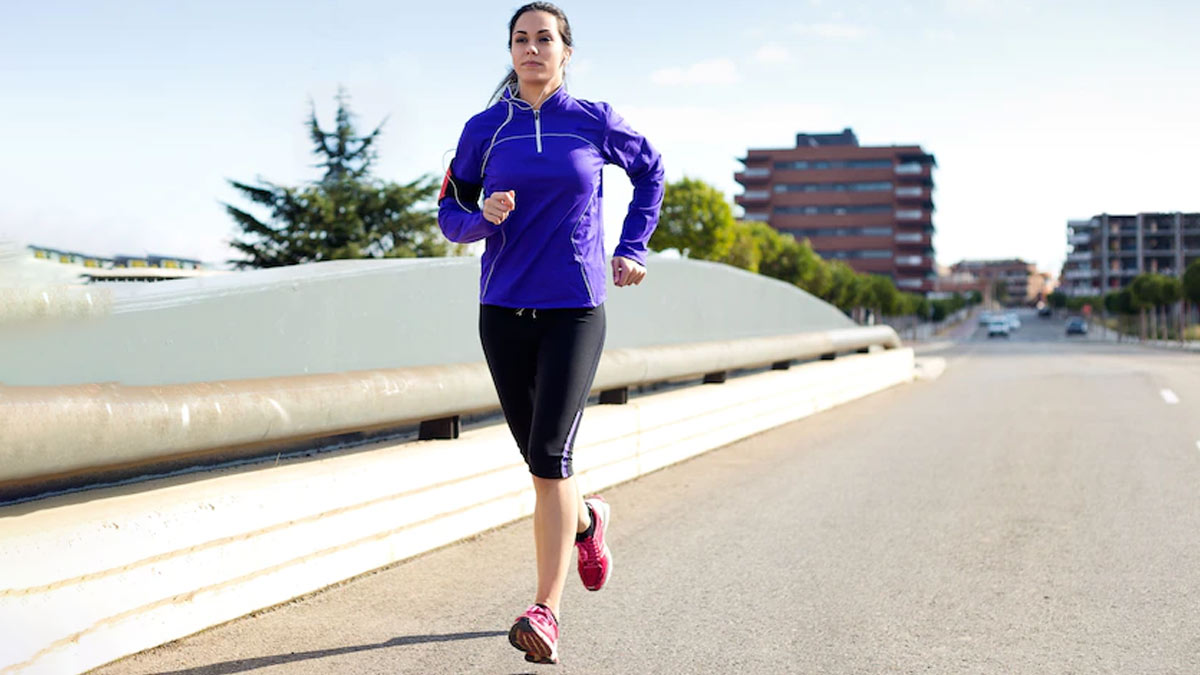 3) Pacer
Although the main focus of this app is step counting, it's ideal if you're just starting off running or want to get back into shape. From logging your step to providing a picture of your activity level, the app takes care of everything. A person can also track runs with GPS and join group challenges, but only if they opt for the premium plan. The best part about this app is like having a walking buddy and health coach at the same time.
Also Read: 7 Post-Workout Mistakes Killing Your Gains
4) MapMyRun
Tired of running on the same track every time? You can choose from over 70 million routes on MapMyRun. The app tracks everything from distance, pace, elevation, calories burned, and other factors. This app's best feature is its compatibility with several popular wearable trackers and the My Fitness Pal app, which allows you to sync your food and exercise data for a complete picture of your health.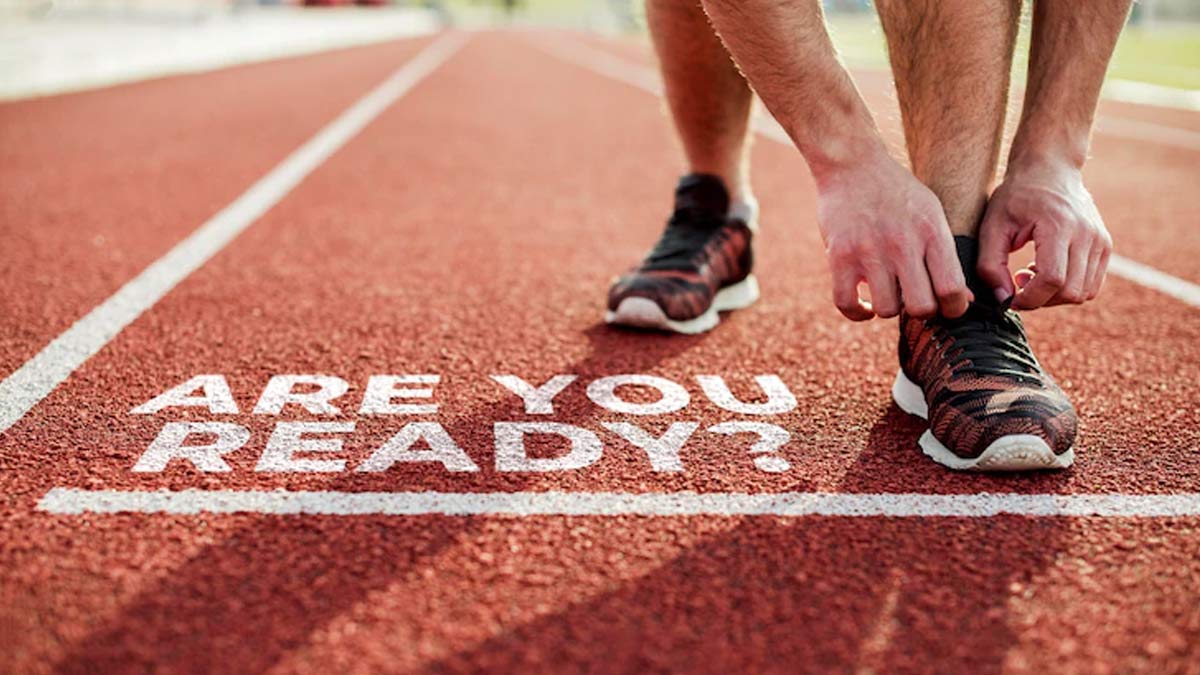 5) Runcoach
Want a set schedule that you can stick to? Runcoach is available to assist you. The app handles everything, from setting a running goal based on your goals to providing customised training advice. The best thing about this app is that it solves every nutrition, workout, injury, and recovery problem.
Pro Tip
Most of these apps only provide free access for 15 days, so take advantage of customised nutrition and training guidance.
Image Credit: Freepik