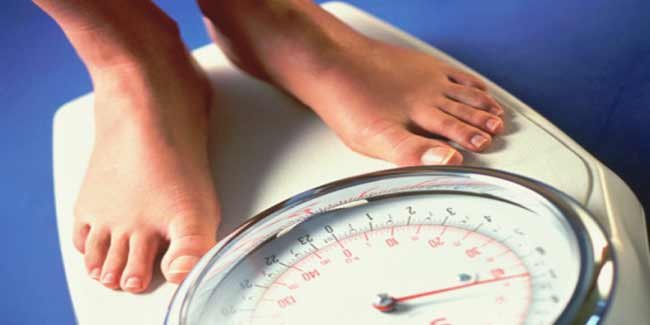 Losing weight with the help of body surgery is becoming increasingly popular, especially for those wanting to take a short cut. But it does have certain side effects and risks.
Like any other medical or surgical procedure Weight-Loss Surgeries are also not without risks and complications. Before making a move you must understand the risks that it entails.
At a time when people are so obsessed with their weight and about getting obese, it is only natural for weight loss surgery to gain an immense popularity. Most people lose the battle with weight loss while trying to opt for a combination of dieting and exercising. Then because money can buy most things, it can also give you a figure you have always wanted. But how well spent is your money? Does it have any bad implication on your health?

The Risks Involved
Losing weight after a weight loss surgery definitely involves certain risks; it takes a lot of commitment to get used to these changes in eating patterns and your lifestyle in general.

It has been found that as many as 10 per cent of people have complication after the surgery, and these are definitely not pleasant experiences to have. You may feel pain and discomfort and may require additional surgeries. These problems may range from nausea, vomiting and diarrhea, wound infection and abdominal hernias. None of these you really want to experience.

The more serious complications that may occur after weight surgery could sometimes become life threatening. About 3 per cent of the times this does happen. These risks are:

Blood clot to the lungs (pulmonary embolism)
Leaks in the new surgical gut connections
Bleeding ulcers
Heart attacks

Studies have found that about 400 people actually die from weight loss surgery complications in the first thirty days. This risk is in fact higher in people over the age of 60 and so it is a strict no-no for you if you are above 60. One way to reduce to such a risk is to have your surgery done by an experienced surgeon.

Unfortunately, even if you have a successful surgery there could be some other problems, these are:

Gallstones, often requiring gallbladder removal
Vitamin deficiencies or malnutrition, from poor absorption
Excess skin, requiring surgical removal (body contouring)

After your surgery you will have to take special care of yourself, you will have to change your lifestyle and live a new way. In order to make the most of your surgery you must take the following steps given below, or else you will risk a health failure.

Do not Binge – You have to stop the habit of binging on foods as large amount of foods at one time could make you sick.

Eat Healthy – You also have to eat the right kinds of food, more of fruits and vegetables. Also you should be taking vitamin supplements or this will cause serious malnutrition after weight loss surgery.

Exercise – Exercise reduces rates of many diseases apart from freeing you from that excess weight. You will need to exercise on a regular basis after your surgery.

Most times the place from where you get your surgery done will counsel you to get you life back into track with the help of a healthy lifestyle.

Read more articles on Body Surgeries