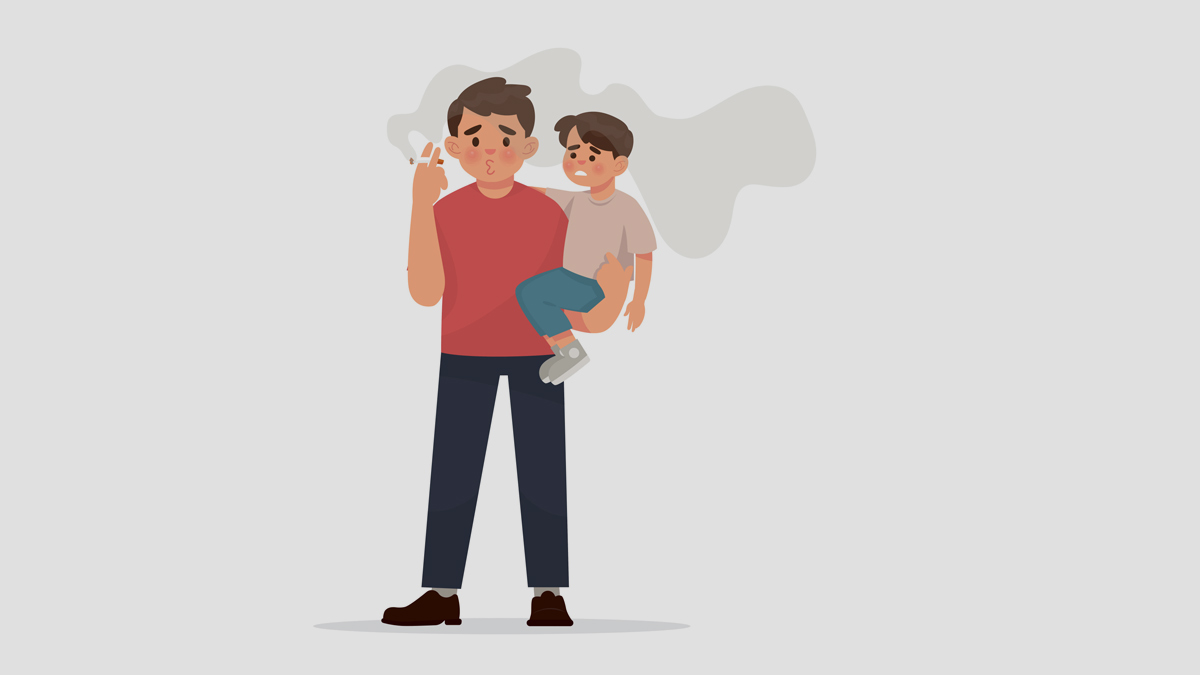 Do you know that tobacco product you smoke causes 7,000 chemicals to blow up. Second hand smoke is extremely harmful because all the particles on the smoke go into your lungs. Some studies also say that passive or secondhand smoke could impact your health more adversely that the person who smokes. This is especially possible if you have a family member or person living with you who smokes. When children breathe in this type of environment, they are put onto a greater risk of health complications. On the occasion of World No-Tobacco Day, we at OnlyMyHealth are raising awareness about health problems that could affect people. Today we will focus on children's health complications, that could be affected because of passive smoking.
Health problems in children because of passive smoking
We spoke to Dr. Vikas Maurya, Director & Head, Dept of Pulmonology & Sleep Disorders, Fortis Hospital, Shalimar Bagh, Delhi. He said that passive smoking, also called second-hand smoking (SHS), is the term for inhaling the side stream smoke emitted from the end of a lighted cigarette along with the smoke exhaled by the smoker in proximity. This smoke contains more than 7,000 noxious chemicals, of which at least 70 are carcinogenic.
There are number of health problems to children and infants due to passive smoking and these are:
1. Chronic cough and recurrent wheezing
If a child or infant has been exposed to second hand smoke, then there are high chances that he might develop chronic or recurrent wheezing. This might also increase the chances of getting lung infection in children. You need to keep your child away from people who smoke, especially outside your home.
2. Acute and chronic respiratory infections
There is increase severity and frequency of upper and lower respiratory infections including pneumonia as smoke inflame the airways and decreases the local immunity. Children are more vulnerable to these infections; thus, it affects them at greater rate. Infants could actually have chronic or acute infections that might remain with them for the rest of their lives.
Also Read- World No-Tobacco Day 2022: How To Detox Your Lungs From Passive Smoke?
3. Severity and frequency of asthma attacks in children
Asthma is becoming more common in children and infants. Passive smoking can lead these small children to asthma. This could further cause asthma attach that could be problematic for health of babies as they grow up. Being in an environment that has smoke could actually cause more asthma attack. If the child already has asthma, then the frequency of attacks could increase.
4. Increase incidence of ear infections like otitis media
Ear infections such as otitis media could be a challenge to deal with in case of small children. Infants who are exposed to second hand smoke along with gestational smoke are at high risk of getting ear infections such as otitis media.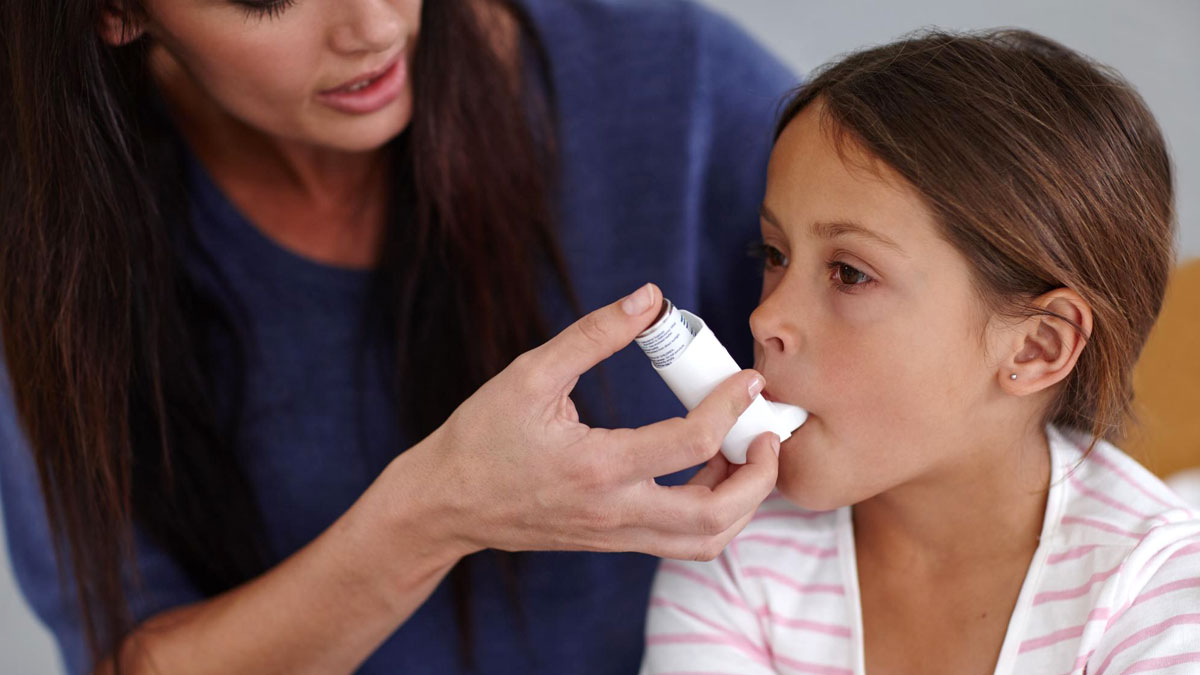 5. Decrease in Lung function
Smoking causes inflammation in the airways of the lungs, especially in children it affects them more. The reason is that their body is sensitive to any kind of inflammatory material. Hence this could mean, it has negative affect on the lungs and lowers its capacity to operate.
6. Impaired Neurodevelopment
Impaired neurodevelopment like increase incidence of cleft palate, impaired cognition and linguistic ability. Also, can affect mathematic skills, reading ability, reasoning. Behavioral problems like anxiety, depression and aggressive behavior can occur. It can cause hyperactivity and disorder like attention deficit hyperactive disorders (ADHD) in children.
Also Read- World No Tobacco Day 2022: Expert Explains Impact Of Smoking On Fertility And Tips To Prevent
7. Other Health Problems
It could lead to the following problems in the heart. It increase incidence of ischemic heart disease and cardiac arrest in children.
Increases incidence of childhood cancers like leukemia, lymphoma, brain tumors etc.
Increase incidence of sudden infant death syndrome. Large number of infants die due to maternal smoking during pregnancy.
Increase incidence of low birth weight
More easily addicted to smoking at early age.
Picture Credits- freepik.com