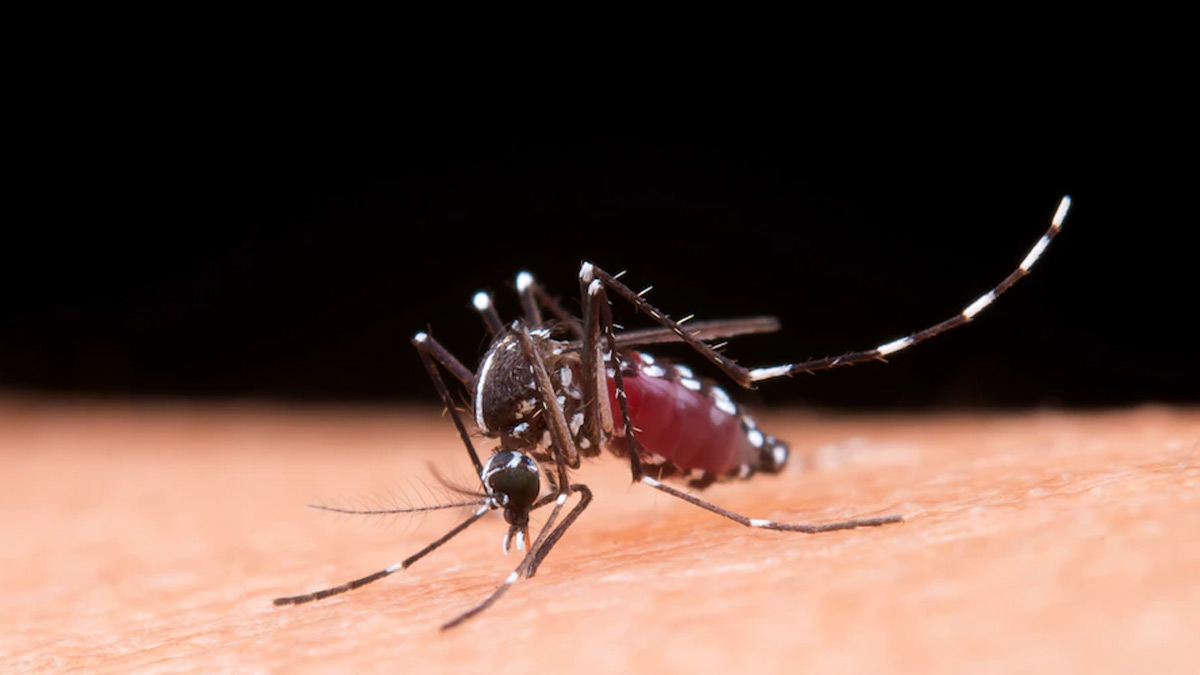 Delhi has reported over 1,200 cases of dengue in the month of October alone. According to a civic report released on Monday, the total number of infections of this vector-borne disease has crossed the 2000 mark this year. Till October 26, 2022, as many as 1,238 cases were reported, which is more than half of the total number of cases reported this year.
Apart from this, 200 malaria and 40 chikungunya cases were recorded in the city this year, added the report.
The cases of dengue infection stood at 1,876 till October 19 and nearly 300 new cases were reported in the following week. According to the report released by the Municipal Corporation of Delhi (MCD), a total number of 2,175 cases were reported till October 26 in Delhi.
Among these total reported cases, 693 cases were reported in September alone. It is also the highest number of dengue cases logged during the period of January 1 to October 26 since 2017, when the corresponding figure was 3,829, the report stated.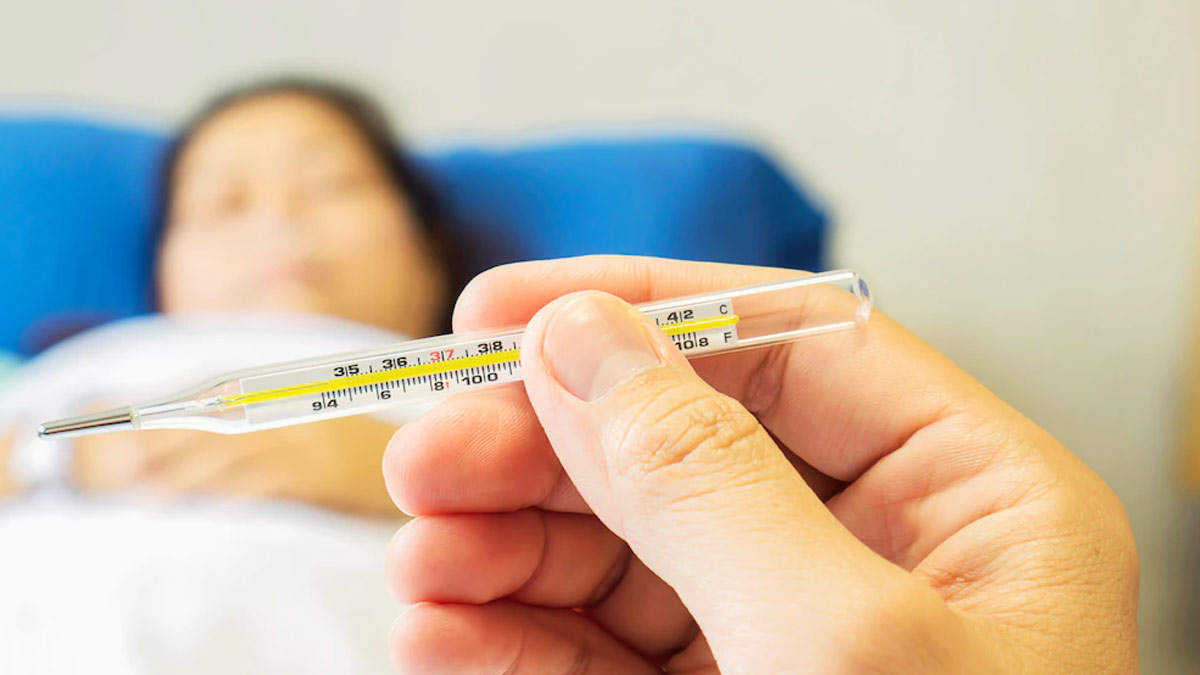 Also read: 5 Home Care Tips For Dengue Patients
So far no death has been reported due to the infection. However, in 2021, 23 lives were lost due to dengue. The year 2015 witnessed a massive outbreak of dengue in the capital when the number of cases crosses 10,600 in October. This was the worst outbreak of dengue since 1996.
The MCD report added that the city recorded 23 cases of dengue in January, 16 in February, 22 in March, 20 in April, 30 in May, 32 in June, 26 in July, and 75 in August. In the proceeding year, 9,613 cases were reported in Delhi with a death toll of 23, the highest since 2016.
Symptoms of Dengue
According to the health officials of MCD's health department, the symptoms of dengue include:
High fever
Headache
Rash
Muscle and joint pain
It is important to make sure to check the breeding sites of mosquitoes. The MCD report shows that breeding sites of the mosquito larvae were found at 1,55,312 households till October 26.
Authorities have given 1,09,505 legal notices for mosquitogenic conditions, and 42,928 prosecutions were launched so far.
Image credit: freepik