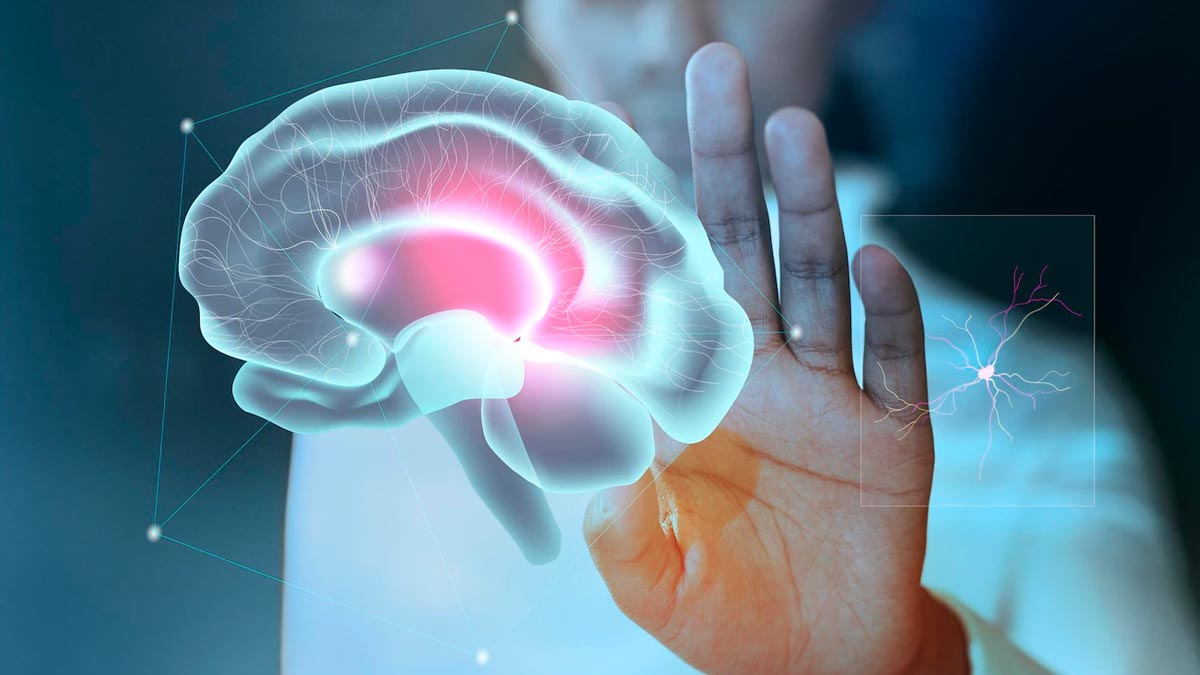 According to the data of of the World Health Organization, dementia is the seventh leading cause of death worldwide. About 55 million people live with the severity of ths disorder which affects their physical, psychological, social, and economical lifestyle. According to a recent study, researchers found the link between late-life depression and dementia. It also estimated the influence of depression treatments on the risk of dementia for patients with different symptoms of depression.
The study was published in the journal of in Biological Psychiatry and was led by the researchers Fudan University in Shanghai, China. The researchers examined the relationship between different depressive symptoms and with its treatments, and the likelihood of developing dementia.
Around 46,280 participants were diagnosed with late-life depression, out of whom 725 developed dementia or its symptoms during the follow-up period. The researchers followed up with the participants until late of 2020.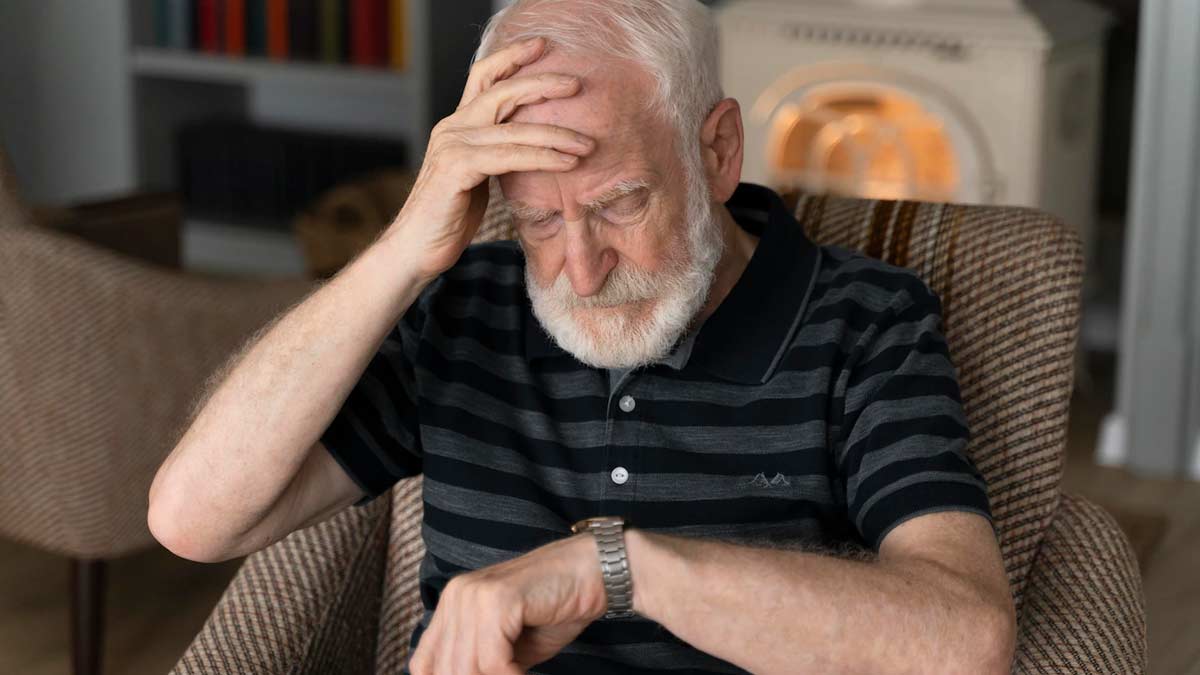 Also read: Alzheimer's Disease: How To Reduce Risk Of Memory Loss, Expert Explains
Upon analysis, the researchers found that study participants with depression had a 51% higher risk of developing dementia than those who were without depression. It also came into light that depression treatments are in a relation with a lower incidence of dementia, and with a 26% lower risk of dementia among patients who properly received the treatment.
Talking along the lines, Dr. Wei Cheng, study co-leader said, "The findings of our study and its research shed apt light on previous work and studies as well. The differences of effectiveness across depression courses might help in explaining the discrepancy between previous studies."