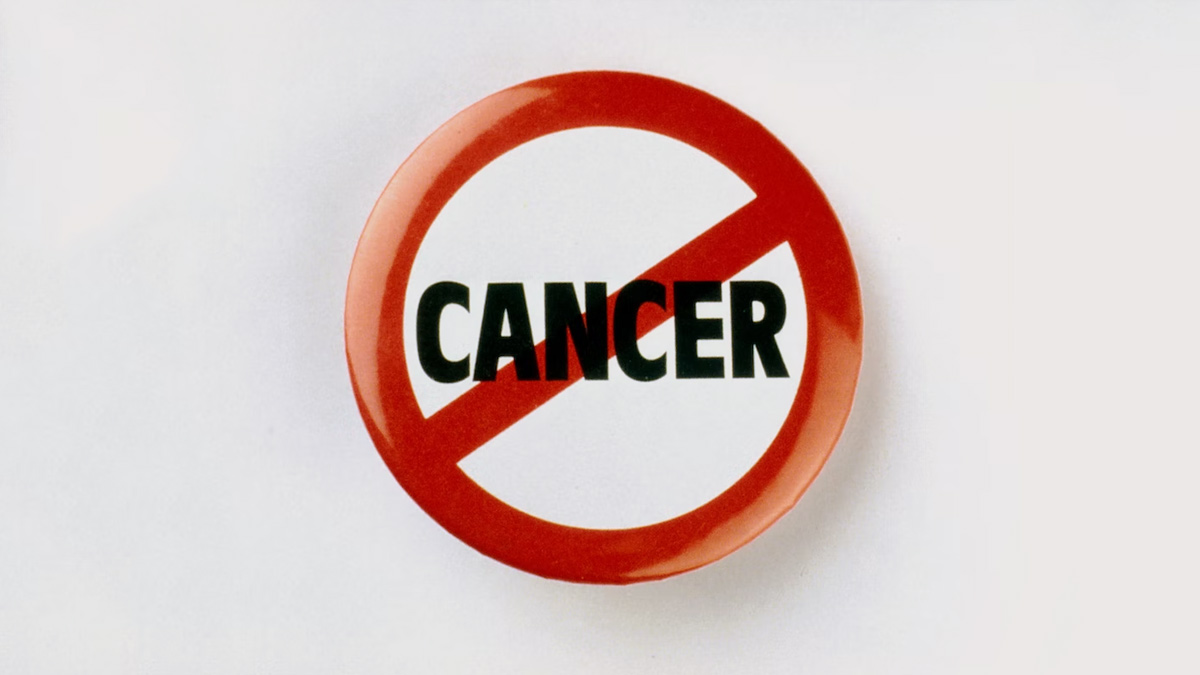 Unilever United States has recalled its popular brand of aerosol shampoos and Dove products after finding elevated levels of a human carcinogen, Benzene in them.
The company made a public announcement on October 18, 2022, that was published by the United States Food and Drug Administration (FDA) on October 21, 2022. The company made a voluntary recall of products made before October 2021.
As per the announcement published on the FDA website, the company has recalled the products of "Dove, Nexxus, Suave, TIGI (Rockaholic and Bed Head), and TRESemme due to potentially elevated levels of benzene."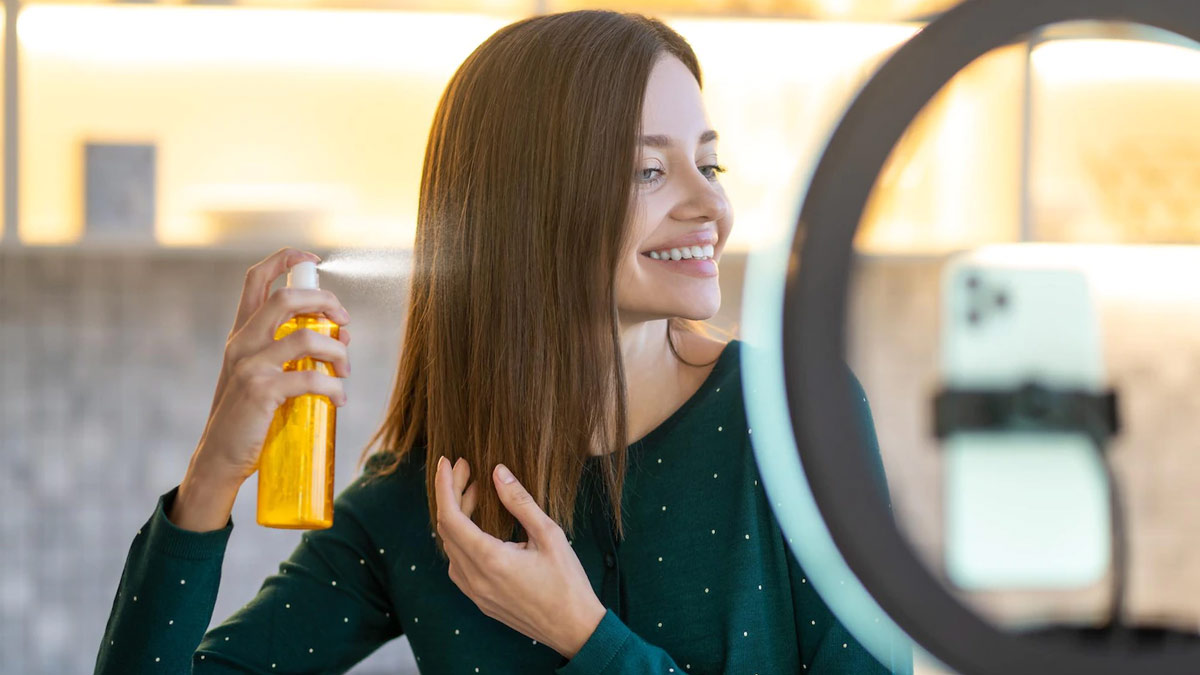 About the carcinogen, the company noted, "Exposure to benzene can occur by inhalation, orally, and through the skin and it can result in cancers including leukaemia and blood cancer of the bone marrow and blood disorders which can be life-threatening. Benzene is ubiquitous in the environment. Humans around the world have daily exposure to it indoors and outdoors from multiple sources."
Also read: 5 Early Warning Signs Of Breast Cancer You Should Look Out For
The company added that based on the independent health hazard evaluation, the daily exposure to benzene in the recalled products at the levels detected in testing "would not be expected to cause adverse health consequences".
Though Unilever has not revealed the amount of benzene found in the products, it said that the recall was made out of an "abundance of caution". To date, Unilever has not reported any adverse event relating to this recall.
These products were distributed on a nationwide scale in the United States and the retailers have been asked to "remove" the recalled products from the shelves. It was identified that the problem appeared to be from propellants.
However, this is not the first case as such. Earlier P&G recalled its Pantene and Herbal Essences dry shampoos in December, citing benzene contamination.