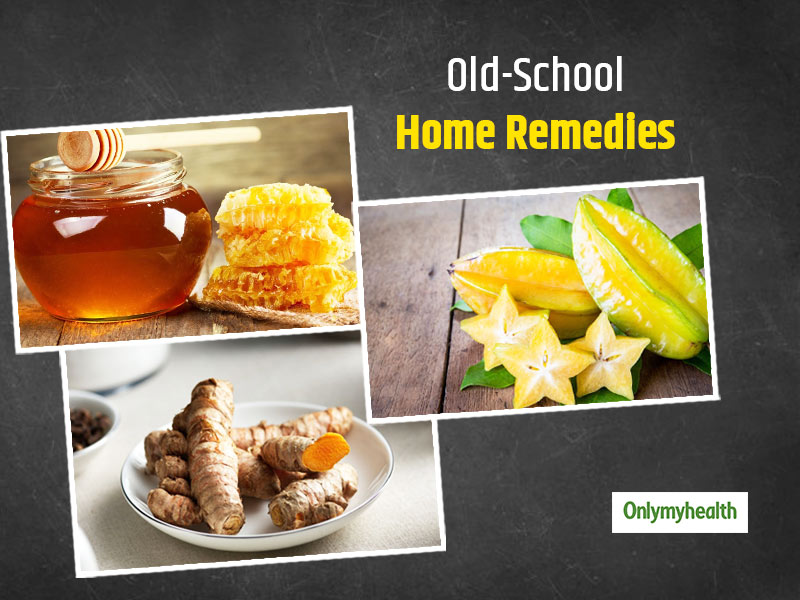 The past year was a gentle reminder of the relevance of the old school and natural remedies that have helped us in our nourishment over the years. While many of us use natural ingredients for our DIY skincare routines, we swear by them in our daily diets to level up our fitness regimes and over-all well-being. Let's take a look at such old school remedies that have stood the test of time and are a go-to in every Indian household, and taking us through these home remedies is Sheryl Salis, Registered Dietician and Certified Diabetes Educator, sharing how these perils have kept us safe and healthy since time immemorial and its relevance in the current times.
Liquid gold – NMR Tested Honey to ensure 100% Purity
Honey has been a prime source of nourishment with medicinal properties since ages, it is a natural ingredient used for its sweetness and energy. Our grandmothers have time and again reminded us of the many virtues of honey from immunity boosting to weight management. But one needs to make sure that their honey is 100% Pure or else these benefits hardly pass down on use. Look for the NMR tested label, i.e. Nuclear Magnetic Resonance technology which is seen as the gold-standard for testing for adulteration in honey. This ensures that the particular honey has passed through a test which guarantees multiple quality checks and filtration stages to remove any kind of impurities to ensure 100% pure and tasty honey.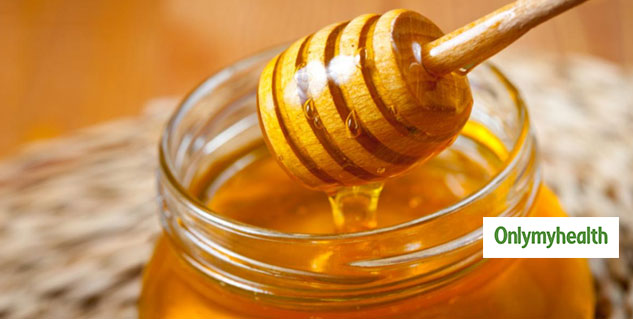 Also Read: 3 Ways To Check The Purity Of Honey, As Told By Nutritionist Sheryl Salis
Some of the benefits of honey are that it is anti-fungal and anti-bacterial thus helping fight infections; it is loaded with vitamins and phenolic compounds like flavonols, flavones, benzoic acid and cinnamic acid that provide antioxidants. Honey being such a versatile ingredient, can be consumed in various forms from adding into our traditional immunity kadhas or drizzling on top of our healthy breakfast bowls, making it a hero ingredient of all times.
One of the most prominent uses of honey is to add a spoonful of honey mixed with a glass of warm water, a few drops of lemon and half-inch of ginger which can help to boost immunity, which stands useful especially in today's challenging times.
Turmeric – the golden powder with magical properties
Turmeric is one of the strongest and magical super-foods in every Indian household and is widely known for its Ayurvedic and medicinal properties. According to Ayurveda, turmeric balances all the 'doshas', cleanses the blood, and purifies the toxins from the body. It is one of Dadi's favourite nuskhes to help one get relief from a cold, cough, fever or any hurt. The unprocessed root form of turmeric is consumed specially during winter to combat a number of seasonal health issues. The curcumin present in turmeric aids to boost immunity is anti-septic with anti-viral properties and anti-inflammatory. A famous rendition of turmeric is our very own Haldi ka doodh which has been an age-old remedy in Indian households for years and stands relevant even today!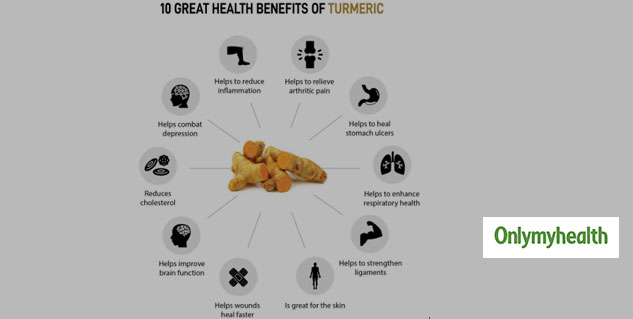 Star Fruit
Childhood memories for most Indians would include the luscious star fruit from a cart outside school. Biting the juicy fruit, which was sliced and sprinkled liberally with a mixture of salt and red chilli powder and eat it as we walk home. Star-fruits are a rich source of natural antioxidants such as Vitamin C and Gallic acid, high in soluble fibre, and play an important role in strengthening the immune system. It also exhibits hypo-cholesterolemic and hypolipidemic effect as it enhances the removal of cholesterol, lipid, and bile acid through the excrement.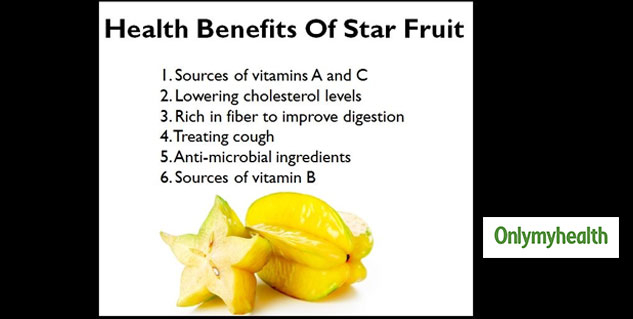 Also Read: Turmeric Skin Benefits: Dr Geeta Grewal Shares The Right Way To Use Turmeric On Skin
These remedies have always been close to our kitchen and heart. The importance of choosing these "natural" ingredients goes beyond food and helps us immensely to improve our overall health and well-being. Let's include these old school remedies in our modern-day diets along with regular workouts in order to stay fit, healthy and safe this year.
With inputs from Sheryl Salis, Registered Dietician and Certified Diabetes Educator
Read more articles on Home Remedies