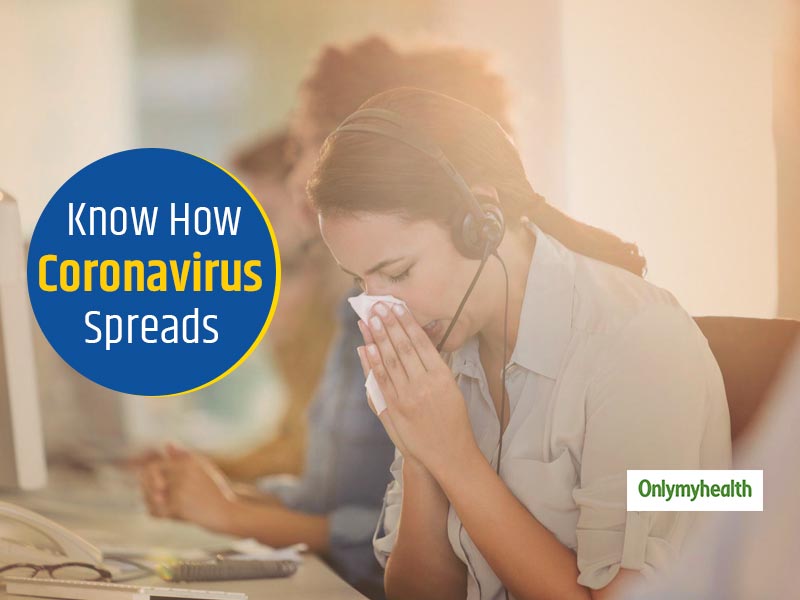 We all are seeing the dangerous picture of coronavirus these days. It is getting worse day by day. The only way to escape this deadly pandemic is by maintaining social distance and keep yourself safe from people who show symptoms or are suspected with COVID-19. It is advised to maintain at least 1-meter distance from a person but is that enough to keep oneself protected? Recently, Aalto University in Finland released a video with 3-dimension simulation to show how cough forms aerosol clouds and spread in an indoor setup.
About The Research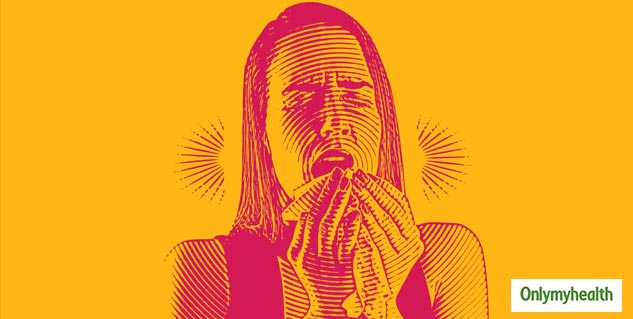 Four esteemed institutes and universities namely Aalto University, University of Helsinki, the VTT Technical Research Centre of Finland and Finnish Meteorological Institute, in a combined effort researched on how cough is spread, transmitting the coronavirus indoors. Their objective was to find how the tiny airborne aerosol particles which come out of a person's respiratory tract when he sneezes or cough or even talk transport in the air. These extremely small particles are potential carriers of coronavirus and may take this virus from one person to another.
Aalto University, on its youtube channel, released a video with 3D simulation showing the rapid transportation of aerosol particles from a single cough which can spread coronavirus.
In this video, it is shown how a person coughs in an indoor place with walls and shelves. The indoor ventilation system helps the airborne aerosol particles transfuse in the air and form an aerosol cloud which travels through the place. Within a few minutes, the coronavirus-carrying particles are dispersed all across the place with the power to infect all the people present there.
Also Read: Make Hand Sanitizer At Home To Prevent Coronavirus
One of the researchers from Aalto University, Finland said, "Aerosol particles carrying the virus can remain in the air longer than was originally thought, so it is important to avoid busy public indoor spaces. This also reduces the risk of droplet infection, which remains the main path of transmission for coronavirus."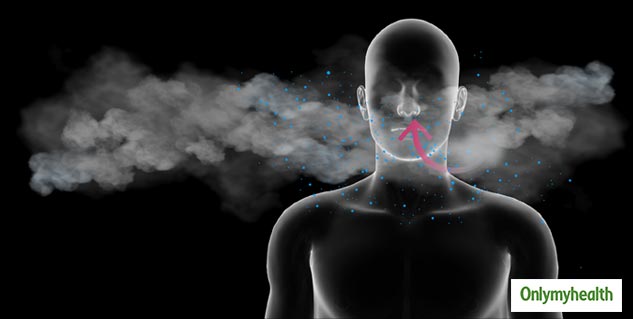 The researchers created this model as a situation where a man coughs in an indoor space with a lot of barriers like shelves which are generally there in supermarkets. According to Ville Vuorinen, Assistant Professor Aalto University said, "Someone infected by the coronavirus can cough and walk away but then leave behind extremely small aerosol particles carrying the coronavirus. These particles could then end up in the respiratory tract of others in the vicinity."
Also Read: The Viral Breath Holding Coranvirus Test is Myth
Mandatory to wear face masks
Only a face mask can save you from such situations. Always wear a mask when you step out of the house even for a minute. You may never know when your nose would catch the aerosol particle in the air and allow it to enter the respiratory tract.
Read More in Health News