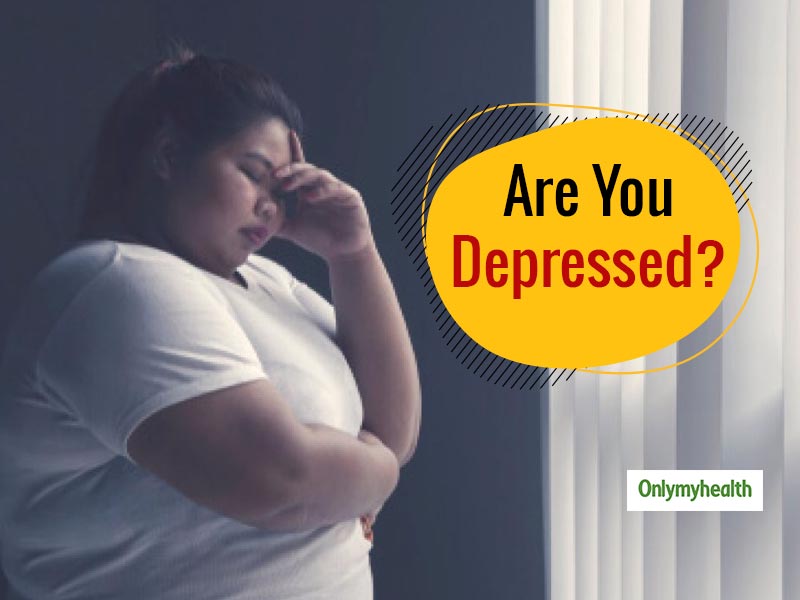 Obesity or overweight is not good for both your body and mind. Increasing weight increases your risk of diabetes and heart diseases and also affects mental health badly. Unless you are mentally strong, the increasing weight and oversized body can make you slip into the state of depression. Most of the obese people look unhappy which is the primary symptom of depression. In addition to this, a recent study shows that excessive weight increases your risk of mental health problems such as depression.
Read The Study
According to the study published in the journal Obesity magazine, 519,513 UK adults who were overweight or obese between 2000–2016 were followed up by 2019. Which found that the incidence of new cases of depression was 92 percent per year and of these 10,000 people were suffering from depression every year. The study also found that antidepressants were prescribed in about two-thirds of adults who were overweight or obese.
Freya Tyrer from the University of Leicester and lead author of the study says that the findings of our study reveal the complex relationship between the seeds of depression and obesity. We want to see continued guidance on antidepressant prescribing and services in the study, says Freya.
Also Read: Weight Loss Drink To Lose Belly Fat In Just One Week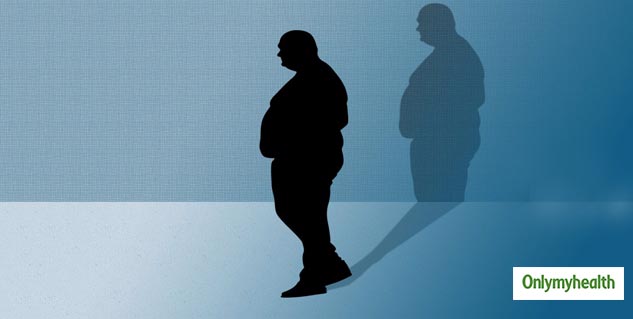 Also Read: Cumin-Ginger Water Is The Best Belly Fat-Cutter Drink
How to maintain a healthy weight?
Weight gain has many harmful effects on your body and it puts you in many health hazards. Excess weight, in addition to making your body structure unsightly, makes you prone to diabetes, cholesterol, heart diseases, and many health problems. However, a healthy and active lifestyle can tackle this problem.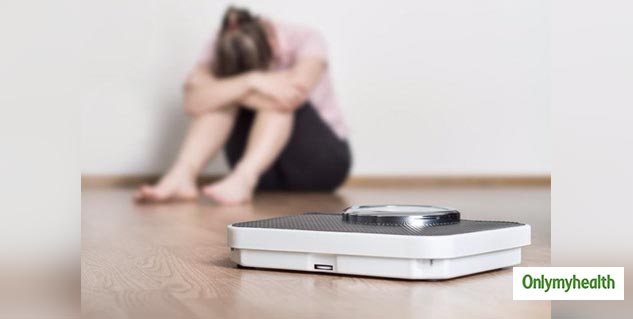 If you are also obese, then follow the right diet, exercise and try to live a stress-free life for your weight loss. Because stress can also cause obesity. Also, avoid unhealthy snacking, which can help you in your weight loss journey and keep you healthy and happy. Just be positive and make these crucial changes in your lifestyle. The beginning could be difficult but that's the key to save you from getting physically and mentally ill.
Read More in Latest Health News